When we say "local", we picture our families and friends and the experiences we share together. We get the honor of sharing in your moving journey with you, and our goal is to serve you along every step of the way. Local moves are more than just a job; they're an opportunity to make a difference in the communities we call home.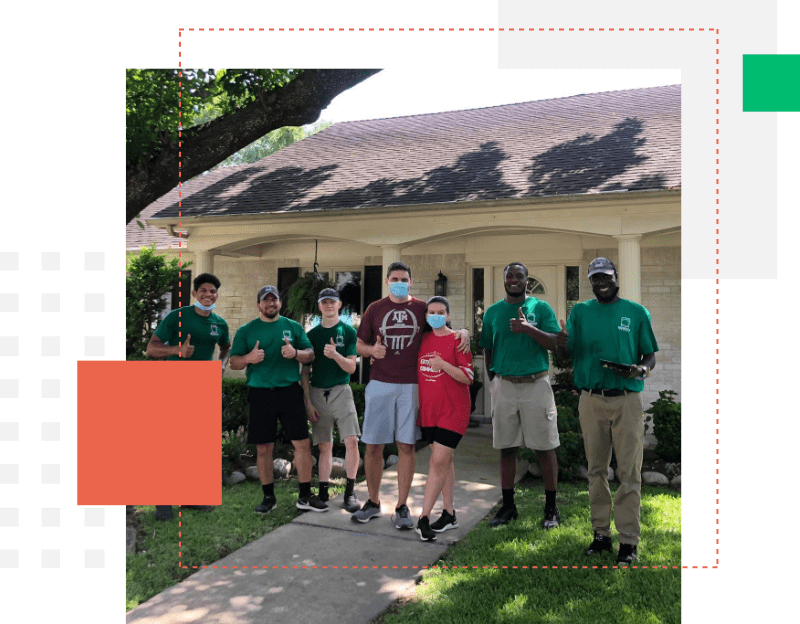 Over 75,000 mooves and counting
Our first move in 2007 was in our hometown of Austin, Texas. We've continued to expand over the years, but our moovers still call the cities they serve home.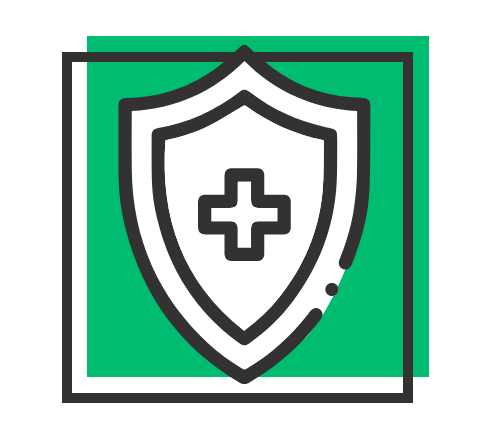 You get to rest easy knowing that we've got you covered. We're committed to delivering the work we promised. Guaranteed.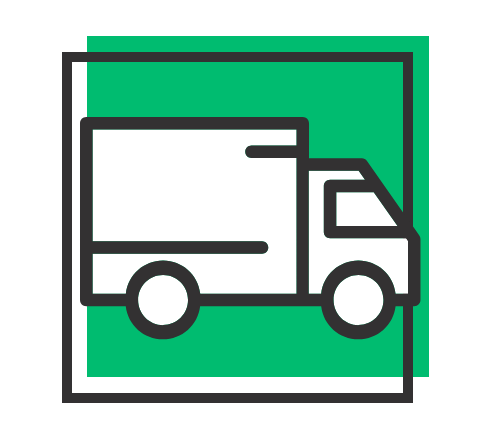 Our herd is homegrown. Nothing rented or borrowed. We move you with our own fleet of clean, shiny trucks.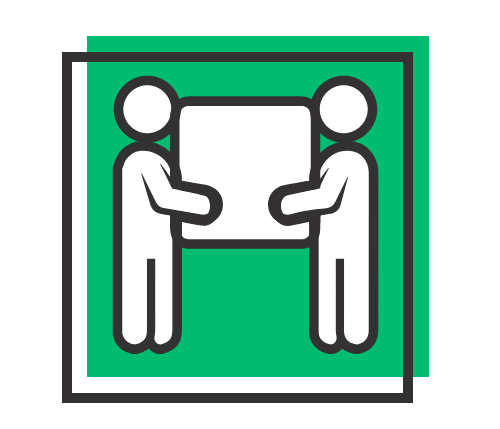 Our movers are trained and prepared to treat you (and your belongings) with the utmost courtesy and excellence. Think moovers with manners.
I have moved no less than 20 times in my life. Actually far too many to count! I dread each and every one of them! This time I hired a company I had never heard of with a very funny name ( that's why I picked them!! ) . I'm so happy I did!
– Katy H. (Houston, Texas)
across the street or across town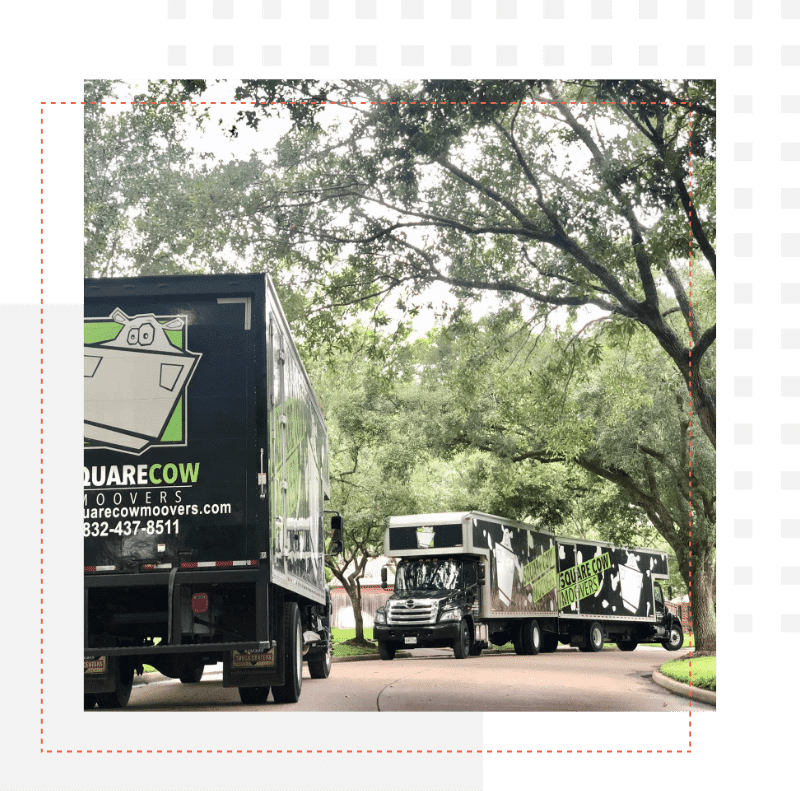 We are locally owned and operated, so think of us as neighbors. With a thorough knowledge of the area, our trained movers make sure the route from point A to point B is as efficient as possible.
Leave all the details and heavy lifting to us. Our experienced service team knows all the right questions to ask prior to your move. We show up completely prepared to make your move a happy one. Have any specific questions related to local moves? Don't hesitate to call.
moves tailored to fit your needs
Each move is as unique as our name. We are committed to going the extra mile to make sure we make your specific move type as smooth as possible.
Yes Ma'am, No problem.
Senior Living Moves: We provide the extra attention, additional communication, and flexible approach necessary to move your loved one with care and compassion.
Apartment Moves: Our experienced movers have the know-how to navigate the tight spaces and high places characteristic of apartment moves.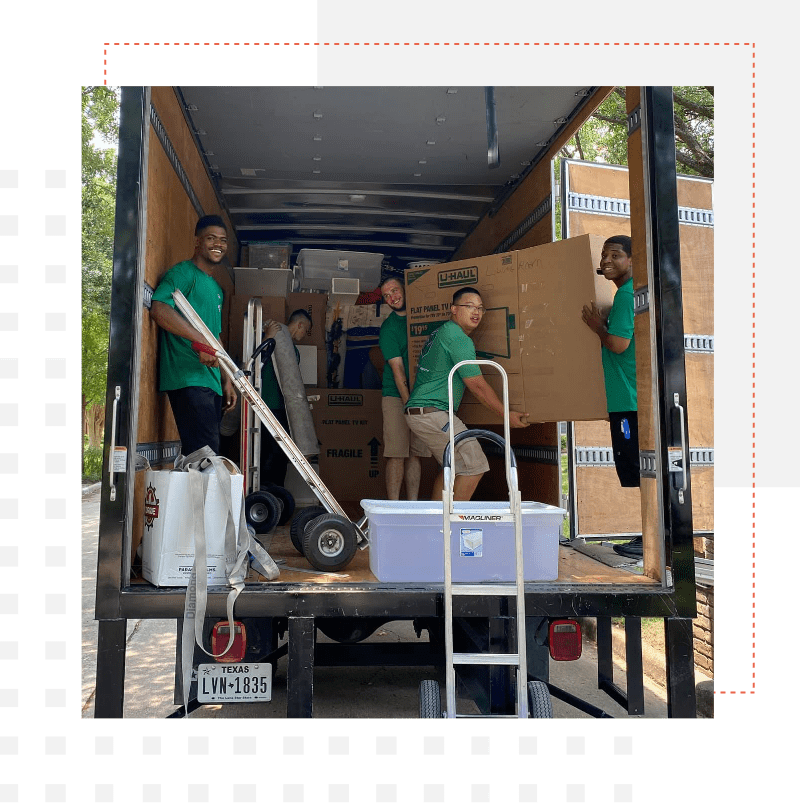 A NATIONAL MOVING COMPANY WITH HOMETOWN VALUES
We've expanded over the years, but our heart will always be in our hometown of Austin Texas. Can you blame other cities for wanting the Square Cow treatment? Our hometown love and pride travels with us wherever we go. It's helping us inspire local communities all across the great states of Texas & Colorado to believe that change is possible.
North Austin
The I-35 North Corridor
Georgetown
Downtown Austin
South Austin
The I-35 South Corridor
The Hill Country
Kyle
Buda
San Antonio Areas
Cibolo
Converse
 Timberwood Park
Boerne
Leon Valley
Live Oak
Pleasanton
Selma
Universal City
Uvalde
New Braunfels 
Canyon Lake

Gruene 

Wimberly

New Braunfels 
Seguin 
Schertz
DFW
Grapevine
Coppell
Lewisville
Fort Worth
Flower Mound
Colleyville
Katy
Brookshire
Foster
Cypress
Sugar Land
Fulshear
West Houston
North Denver
Thornton
Central Denver
Westminster
Boulder
Arvada
Henderson
Longmont
South Denver
Downtown
Parker
Capitol Hill
Englewood
Highlands Ranch
Centennial
Aurora
Littleton
Alpharetta
Woodstock
Seven Oaks
Windsor Heights
Norcross
Western Pines
Windsor
Young Park
Woodmont
Windwood Village
And more!
Greater Atlanta
Buckhead
Downtown
Five Points
Midtown
Home Park
Loring Heights
Concord Hall
Riversong
5 Checkpoints of a Happy Moove

.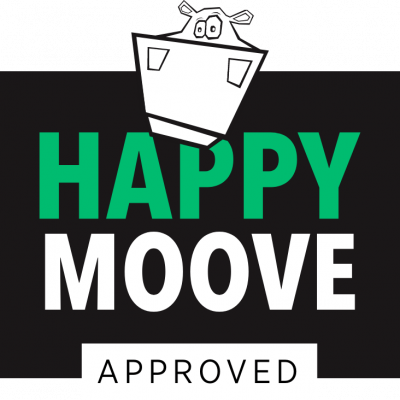 10 things
you don't
have to do
How can our movers help you move

?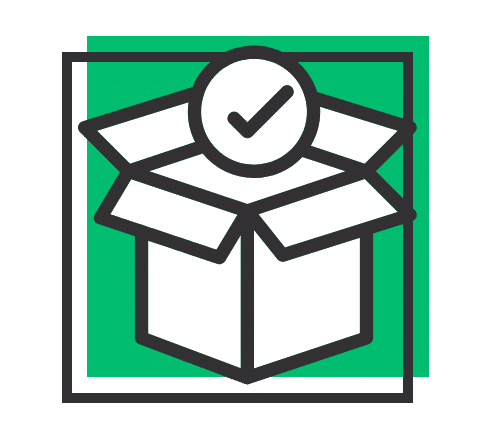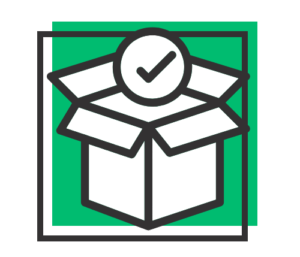 Our experience as movers has proven no one enjoys packing, except our pros! We're experts at wrapping, packing & stacking so that your fragile belongings are protected. We'll handle your items with extra care, and can bring any packing materials we need to get the job done (for a fee of course).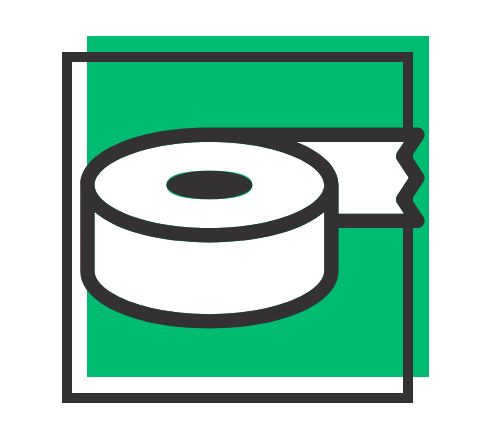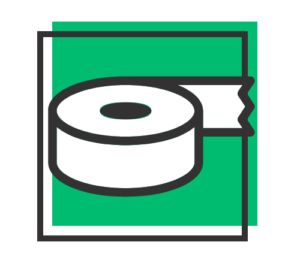 No need to stock up on cardboard boxes or make an extra trip, we're your one-stop-shop for all of your packing needs. We have everything you need cardboard boxes,  packing paper & tape for no hassle, stress-free packing. We are your go-to supplier for all your packing materials for your next move