Your commercial move comes with some unique requirements, and we're here to help with them all. We understand that you might need some availability after normal business hours, special parking, or specific storage to accommodate electronics. From moving around office equipment to keeping track of all of those very important files, we've got you covered.
Get A Quote for a commercial move today.

b2b? you better believe it!
Tried... Trusted... True

.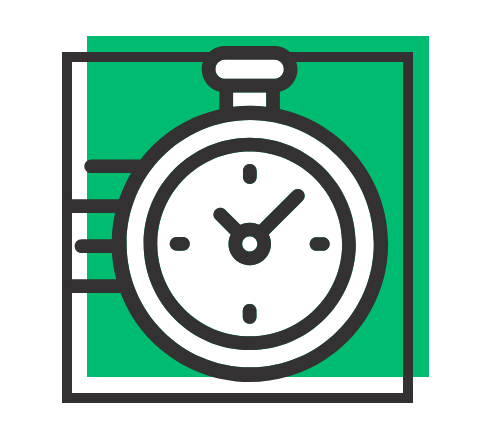 Nobody likes waiting. We honor your time by working smarter and harder. We respect your time, and our work reflects that.
Moving always includes a few surprises! We'll work with you to adjust to your schedule and hours of operation to make the process as stress-free as possible.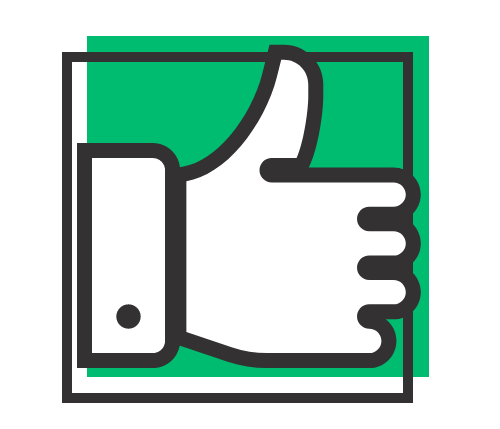 We like to let our work speak for itself, so you can rest assured that we value a job well done as much as you do. Let us prove it to you.
"Really outstanding service. They did a not-so-small "small" move for us. They were exceptionally efficient, courteous, and worked incredibly hard. The company was easy to work with, very responsive, and showed up on
short notice. Absolutely top notch in every respect. Thank You!"
– Robert L. (Houston, Texas)
Commercial Moves should be happy too

.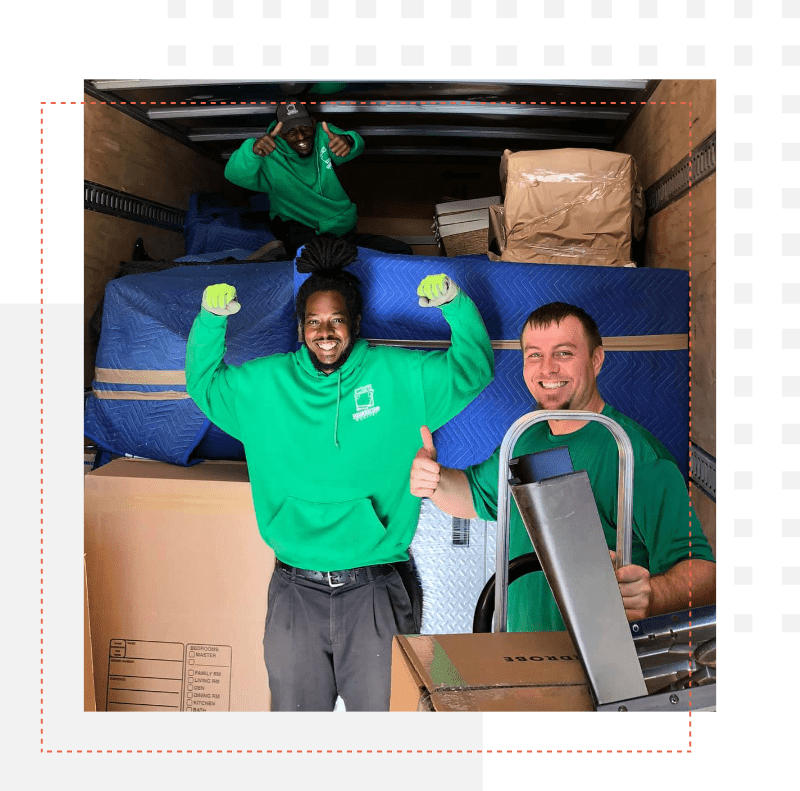 When it comes to commercial moves, we're in the business of getting you back to business as soon as possible! Quite literally, your time is money, so efficiency is our top priority. Whether your start-up needs a bigger space, or your corporate headquarters is looking to relocate, we offer careful and smooth office transitions. We get our work done faster, so your company gets back into the office sooner.

We might be moving your business, but we treat each and every move like it's family. This means specific attention to detail and careful planning. There are plenty of moving parts to consider with a commercial move, which is why we take the time to plan out all of those details ahead of time.
Things We Consider (so you don't have to):
Moving timeline: Weekday or weekend?
Accessibility: Doors unlocked? Key card necessary? Elevator access?
Technology: Are we keeping necessary cables and wires together?
Furniture: What needs to be disassembled? Donated?