Galleria-Uptown Houston Movers

.
Square Cow Movers isn't your typical moving company in Uptown Houston. Our family-owned business prides itself on being true Texas originals that embody all the great qualities of the Lone Star State.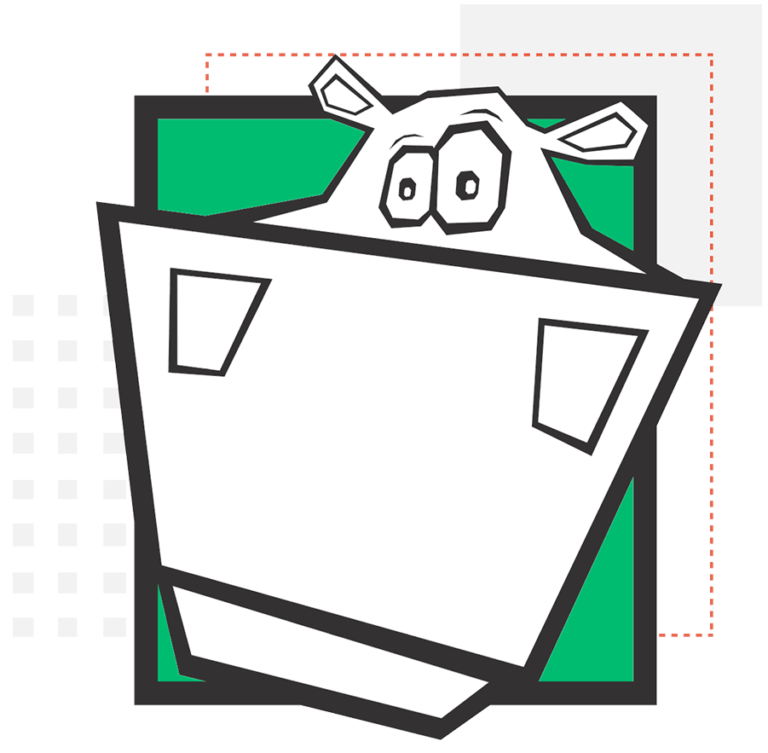 We look forward to making your move!
We look forward to making your move!
We're movers with manners – courteous service is always a top priority.

 

Customer-first approach to everything we do.

 

Safety and respect, for people and your belongings, comes first. 

 

Trustworthy – we show up on time and there are never any hidden fees.

 

Insured and licensed because we do business the right way. 
For more information about our stellar moving services in Houston, check out our transparency and trust policies. Or read a few of our reviews to hear all about the exemplary experiences of our past clients.
Services From Our Galleria-Uptown Movers
Residential moving is how we got our start. As a family-owned business household moves hold a special place on our hearts. Our goal is to make moving stress-free on your family by providing the expertise and equipment needed to load everything up on the truck for a smooth transition from one house to the next.
Uptown has long been a commercial epicenter. As a growing business we understand the unique needs of commercial moving in Houston. If you're looking to locate your business closer to the Uptown action our Galleria Houston movers can take care of the heavy lifting so you can focus on operations.
Houston is a sprawling metro, and every area is unique. Square Cow Movers is a local moving company that knows the lay of the land and how to handle the crazy summer humidity. No matter how short the move is our local movers will provide the same level of service you'd expect during a long distance move.
Handling the logistics of a long distance move takes time and skill. We can ease the burden with expert planning services and movers that are experienced at hauling a moving truck across the state or even across the country.
Piano Moving, Pool Table Moving
, Fine Art Moving
Letting novice movers handle pianos, pool tables, artwork and other specialty items can end up being an expensive mistake. Our movers know how to come up with a safe game plan for disassembly, packing, loading, transport and reassembly.
Sometimes moving help is needed when you aren't actually changing addresses. Whether it's getting a heavy item moved upstairs, relocating office equipment or transporting bulky furniture to a different room, our inner house moving services are the perfect solution.
Even if you're moving a single room, most people don't look forward to the packing process. Our Houston movers are packing pros that know all the tricks of the trade to make it go smoothly and keep items safe until they reach your final destination. We save you loads of time and hassle by providing all of the packing materials and manpower.
Houston Galleria Landmarks
The area gets its name from The Galleria, a Texas-sized, upscale shopping center. It's the fourth largest shopping center of its kind in the nation, and over 30 million people visit the location each year.

But the Galleria-Uptown area isn't just a mecca for shopping. Residents are also right next door to Memorial Park. The park is adjacent to the northeast part of Uptown just across from 610. The Houston Arboretum and Nature Center is just minutes away, and many Uptown dwellers ride their bike to the expansive green space.
Another distinct feature of Uptown is the Loop. Running along the eastern border of the area, it gives residents and workers easy access to get just about anywhere else in Houston.
Getting From Downtown to Galleria-Uptown 
 The Galleria-Uptown area isn't far from Houston's vibrant downtown. It's basically a quick jaunt down the Southwest Freeway.
From downtown get on the I-69 heading southeast

 

Take I-69 to the SW Freeway Service Rd/Southwest Fwy

 

Stay on the SW Freeway for 5.4 miles

 

Get on the service road to take the Richmond Ave exit

 

Turn left on Richmond Ave

 

Turn right on Sage Rd

 

Turn right on Alabama St
Getting From Galleria-Uptown to the Airport
Taking a vacation of business trip doesn't require much driving when you live in the Galleria-Uptown area. You're less than half an hour from Hobby and just 30 minutes from the George Bush Intercontinental Airport. To get to IAH:
Head north on I-610

 

Circle around the loop and take exit 19B to the Hardy Toll Rd

 

Stay on the Hardy Toll Rd for 23.6 miles 

 

Veer to the right to take the Central Green Blvd exit (staying on Hardy Toll Rd)

 

Go north on John F Kennedy Blvd

 

Drive 1.5 miles and you're at the airport

 
There's also an alternative route that allows you to avoid tolls. Go south on 610 to I-69. Head east on I-69 and stay on the freeway until you reach the Texas 8 Beltway Frontage Rd. Go west on the 8 then take the exit toward JFK Blvd.

Are you moving to the area from the 'burbs? Our Galleria-Uptown Houston movers have you covered! Square Cow Movers has locations within Houston as well as The Woodlands, Katy and Pearland.
How can our movers help you move

?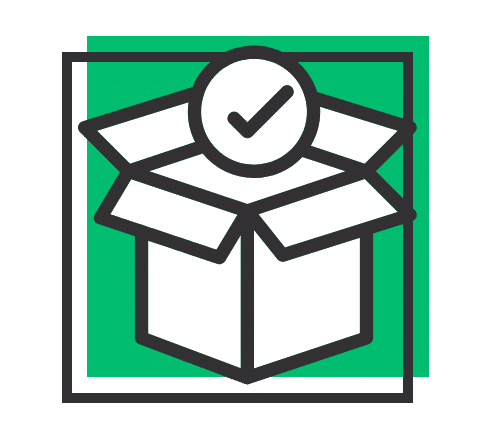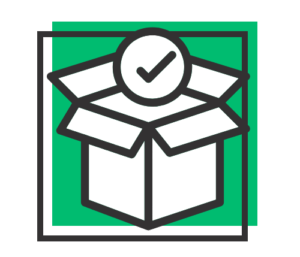 Our experience as movers has proven no one enjoys packing, except our pros! We're experts at wrapping, packing & stacking so that your fragile belongings are protected. We'll handle your items with extra care, and can bring any packing materials we need to get the job done (for a fee of course).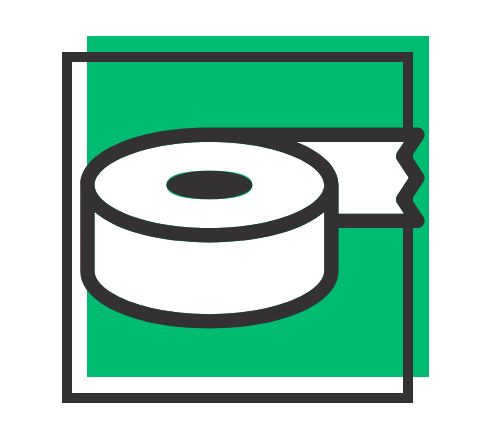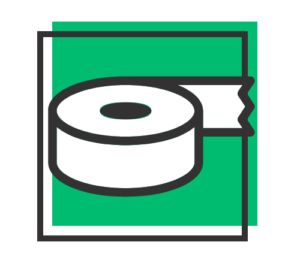 No need to stock up on cardboard boxes or make an extra trip, we're your one-stop-shop for all of your packing needs. We have everything you need cardboard boxes,  packing paper & tape for no hassle, stress-free packing. We are your go-to supplier for all your packing materials for your next move