Honesty is the best policy

.
When you let us into your home, you can rest easy that we treat you and your belongings with the utmost respect. We understand that we're entering your most sacred space, so trust is vitally important. From the top down, honesty is a value, not an afterthought.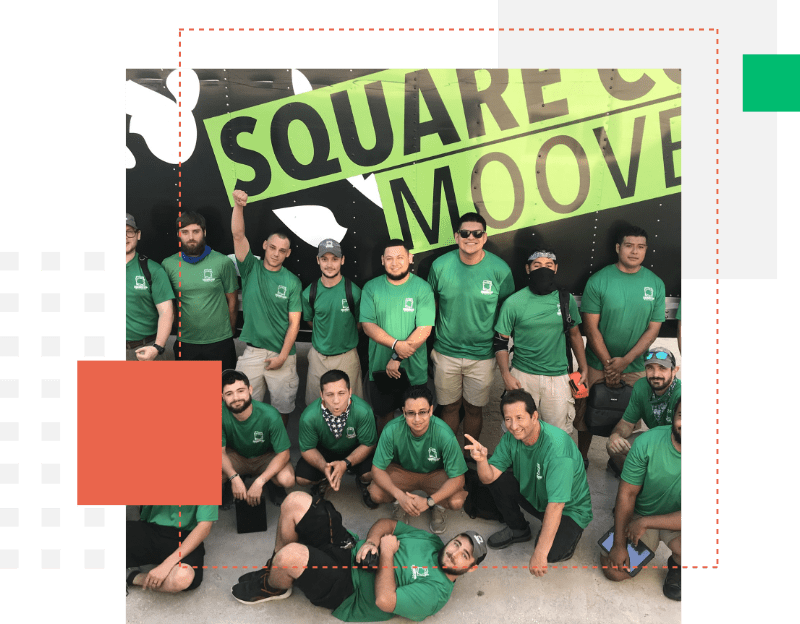 We believe in Walking the Talk

.
We know that trust is cultivated through transparency.  When it comes to our clients, honesty is paramount.
Our knowledgeable client-care team can provide you with a quote and book your move in minutes. Seriously, they're that good.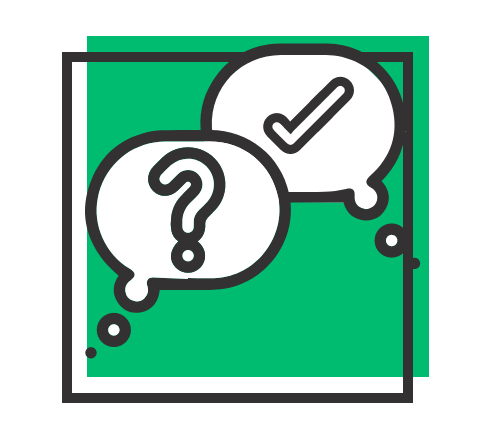 As a full-service moving company, we are fully equipped to serve whatever situation you need help with.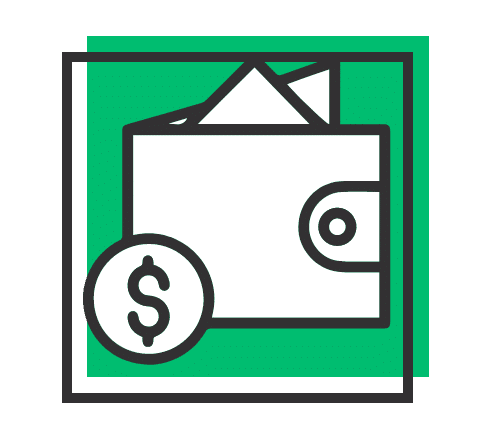 You don't have to get out your wallet until the job is done.
"These guys are amazing! Professional, prompt, and the best movers we've ever worked with. You can trust them to get the work done - and for the EXACT price they quoted us. That was the best part. We budgeted quite a bit more than we were quoted, based on our previous experience with movers, but they came in on their estimate to the penny."
– Alan R. (Austin, Texas)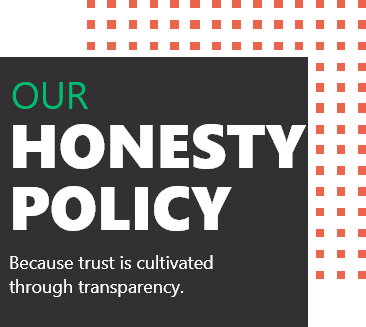 ESTIMATES
We work very, very hard to ensure that you pay the price we have both agreed on before the truck even shows up. Typically, we conduct a walk-through of most moves before the actual moving day, so we're both on the same page. When we cannot get to your location for an in-home estimate, we rely on all the parameters of our online moving Insta-Quote form to make sure that everything is covered.

If, for any reason, some parameter is not defined before we get there (like stairs, a long walk, or 30 more boxes than what was originally stated), we will talk to you about it before we start. Once we start the move, the price is set. We will never give you a different price at the end of a move than what we agree to before it begins.
HOURLY – FLAT RATES
If you decide to hire us on an hourly rate, there are no extra or hidden fees. Hourly is a flat concept to us, based on the dimension of time rather than the ridiculous stuff that other moving companies will throw at you without notice, and often only after they have all of your stuff in their possession.
1. No Walking Distance Fees
2. No Stair/Elevator Fees
3. No Shuttle Fees
4. No Taxes On Hourly Rates
5. No Fees For Extra Stops
6. No Assembly Fees
7. No Equipment Rental Fees
8. No Disassembly Fees
9. No Mileage Fees
10. No Wardrobe Packing Fees
11. No Per Box Packing Charges
12. No Night/Holiday Fees
13. No Large Item Fees
14. No Storage Load/Unload Fees
How can we help you moove

?