Don't live off paper plates for weeks before your move as you try to fit packing into your already busy schedule. Let us pack you the day before!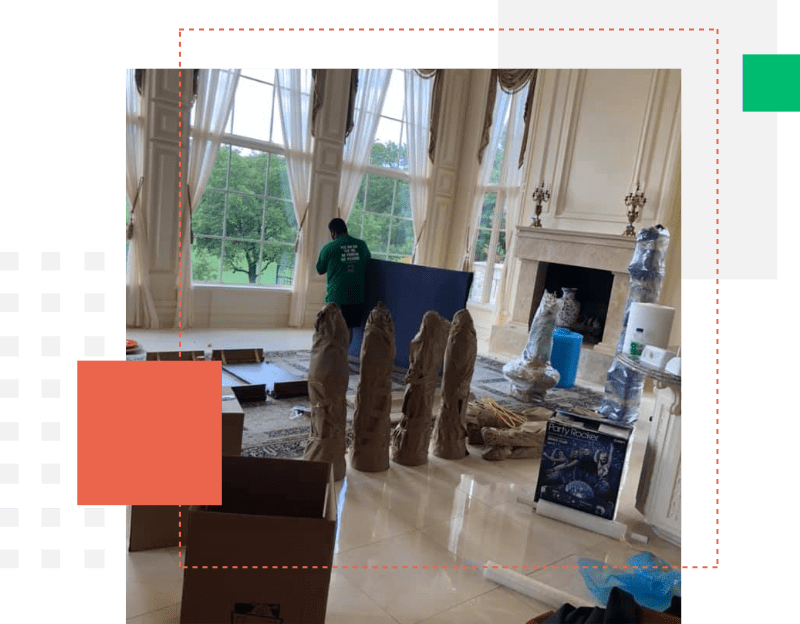 don't get overwhelmed, we've got you.
If it matters to you, it matters to us

.
Packing can be a draining and sometimes even emotional process. Let us take that off
your to-do list and rest assured that we will handle every item with care.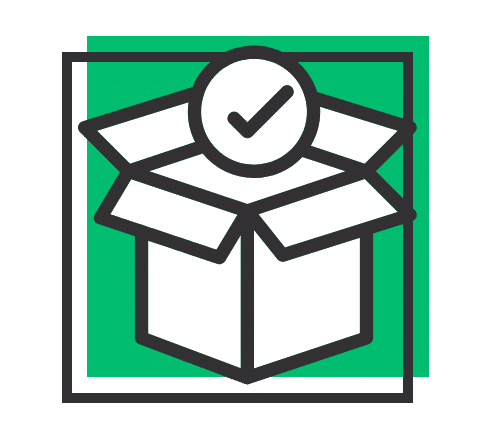 Our expert packing team are available to pack your entire home, just your china cabinet or anything in between.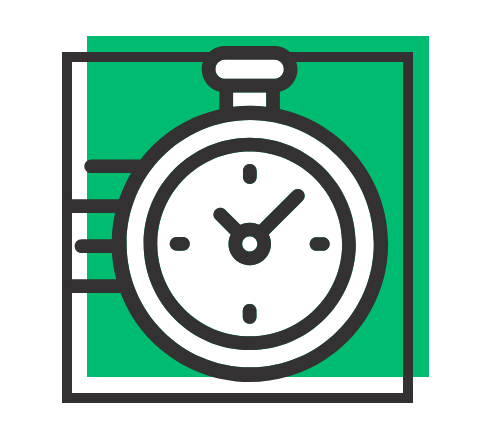 Leave the tedeous and time-consuming packing to us so you can get back to doing what only you can do.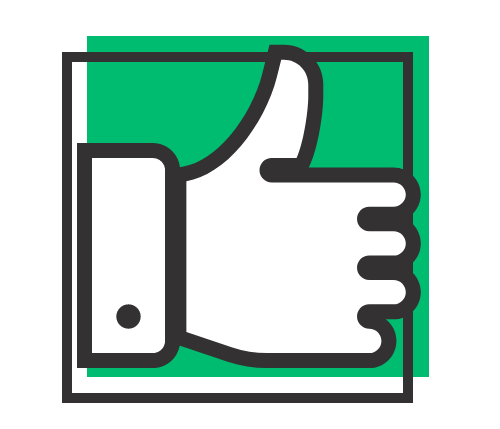 We pack with the end in mind which leads to a smoother move and often translates to an overall faster move.
Pride and professionalism

.
"All of our furniture was wrapped and covered before it moved anywhere and they made sure to take care with our holiday decorations. They showed pride and professionalism the whole way and next time we need to move, we won't even think about calling another company."
– Jen W. (Denver, Colorado)
committed to efficiency and excellence
It's funny how you never think you have much to pack until you actually start packing. What if you didn't have to think about it all? That's what we live for; taking care of the things that drain you so you can focus on the the things that inspire you.

Cloths, china, electronics, artwork…if you have it, chances are we've packed it. And with over 10 years in the business we've turned it into a science to make sure the job is done right everytime.

Our packing team will come to your home or business the day before the move fully prepared with all the boxes, paper, tape, and smiles needed to get you ready for you move. All you have to do is tell us where to start.
Pick a package off the menu or tell us what you need help with and we'll make it to order.
Grab your margarita and leave the rest to us. We'll come in the day before your move and wrap, sort, pack, and label everything for your move.
Do you just need part of your house packed? Just tell our when and where and we'll be there!
Dishes, utensils and cans…oh my! Our Kitchen Sink package is a great option when you need a little help to go a long way.
Sometimes a client has a special item that needs to be packed just right. We can do that too!
Yep, you can even customize a package. Just tell us what rooms and items you need help with and we'll take it from there!
We offer the same great options in unpacking your boxes as we do with our packing services. We are here to serve.
How can we help you moove

?