Frisco has gained national attention for being the fastest growing city in the U.S. It seems like everyone is moving to Frisco – and it's keeping Square Cow Movers busy! As a top-rated moving company, we've helped many families and businesses that want first-class services that make the process of relocating a lot less stressful.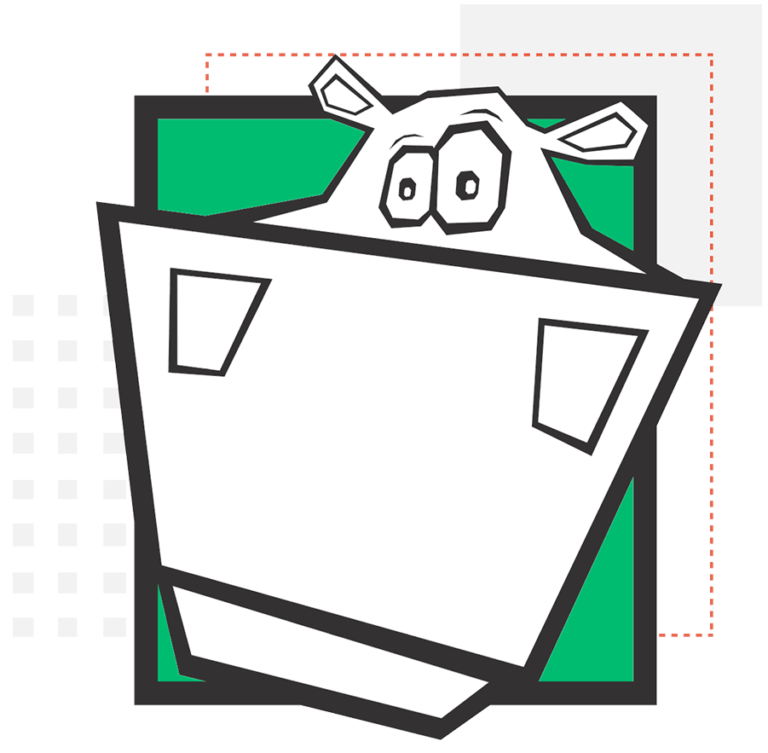 Our movers in Frisco, TX are ready
to help make this the best move ever!
Our movers in Frisco, TX are ready to help make this the best move ever!
Square Cow Movers has become the go-to Frisco moving company because:
We're a family-owned Texas business.

 

Our motto is 'movers with manners'.

 

Our business policy is clients always come first.

 

We provide accurate estimates and transparent pricing.

 

All of our movers in Frisco TX, are trustworthy team members.

 

We're fully insured and licensed.

 
To find out more about the Square Cow Movers experience check out our transparency and trust policies as well as moving reviews from clients in the McKinney/Frisco area.
Our Frisco Moving Services
About 37 people are moving to Frisco every day. That's a lot of moving boxes! If you need help getting settled in, we offer high quality residential services at an affordable rate. We'll make your move efficient and easy by loading everything up, transporting it and unloading everything exactly where you want it.
Reports show that Frisco has some of the fastest local economic growth in the country. Businesses are setting up shop in the city, and Square Cow Movers is helping them get moved in. No matter what type of business you own, our experienced Dallas movers can help your company relocate with as little impact on operations as possible.
Square Cow Movers are local moving experts that have been in the area for a while. Even though the city has been growing and changing, we've been right there keeping up. Our Frisco movers know the best routes, how to avoid hangups, and any regulations that have to be followed. We've got all the local logistics covered!
People from Dallas, Texas and even further are relocating to Frisco in record numbers. Square Cow Movers is in the Frisco area, but we also have locations around Texas and out of state. We're uniquely equipped to make long distance moves to and from Frisco – with guaranteed load and unload dates!
Piano Moving, Pool Table Moving
, Fine Art Moving
When you have no idea how to move an item give Square Cow Movers a call! Our Frisco movers have handled it all, from pool tables to priceless heirlooms. We even offer a crate service to ensure safe transport.
If you don't plan to move out of your Frisco home, but do need help maneuvering what's inside our team can get the job done. Even if it's a single piece of furniture, no job is too small for our team.
We know our pros are probably the only people who actually enjoy packing. They've got the best packing techniques nailed down to save you time and significantly reduce the workload of moving. Our packing service also includes all of the boxes and other moving supplies!
If you're moving to Frisco you're in luck! Square Cow Movers can get you moved into your new home and store all your extra overflow items in our Dallas storage facility. We're a one-stop-shop for packing, moving and short or long-term storage.
Getting Around Frisco and Enjoying the Famous Landmarks
Even though Frisco was a relatively small town for most of its existence, today there are some notable landmarks and attractions to see. Kids and adults get a kick out of visiting the National Videogame Museum. The museum celebrates the history of gaming and even awards a scholarship.
A few other landmarks that you won't want to miss include: ​
Frisco Commons Park

 

Arbor Hills Nature Preserve

 

Sci-Tech Discovery Center

 

Sporting events at Toyota Stadium

 

Museum of the American Railroad

 

Texas Sculpture Garden

 
Getting From Town Center to Lewisville Lake
 When it's time to kick back in the countryside Frisco residents head to Lewisville Lake. It's one of the biggest lakes in Texas with 223 miles of shoreline, and it's less than half an hour from the city. The quickest way to get there is to:
Go west on Main St

 

Hang a right on FM 423

 

Take a left on Little Elm Parkway

 

Go left on El Dorado Parkway and you're there

 
Getting From Dallas to the National Videogame Museum
People from all around come to Frisco to enjoy the National Videogame Museum. It's not uncommon for Dallas residents and tourists to drop by. To get to the museum from Dallas all you have to do is:
Head up the Dallas North Tollway for about 28 miles

 

Take the exit to Cotton Gin Rd

 

Merge onto Dallas Parkway

 

Take the first right

 

Take the next right

 

Follow the road to the right and the museum will be on the left
Moving to Frisco is much less stressful when you have the help of local professional movers. Square Cow Movers is located in
North Dallas
and we also have a
DFW location
, offices across Texas and in Colorado. No matter where you're moving from or to we've got you covered!
How can our movers help you move

?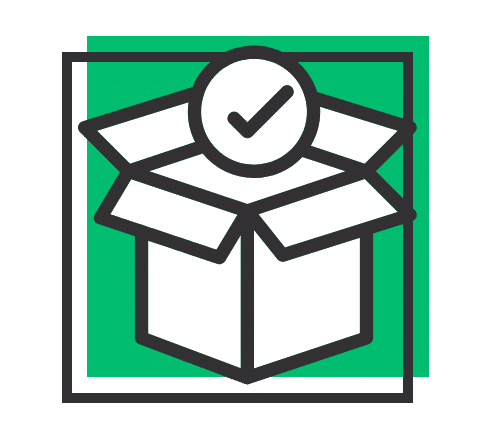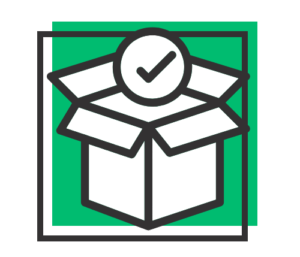 Our experience as movers has proven no one enjoys packing, except our pros! We're experts at wrapping, packing & stacking so that your fragile belongings are protected. We'll handle your items with extra care, and can bring any packing materials we need to get the job done (for a fee of course).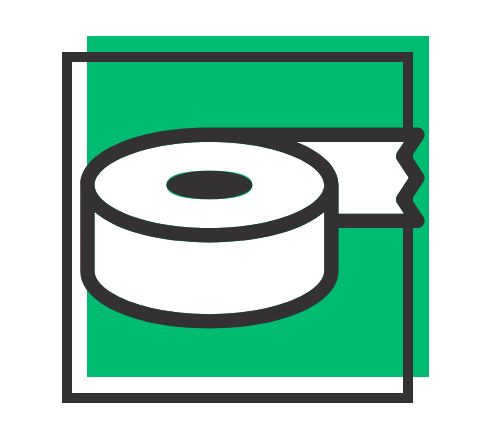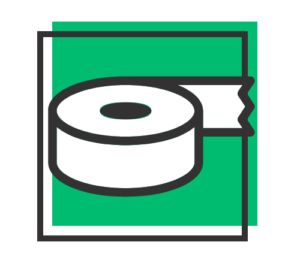 No need to stock up on cardboard boxes or make an extra trip, we're your one-stop-shop for all of your packing needs. We have everything you need cardboard boxes,  packing paper & tape for no hassle, stress-free packing. We are your go-to supplier for all your packing materials for your next move