Square Cow Movers isn't like any other moving company in Richmond. Instead of making profits the priority, we put people first. Our clients, our employees, our community – when we make you happy, business is good.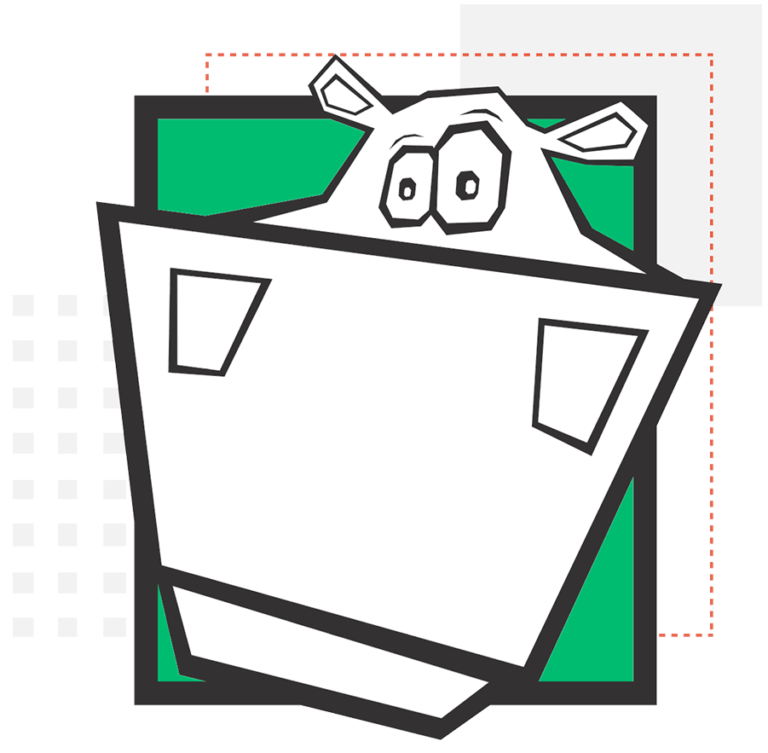 Make your next moove a happy one
with the help of our Richmond, TX movers!
Make your next moove a happy one with the help of our Richmond, TX movers!
We're among the highest rated Houston movers for a reason (or actually a lot of reasons):
We go above and beyond to make sure clients are satisfied with their move.
We invest in top-quality talent and equipment.
Our mantra is movers with manners, which clients always appreciate.
All fees and rates are 100% transparent.
We offer a full suite of affordable moving services.
Square Cow Movers is family-owned and Texas grown.
Check out our transparency and trust policies to learn more about how our Richmond Texas moving company does business. Dozens of moving service reviews also give you a better idea of what you can expect when you work with Square Cow Movers.
Services From the Best Richmond, TX
Movers in the Business.
When you invite movers into your home you need a company you can trust. You can rest easy knowing our Richmond movers are carefully selected team members- not random day laborers. They work with you to make the move efficient and handle every task like true professionals.
When you're expanding, moving offices or starting a business here, the move into your new location can help set the tone. Our movers in Richmond, TX will get things off on the right hoof with professional, reliable services that make the transition easier all around.
Boy do we enjoy getting to roam around Richmond! Our moving bovines can get everything loaded up, transported and unloaded at the final location in just a day, and often in a single trip. You'll have plenty of time to get settled in or take a break and celebrate.
We totally get why people from all over are relocating to Richmond, and we're happy to help them make the move. Our moving company in Richmond actually has a much broader hoofprint. With multiple locations around Houston, Texas and out-of-state we're equipped to make long distance moving to and from Richmond much easier.
Piano Moving, Pool Table Moving
, Fine Art Moving
We never judge no matter how odd a moving request is because we've basically seen it all. Specialty items are no problem for our Houston movers. We've got experience disassembling complex objects, maneuvering extremely large items and even offer a crating service for those extra special pieces that need more protection.
Have you ever found yourself needing to move something in your house, but you're just stuck? Well, now you don't have to live with things where you don't want them. Square Cow Movers inner house services are available to move stuff around your home when you need a helping hand.
Whether you're short on time, want reassurance everything is secure or simply don't want to hassle with packing up all your worldly possessions we've got you covered! Our packing specialists will bring all the boxes and packing supplies and work with you to get the entire house packed up the way you want.
Getting to Houston and other spots around the metro will require a vehicle if you live in a suburb like Richmond. Because Richmond is so small, there's not much in terms of public transportation. But getting to places around town can be done by bike or even on foot. In communities like Harvest Green you can easily get to nearby amenities without a car.

The roads below will get you where you need to go in Richmond: 
Williams Way Blvd

 

Jackson St

 

Austin St

 

Thompson Rd

 

Golfview Dr

 

Avenue I

 
Getting From Richmond to Smithers Lake
If you're looking for an aquatic adventure that doesn't involve the Brazos River, Smithers Lake isn't far away. To get there from Richmond:
Go south on Thompson Rd
Continue on Thompson Rd until it turns into FM 762 Rd
Turn right on Crabb River Rd
Take a left on Smithers Lake Rd
Drive for 2.7 miles and you've reached the lake
Getting From Downtown Houston to Richmond
Whether you work in Houston or plan to venture to the city for a special event, getting from downtown to Richmond is a pretty straight shot. Get on I-69 from Hamilton St Continue on I-69 headed west for 26.1 miles Take the exit to Williams Way Blvd Hang a right to merge on to Williams Way Blvd headed north Go 3.7 miles and you'll be in Richmond Moving to Richmond is a lot easier when you have locals that can lend a helping hand (or hoof). Our movers have helped people relocate from Houston, other surrounding suburbs and well beyond. With locations in Katy, Pearland and Central Houston our movers are always right next door.
How can our movers help you move

?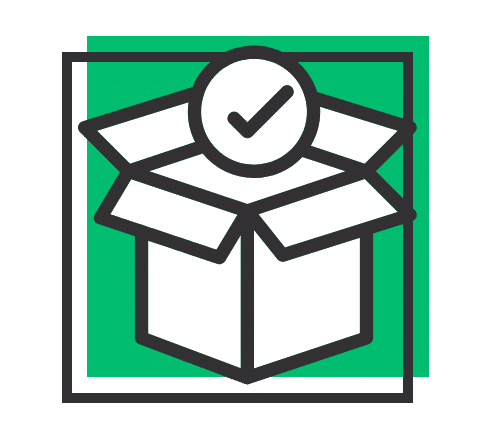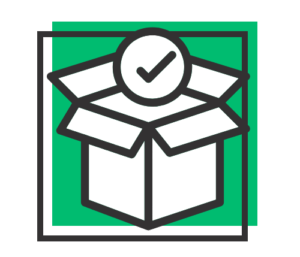 Our experience as movers has proven no one enjoys packing, except our pros! We're experts at wrapping, packing & stacking so that your fragile belongings are protected. We'll handle your items with extra care, and can bring any packing materials we need to get the job done (for a fee of course).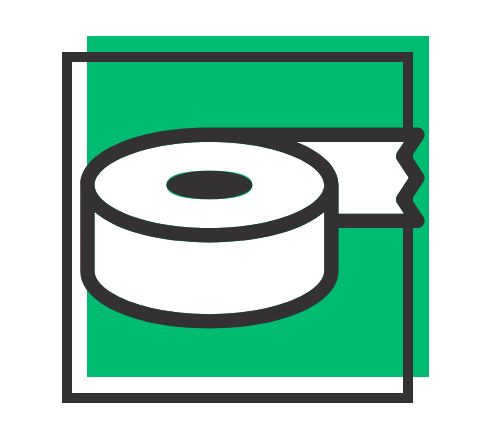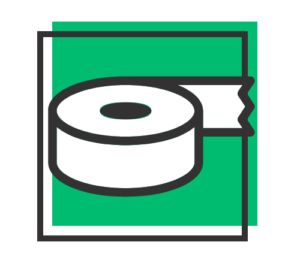 No need to stock up on cardboard boxes or make an extra trip, we're your one-stop-shop for all of your packing needs. We have everything you need cardboard boxes,  packing paper & tape for no hassle, stress-free packing. We are your go-to supplier for all your packing materials for your next move