We are proud to provide a full suite of moving services in Austin and surrounding areas! Our Austin branches are located deep in the heart of Texas, in one of the fastest growing cities in America.
Serving and investing in Dallas

.
Our Austin team counts it an honor to be able to serve or neighborhoods through
Happy Mooves and much more. Here are just a few things we love about being able to
serve the fine people of Houston, Texas.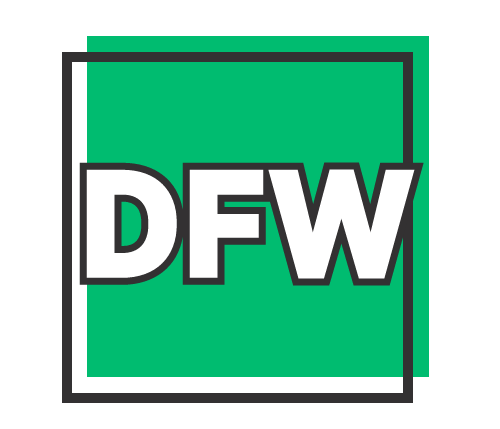 Did you know that DFW Airport is the 3rd largest airport in the world?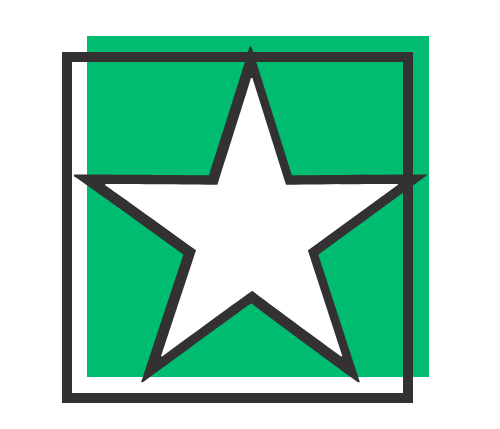 Fan or not, it's hard not to be proud of being home to "America's Team"!
We love getting to support the Susan G. Komen Foundation every year through various events and initiatives.
How can our movers help you move

?
5 Checkpoints of a Happy Moove

.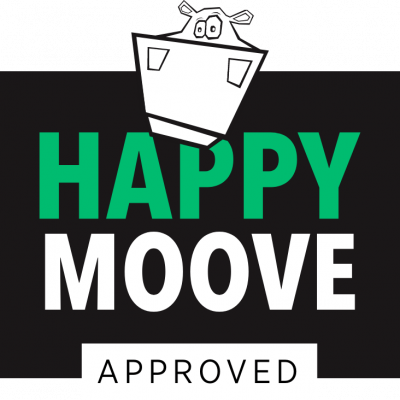 Below is a list short-list of some of the Dallas areas we serve. As a general guide, we are able to serve anyone who lives within 50 miles Dallas proper. Typically local moves are defined as any move inside these zones in which the origin and destination are less than 50 miles apart. We also offer great local-long distance rates on moves beyond the service ranges so please call us if you have any questions!
In addition to all of our great moving services, we are honored to also provide storage services for our Dallas locals!