We have a cow being your Austin Movers
.
Say Moo, To Your Austin Moving Company
Austin is more than just a city. It's a way of life. From epic live music to mouthwatering eats, from dazzling outdoor spaces to first class museums, Austin has everything you could hope for in a hometown. Austin residents know the true beauty of their city, and with more than 300 days of sun a year, they never run out of opportunities to explore its endless trails, scenic lakes, and buzzing urban attractions.
We're proud to help people move to Austin and embrace the Texas capital's way of life with a comprehensive suite of moving services. We have over 15 years of experience, we've been serving this beloved city since 2007, and with offices in North and South Austin, we're able to help residents move all over the metropolitan area. 
Our goal is to take care of the heavy lifting and logistics, so you can focus on taking advantage of Austin's beautiful outdoor adventures by day and vibrant city scene by night. With moving services described by our clients as friendly, professional, efficient, and fun, let us show you how Square Cow Movers can make your next move a happy one.  
Tuesday
8:00 AM - 7:00 PM
Wednesday
8:00 AM - 7:00 PM
Thursday
8:00 AM - 7:00 PM
Saturday
8:00 AM - 5:00 PM
Want more info about our expert movers in Austin, TX? Our transparency and trust policies provide additional information on how we run our herd.
Our Austin Moving Company Services
Residential Moving
Even a short move within Austin city limits can seem daunting. Let us make your residential move stress free by packing up the truck and transporting your belongings safely. We'll unload them with care at your new spot, so you can focus on making your new house or condo feel like a familiar home sweet home.
Commercial Moving
If you're opening a business or moving to a new office space, we are your go-to Austin commercial movers. Let us help you impress your coworkers with efficient, reliable moving services and set the tone for success at your new workplace.
Long Distance Moving
Fretting your upcoming long-distance move? Let us take the stress of your plate and handle the logistics. With guaranteed loading and unloading dates, and our pledge that your goods won't be mixed with other clients' stuff, we'll help you rest assured your move will go smoothly. Since you'll be dealing with our people from start to finish, you'll feel at home the whole way there—without having to drive a giant moving truck yourself.
Packing Only Services
Moving always comes with a long to-do list. Help us check one item off for you with our professional packing services. We'll handle your items with extra care, and we'll even bring any packing materials we need to get the job done with confidence.
Packing Materials
From the beginning of your packing process to that moment you realize you're one cardboard box short, we're your go-to supplier for all your packing materials for your next Austin move.
Labor Only Moving Services
Interested in driving your own moving truck but need some help filling it up? Let our polite and friendly Austin movers lend you some extra muscle, and avoid the hassle of loading and unloading by yourself.
Apartment Moving Services
Are you moving out of an apartment? 1st floor, 2nd floor, 3rd floor, or even more!! We can help you either way. Look at our apartment services to the button on the right for more details. 
Why Our Moving Company Loves Austin!
Austin has become a popular destination for tourists hoping to explore its many attractions, but it's the residents of Austin who truly know the value of its urban and countryside treasures. Long known as a mecca for live music, Austin is home to celebrated and undiscovered performers who showcase their talents in busy bars and coffee shops alike. Austin locals can discover their new favorite craft beer at one of the city's many unique microbreweries, or take advantage of the bustling restaurant scene to chow on some delicious barbecue or gourmet food.
It's the adventures beyond the world class museums, storied history, fine shopping, elegant sculpture gardens, and dynamic nightlife that make Austin a great place to live. Texas Hill Country to the west of the city lets Austin residents slow down and take in the vastness of Texas's beauty. With hilly expanses filled with trails, rivers, and caves ripe for exploring, travelers and locals alike can take a thrilling zipline across the terrain, check out one of many quaint vineyards, or simply surround themselves with nature and enjoy the breathtaking views.
From Georgetown to Kyle and everything in between, we're proud to serve the people of Austin with our first-rate moving and storage services. We love Austin's culture and are honored to be a part of the local community by helping in philanthropic initiatives in Austin and the surrounding areas. By partnering with Literacy in the Bag, we're helping redistribute books and promote literacy in children and adults around Houston. By supporting Coats for Kids, we have the opportunity to help provide warm jackets to local children for the winter. We're also involved in Susan G. Komen Foundation initiatives throughout the year to help advocate for breast cancer patients through cancer research and increased access to resources.
With its vibrant people, infectious culture, and active lifestyle, it's no wonder that Austin is such a loved and celebrated city, and we're proud to be a part of it.
Ready to get
MOO
ving?? Get a
FREE
estimate.
Below is a list short-list of some of the Austin areas we serve. As a general guide, we are able to serve anyone who lives within 50 miles Austin proper. Typically local moves are defined as any move inside these zones in which the origin and destination are less than 50 miles apart. We also offer great local-long distance rates on moves beyond the service ranges so please call us if you have any questions!
In addition to all of our great moving services, we are honored to also provide storage services for our Austin locals!
After a horrible moving experience with a moving company to move to Austin, the bar was pretty low to go from our Austin apartment to new home. However,…
We used their services today for a local move, we had 2 movers, 1 truck. Honestly, the price was expensive for 4 hours but the quality was great. They were careful, did not break anything, yet moved very quickly in this extreme heat and delivering to the 3rd

…

floor to our new apartment.

read more
Steven and his crew provided us with what was by far our best moving experience. The entire crew was incredibly professional, diligent, and expeditious through the entire process. They were incredibly careful and organized at loading up our belongings from

…

our old home and at placing them into our new home. They went above and beyond what we have experienced with other moving companies and we will be using square cow movers moving forward anytime we need to move in the future. Thanks for all your hard work! It is greatly appreciated.

read more
Have had them move me a couple times now, from a 1 bed apartment originally. Latest move went from Westlake to Round Rock 3 bedroom house. Todd and his crew were amazing.
Timely, professional, and helpful! Will definitely be using them in the future and recommending to friends.
Ready to get
MOO
ving?? Get a
FREE
estimate.
Serving & Investing in Austin Since 2007
.
Our team considers it an honor to be able to serve our neighborhoods through
Happy Moves and much more. Here are just a few things we love about being able to
serve the fine people of Austin, Texas.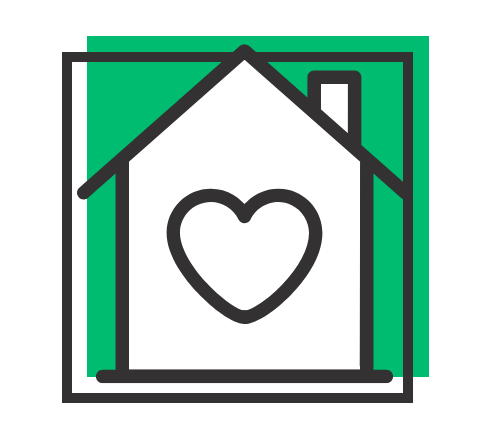 We are honored to help Literacy in the Bag is a community foster and promote literacy in Houston's children and adults.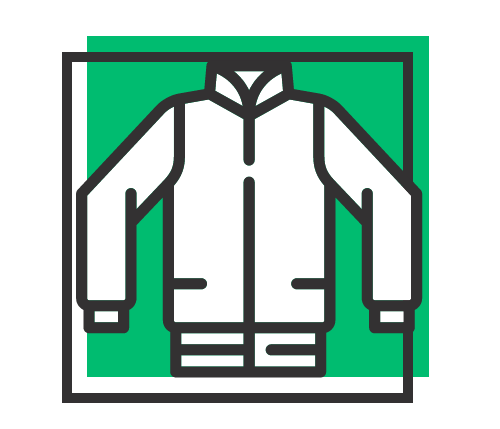 This winter event we get to help provide coats for children in our local community.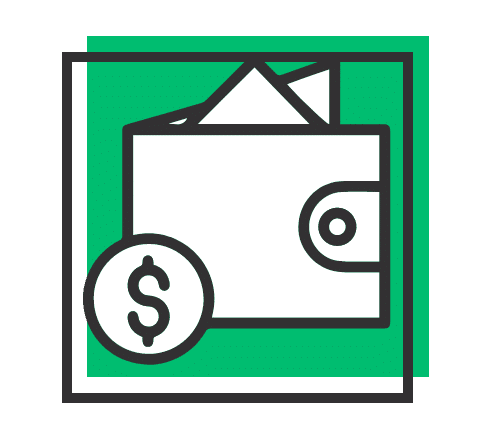 We love getting to support the Susan G. Komen Foundation every year through various events and initiatives.
5 Checkpoints of a Happy Move
.