Square Cow Movers are proud to provide a full suite of moving services in Westlake and surrounding areas! Our Austin locations are located deep in the heart of Texas, in one of the fastest growing cities in America. The Westlake area has an ever expanding food scene with delicious food trucks, outstanding BBQ, and a new exciting restaurant opening practically every week.  It also features beautiful communities such as, SoCo, Circle C, Shady Hollow, and many, many more!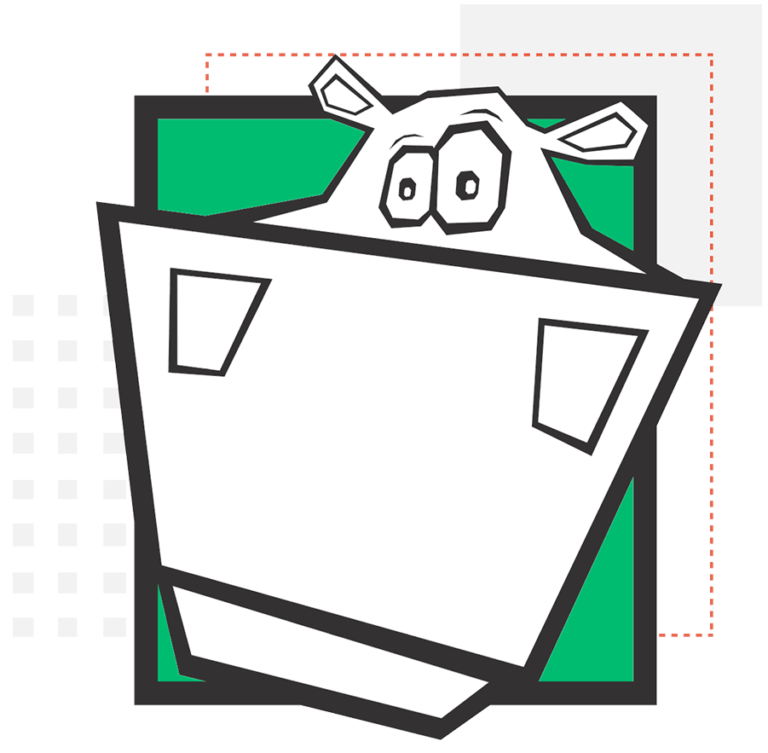 Make your next moove a happy one
with the help of our Westlake, TX movers!
Make your next moove a happy one with the help of our Westlake, TX movers!
Why do so many people in Westlake trust Square Cow Movers? Because we're:
A family-owned business that got its start in Texas.
Firm believers that customer satisfaction is the #1 priority.
Completely transparent with pricing and rates that are fair.
The movers are all carefully chosen team members that share our values.
A one-stop shop for a variety of moving services.
Fully licensed and insured for your protection.
Want more info about our movers in Westlake? Our transparency and trust policies provide additional information on how we run our herd.
Services From Our Westlake, TX Movers
Whether you're moving into a historic home or a new condo, our moving company in Westlake can help you get settled in without the stress. The team will get everything loaded up, transported and unloaded so you don't have to worry about any of the heavy lifting.
When you're expanding, moving offices or starting a business here, the move into your new location can help set the tone. Our movers in Westlake, TX will get things off on the right hoof with professional, reliable services that make the transition easier all around.
We know a local move can be just as stressful as a long distance move. Even if you're new place is just down the street, Square Cow Movers can make the transition easier. We understand the lay of the land, regulations at different developments and the best ways to navigate a moving truck around Westlake. With us you don't have to worry about all the local logistics.
If you're facing a lengthy move to (or from) Westlake, there are a few extra considerations to figure out. But don't worry – our Westlake moving company has the experience, equipment and strategic locations to make a long distance relocation seem more like a local move. Leave nothing to chance with our guaranteed load and unload dates! That way you can focus on meeting the new neighbors instead of worrying about driving a large truck across state lines.
Piano Moving, Pool Table Moving
, Fine Art Moving
No item is too strange, fragile or cumbersome for our Westlake, TX movers. Every mover undergoes extensive training on protecting and packing items of all shapes and sizes so you can trust our experts to handle expensive specialty items with the utmost care. We can even pack it up in a crate for added protection.
When all you need is a little help getting something moved to another room, our inner house service is the perfect solution. No project is too small, and you'll get the same great service you'd expect with a complete residential move.
Are you dreading the packing process? With Square Cow Movers you don't have to! In addition to moving, we also offer packing services that save you loads of time and stress. We'll bring all the packing materials needed to box up your stuff efficiently and securely.
If you're moving to Westlake you're in luck! Square Cow Movers can get you moved into your new home and store all your extra overflow items in our Austin storage facility. We're a one-stop-shop for packing, moving and short or long-term storage.
Where Should You Look for a Home in Westlake?
There are a lot of great areas in Westlake all the way from the west to the east. In fact, neighborhoods in southeast Austin are some of the hottest up and coming areas that offer great value. In the southwest below Westlake there are a number of well-established neighborhoods that are great for families. Go a little further west and you can find spectacular homes in the Hill Country.
The I-35 South Corridor is a mix of new builds and mature neighborhoods that were developed decades ago when there was little else around. Nearby cities like Kyle and Buda are among the fastest growing areas in all of Texas, so be prepared for more development.
How can our movers help you move

?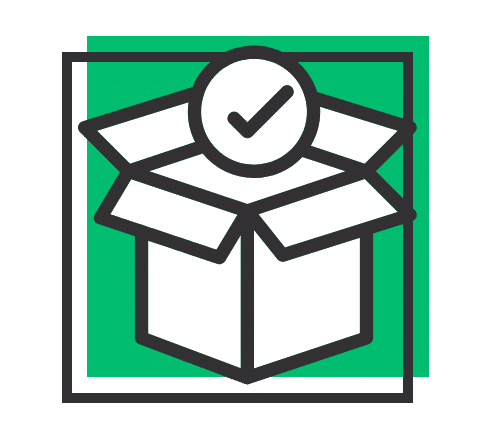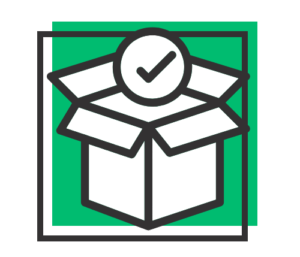 Our experience as movers has proven no one enjoys packing, except our pros! We're experts at wrapping, packing & stacking so that your fragile belongings are protected. We'll handle your items with extra care, and can bring any packing materials we need to get the job done (for a fee of course).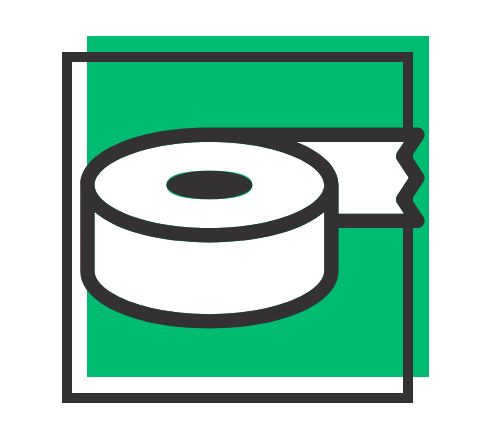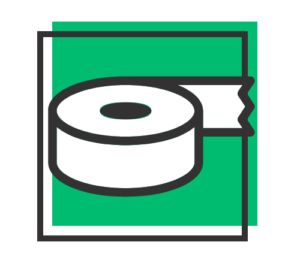 No need to stock up on cardboard boxes or make an extra trip, we're your one-stop-shop for all of your packing needs. We have everything you need cardboard boxes,  packing paper & tape for no hassle, stress-free packing. We are your go-to supplier for all your packing materials for your next move