It's time to say goodbye to the discomfort and struggle that comes with the moving process by hiring the seasoned professionals at Square Cow Movers. We have a well-maintained fleet of trucks ready for any task. Hiring a moving company is no longer a stressful task when you use the team from Square Cow Movers in San Antonio, TX.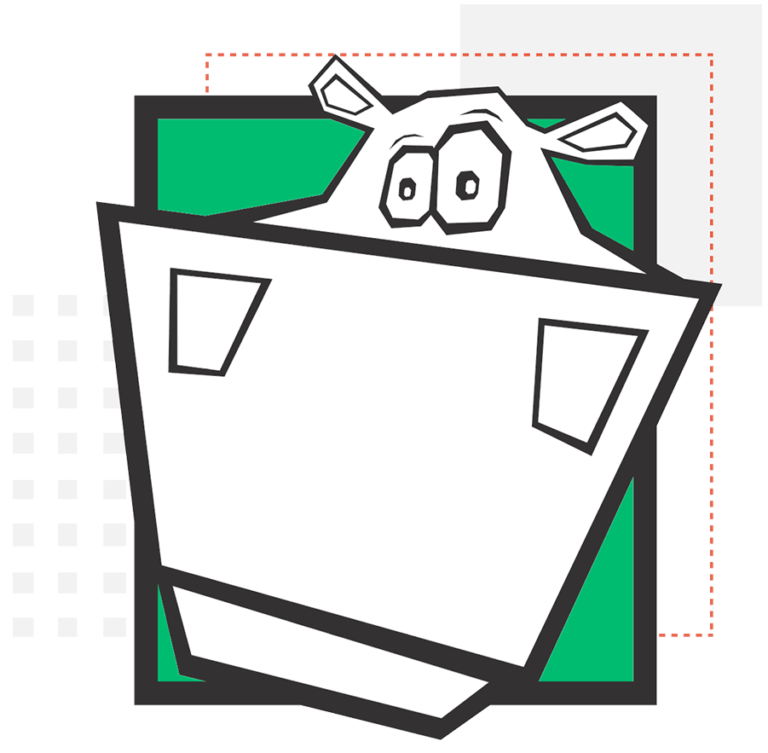 Say Moo, To Your San Antonio Moving Company

.
Make your next move stress free and happy with Square Cow in San Antonio!
Why do so many people in Texas trust Square Cow? 
A family-owned business that got its start in Texas.
Firm believers that customer satisfaction is the #1 priority.
Completely transparent with pricing and rates that are fair.
The professional movers are all carefully chosen team members that share our values.
A full service moving company for a variety of services.
Fully licensed and insured for your protection.
Want more info about our local movers in San Antonio, TX? Our transparency and trust policies provide additional information on how we run our herd.
 

We've Got Your Moving Needs Covered

It does not matter whether you are planning to relocate to a new house in San Antonio or want to shift your office space to another building; we have the expertise and tools to carry out top-notch moving services to reduce your burden. We have been in this industry for the last 14 years with an impeccable track record of offering customer-friendly moving services. We have built a strong reputation in the market for our industry-standard moving services.

We understand that moving can be quite tough, especially if you have a lot of luggage, furniture, and other items to carry. Square Cow Movers knows what it takes to minimize your efforts, and maximize our mooforce! Let our team handle all the lifting, shifting, and unloading work while you stay relaxed. 
Why We Love Working in San Antonio?
San Antonio is such a vibrant city, we always love be able to serve and live in this AMAZING city. 
There are too many great things about this city to name, but here are some of Square Cow's Favorite parts of this city. The Alamo is never lost in this cities history, San Antonio River Walk with its stunning riverside attractions, SeaWorld San Antonio with its aquatic thrill, and Brackenridge Park are some of the most appealing spots of San Antonio that enhance the glamour of this city.
How can our movers help you move

?
Our experience as movers has proven no one enjoys packing, except our pros! We're experts at wrapping, packing & stacking so that your fragile belongings are protected. We'll handle your items with extra care, and can bring any packing materials we need to get the job done (for a fee of course).
No need to stock up on cardboard boxes or make an extra trip, we're your one-stop-shop for all of your packing needs. We have everything you need cardboard boxes,  packing paper & tape for no hassle, stress-free packing. We are your go-to supplier for all your packing materials for your next move
Apartment Moving Services
Are you moving out of an apartment? 1st floor, 2nd floor, 3rd floor, or even more!! We can help you either way. Look at our apartment services to the button on the right for more details. 
 

We Don't Outsource. It's All Us!

 

Every individual that we send for your assistance is a well-trained employee of Square Cow Movers in San Antonio, TX. We never collaborate with any third-party moving company to utilize their workforce for your moving assistance. From acquiring your requirements to dealing with your moving tasks, we leverage our personal workforce, not some other moving company and as always with sheer transparency. 
Not Convinced? Our Past Customers Speak For Themselves.
These guys are amazing! I lived in the 3rd floor of an apartment complex in Austin and was moving to the 2nd floor in Bastrop, they knocked my move out in 3 hours including travel time. GAO and John were very pleasant and worked so hard. Everything from the

…

beginning has been exceptional, I would highly recommend them to use for your next move.

read more
Outstanding Moovers! They were quick, polite, professional and on-time! Not a scratch or dent on a single item! Even on the hottest day of the year they were working fast and hard. Highly recommend them!
Thank you Daniel & team of Square Cow Movers Cedar Park. Prompt, communicative, professional; we are very satisfied with the service we received from 3 good guys who made it a pleasant experience.
Fantastic service with very friendly movers. T and Anthony were super fast and efficient and made my first major move an absolute breeze. Easy to use, and affordable. Highly recommend!!
Square Cow Movers (Pearland, TX)-Hard working, patient, diligent young men. Michael, Zo, Jerrell and Mark, thank you! Packed and moved my belongings yesterday for over 12 hours. Heat index was well above 100. Thank you, James, for the call updates.