Square Cow Movers are proud to provide a full suite of moving services in The Woodlands and surrounding areas! One of the greatest Master Planned Communities in Texas, The Woodlands is a popular destination, especially for folks looking to raise their kids in a positive and safe environment.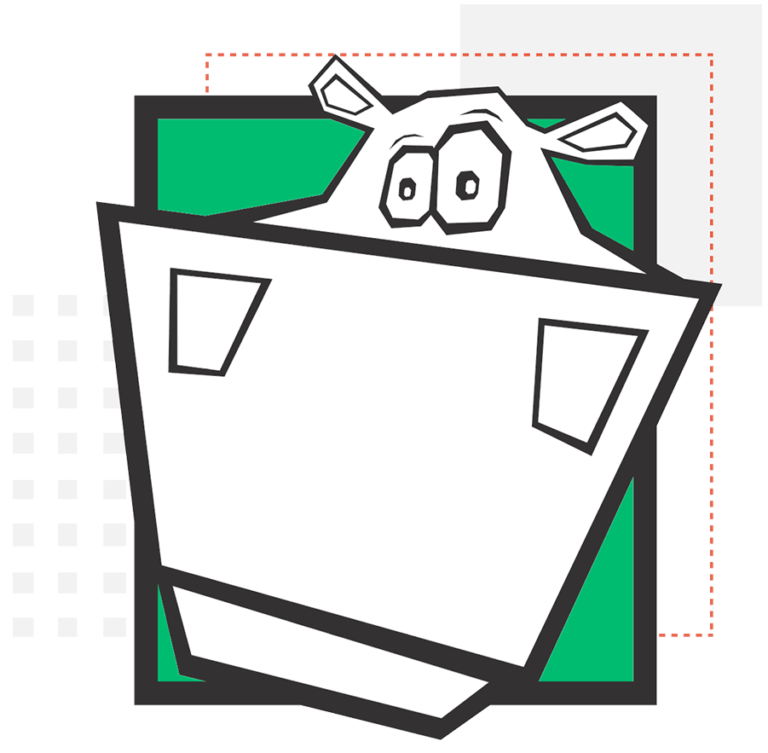 Make your next moove a happy one
with the help of our Woodlands movers!
Why do so many people in The Woodlands trust Square Cow Movers? Because we're:
A family-owned business that got its start in Texas.
Firm believers that customer satisfaction is the #1 priority.
Completely transparent with pricing and rates that are fair.
The movers are all carefully chosen team members that share our values.
A one-stop shop for a variety of moving services.
Fully licensed and insured for your protection.
Want more info about our movers in The Woodlands? Our transparency and trust policies provide additional information on how we run our herd.
Services From Our Woodlands Movers
Whether you're moving into a historic home or a new condo, our moving company in The Woodlands can help you get settled in without the stress. The team will get everything loaded up, transported and unloaded so you don't have to worry about any of the heavy lifting.
When you're expanding, moving offices or starting a business here, the move into your new location can help set the tone. Our movers in The Woodlands will get things off on the right hoof with professional, reliable services that make the transition easier all around.
We know a local move can be just as stressful as a long distance move. Even if you're new place is just down the street, Square Cow Movers can make the transition easier. We understand the lay of the land, regulations at different developments and the best ways to navigate a moving truck around The Woodlands. With us you don't have to worry about all the local logistics.
If you're facing a lengthy move to (or from) The Woodlands, there are a few extra considerations to figure out. But don't worry – our Woodlands moving company has the experience, equipment and strategic locations to make a long distance relocation seem more like a local move. Leave nothing to chance with our guaranteed load and unload dates! That way you can focus on meeting the new neighbors instead of worrying about driving a large truck across state lines.
Piano Moving, Pool Table Moving
, Fine Art Moving
No item is too strange, fragile or cumbersome for our Woodlands movers. Every mover undergoes extensive training on protecting and packing items of all shapes and sizes so you can trust our experts to handle expensive specialty items with the utmost care. We can even pack it up in a crate for added protection.
When all you need is a little help getting something moved to another room, our inner house service is the perfect solution. No project is too small, and you'll get the same great service you'd expect with a complete residential move.
Are you dreading the packing process? With Square Cow Movers you don't have to! In addition to moving, we also offer packing services that save you loads of time and stress. We'll bring all the packing materials needed to box up your stuff efficiently and securely.
Apartment Moving Services
Are you moving out of an apartment? 1st floor, 2nd floor, 3rd floor, or even more!! We can help you either way. Look at our apartment services to the button on the right for more details. 
I had the opportunity to work with these guys when they were moving an elderly friend of mine at Copperwood Apartments.Let me say, these guys were kind and patient with a number of the requests that were made while they were moving the furniture.I worked

…

with Jordan and Layne and they were such good guys! They represented the company very nicely and were so patient with my friend!I highly recommend this company for your future moving needs!

read more
I have used Square Cow Movers about 3 times and it has always been a good experience: friendly and professional staff, no damages, on time, good pricing!

These are your guys 🙂
Ben, Paul and Julius were outstanding! Truly the best movers I've ever had and they were so kind, efficient and professional. Huge huge huge thank you!!!!
We had a great experience with this company unlike others in the past. The movers were very respectful and efficient. They handled our furniture with care and placed it exactly where we wanted it. No hidden fees. Very satisfied and would recommend.
The crew was extremely helpful, professional and courteous. They worked hard and quick with care for all our furnishings. I would highly recommend Square Cow and especially Josh and his crew.
What neighborhoods in The Woodlands are the best for families?
The Woodlands is a master-planned development in North Houston that was designed from day one to offer residents a variety of excellent housing options. There are also fantastic amenities and green spaces throughout the area. In other words, just about anywhere in The Woodlands is going to be a great place for families.
How can our movers help you move

?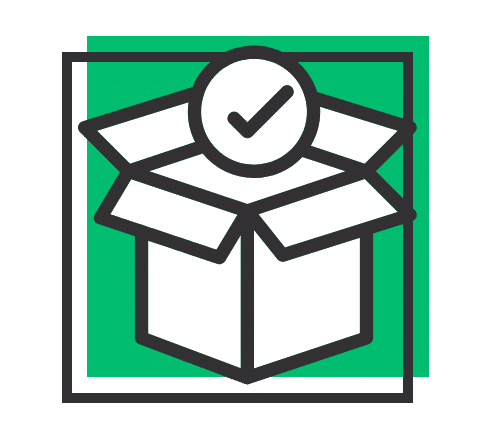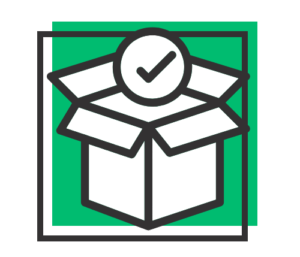 Our experience as movers has proven no one enjoys packing, except our pros! We're experts at wrapping, packing & stacking so that your fragile belongings are protected. We'll handle your items with extra care, and can bring any packing materials we need to get the job done (for a fee of course).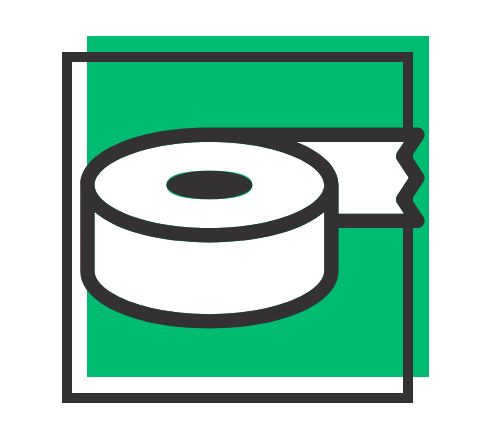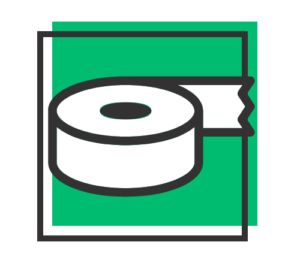 No need to stock up on cardboard boxes or make an extra trip, we're your one-stop-shop for all of your packing needs. We have everything you need cardboard boxes,  packing paper & tape for no hassle, stress-free packing. We are your go-to supplier for all your packing materials for your next move