Temporarily moving to Alaska to do some salmon fishing? Or moving across the country to write your next best selling novel? (Do people really do that?) Or do you just need a safe place to store that baby grand piano for a bit? We can help with any and all of your storage needs.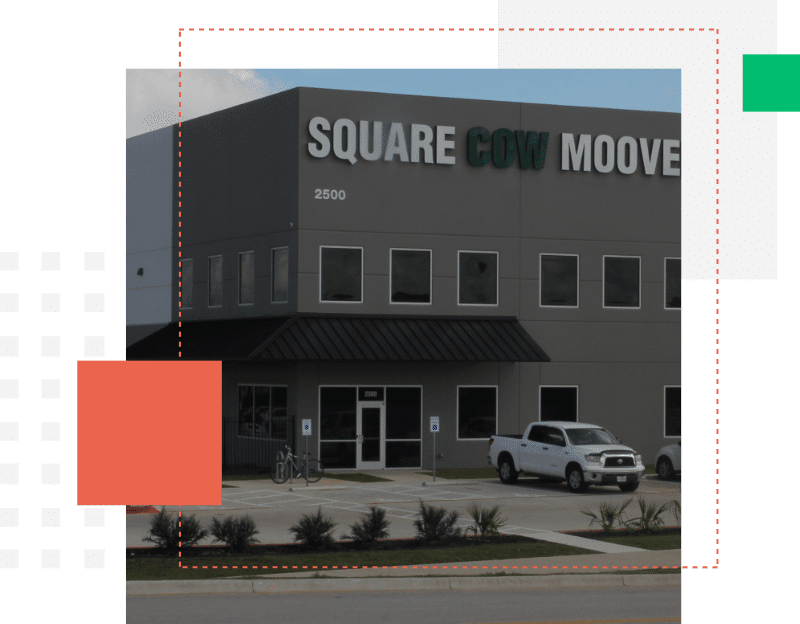 currently available in our austin and dallas service areas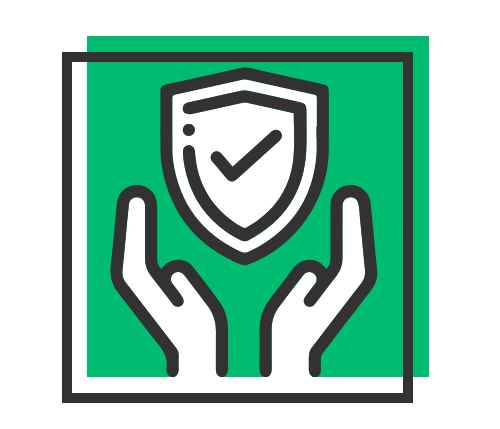 Rest easy knowing your stuff is safely packed away under lock and key.
Your stuff is always more secure when it doesn't have to change hands between moving and storage providers.
1 month, 1 year, 1 item, entire home…whatever your storage need is, we are here to help.
Stellar service, all day long

.
"Wrapping furniture and loading up a 4 bedroom house is a big project. I appreciate the politeness the movers showed me and their care in protecting and packing my furniture. Great attitudes all day long with stellar service. I highly recommend! They will take great care of you."
– Melanie S. (Denver, Colorado)
when you need help between points a and b
Full Service Storage Solutions

.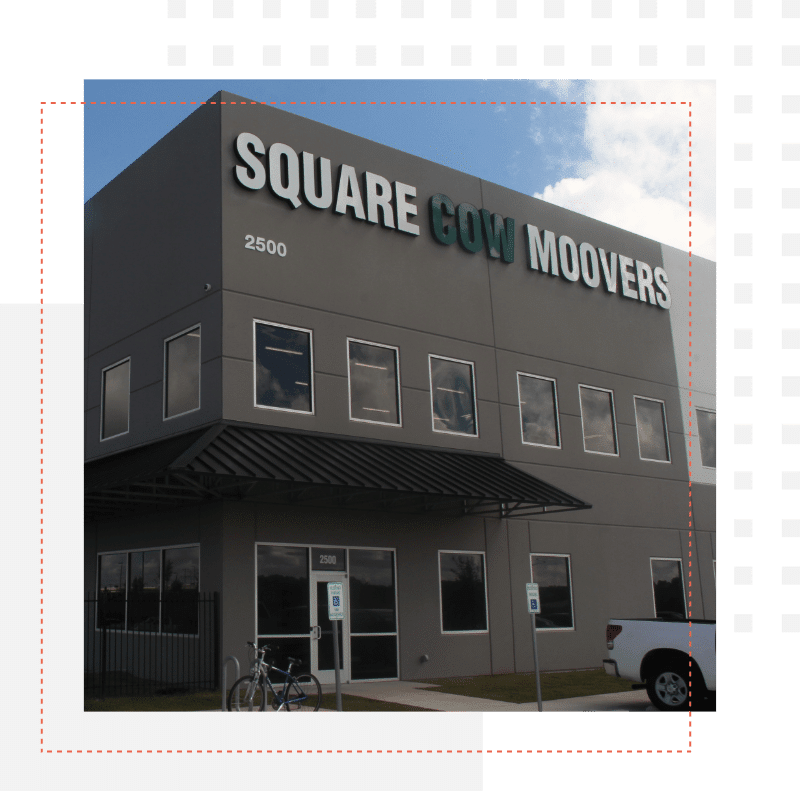 Need a way to keep your stuff safe and secure while you figure out your next steps? Look no further than our full service storage solutions. We treat your belongings like they were our own. This means self-contained, specifically labeled containers held in storage facilities available in Austin, Houston, or Dallas. We honor your stuff by doing our very best to guard it from any and all threats. No theft, fire, or water damage concerns when you store with us.
We offer flexible storage plans, so you can alter your plan to fit your specific needs. Maybe you need a little space to store some extra decor during the off-season, or you're a professional realtor who needs a place to keep that extra furniture for staging homes, we're here to offer solutions to any cluttered problem.
Proudly serving the storage needs of austin and dallas
Our storage service areas
Currently, we are honored to be able to offer secure storage in the Austin and Dallas service areas. If you live within 50 miles of Dallas or Austin proper we are here for you! And if you are in need of storage services in Houston or Denver we'd be happy to provide trusted storage options in those areas.
How can we help you moove

?