Sometimes all you need is a helping hand. Maybe you own your own truck (not likely) and just need a few movers to help with the heavy lifting, or maybe you just need your house rearranged for that annual Christmas party (seriously, we do that too). Whatever the task, we've got well-mannered movers ready and eager to help.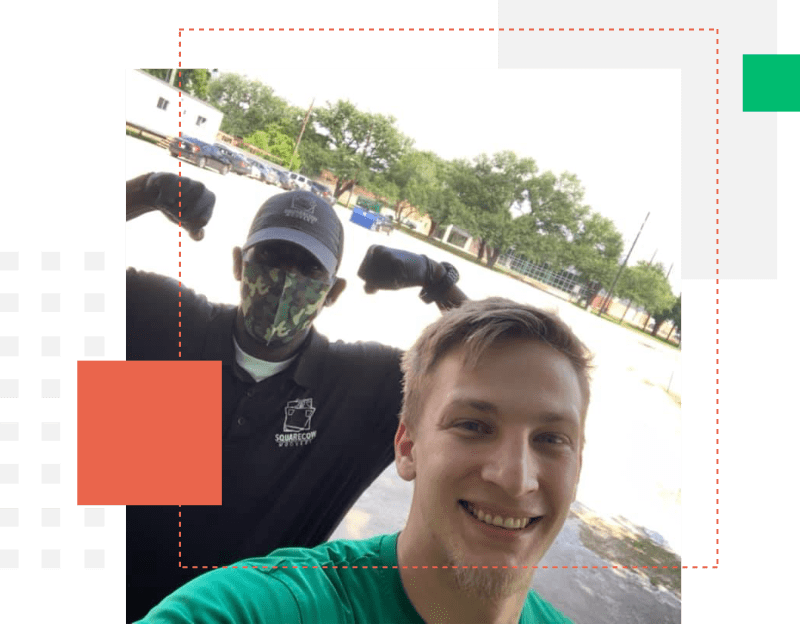 no job too small or piece of furniture too heavy
Show that two-ton armoire who's boss

!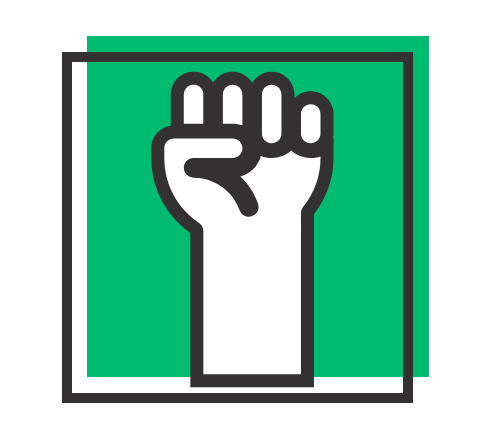 We're here to serve you. Whether that's an extra hand for those heavy boxes or moving that one awkwardly heavy item. Let us help.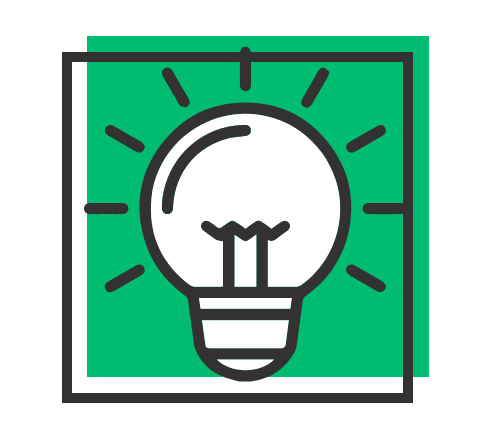 It's more than just moving. Choose our labor-only option to get help cleaning out that basement or preparing for a wedding. We're flexible.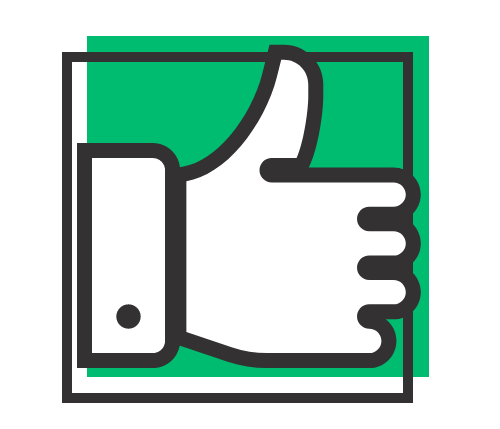 We don't like to brag, but we think we've picked up a few tips and tricks over the years. Moving's kind of our thing, and we love to share our helpful hints!
"We hired Square Cow Movers to unload our household belongings from a cross country moving trailer. The team was extremely professional and diligent in getting the project completed. There was zero damage to our goods or our home. Will use them again for our moving needs."
committed to efficiency and excellence
When all you need is a helping hand

.
With our labor only service, you provide the truck or container and our herd will help with loading and unloading. This option can save time and money, and a trip to the chiropractor.

You can also leverage our labor-only solutions for other applications such as staging your house, preparing for a party, or cleaning out a basement in preparation for a remodeling project. Keep us in mind for any size job that requires time consuming moving and packing or heavy lifting.
When labor-only is a great option:
When utilizing a storage container
You are providing the truck
Moving within the same apartment complex
Reorganizing storage unit
Treadmill from upstairs to downstairs
Party prep
Staging rooms
Renovation prep and clean up
Business remodel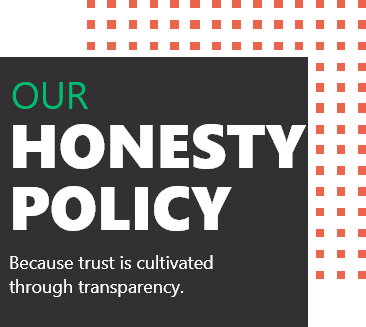 ESTIMATES
We work very, very hard to ensure that you pay the price we have both agreed on before the truck even shows up. Typically, we conduct a walk-through of most moves before the actual moving day, so we're both on the same page. When we cannot get to your location prior to move day, we rely on all the parameters of our online moving Insta-Quote form to make sure that everything is covered.
If, for any reason, some parameter is not defined before we get there (like stairs, a long walk, or 30 more boxes than what was originally stated), we will talk to you about it before we start. Once we start the move, the price is set. We will never give you a different price at the end of a move than what we agree to before it begins.
HOURLY RATES
If you decide to hire us on an hourly rate, there are no extra or hidden fees. Hourly is a flat concept to us, based on the dimension of time rather than the ridiculous stuff that other moving companies will throw at you without notice, and often only after they have all of your stuff in their possession.
How can we help you moove

?