Moving to Plano just got easier! Square Cow Movers is a local moving company that takes the stress out of any relocation. Local moves, long distance moves, moving items around your house – no job is too big or small for our movers.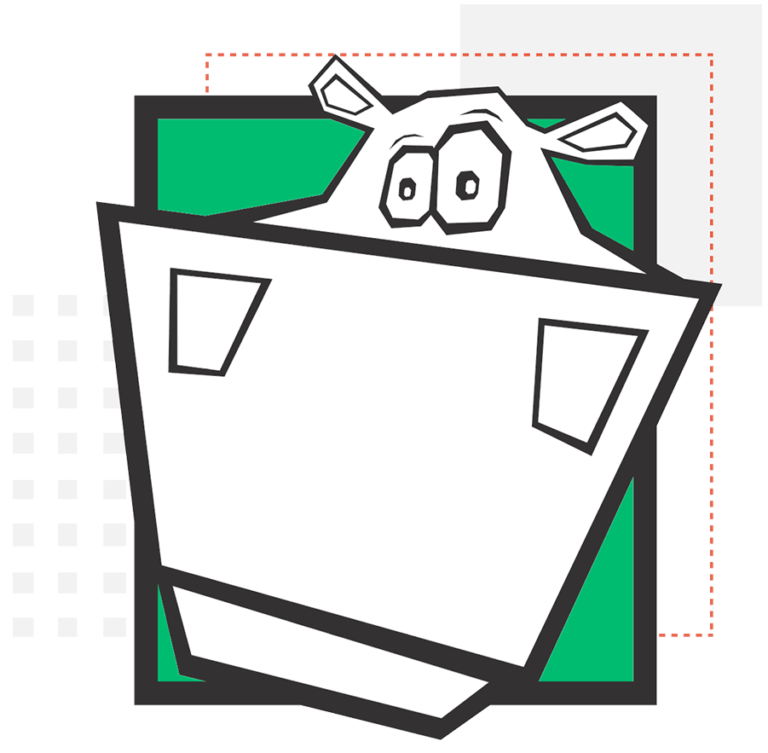 Experience how easy moving can be with
the help of the best Plano movers in the business!
Experience how easy moving can be with the help of the best Plano movers in the business!
We're considered the best moving company in Plano, TX and the surrounding area because:
Our values come from being a family-owned business.

 

Clients get personalized service for their unique moving needs.

 

All of our DFW movers are carefully vetted, hardworking members of the team- not day laborers.

 

We provide transparent, accurate estimates over the phone, online and in-person.

 

Our company is fully licensed and insured for your protection.

 

We're known as the 'movers with manners'.

 
Get to know us a little better! Check out the transparency and trust policies and read up on how we got started.
Single-family homes, condos, townhomes, apartments – our residential moving services cover every type of living situation. Our movers in Plano are true professionals that will get everything loaded up, transported and unloaded faster than you thought possible.
Square Cow Movers is one of the few local moving companies with the expertise that's needed for a smooth commercial move. It's a specialty service that can make a huge difference for your operations by minimizing disruptions, distractions and delays.
When you're moving, it helps to have local movers that are familiar with the city. Our Plano, TX movers save you time (and hassle) with services that take the local environment, regulations and roads into account.
You'll get a warm welcome when you work with Square Cow Movers. Instead of being exhausted and stressed out, you can enjoy your first few days in Plano by letting our DFW movers worry about the heavy lifting. We also offer guaranteed loading and unloading dates so you don't have to worry about when your stuff will arrive.
Piano Moving, Pool Table Moving
, Fine Art Moving
Even the oddest of items isn't a problem for Square Cow Movers. Our movers are equally creative and handy. We'll come up with a plan for disassembling the item (if needed), securely packing every piece and/or crating the item for extra protection.
Need something moved in your house but you can't do it yourself? Then it's time to call Square Cow Movers. Our inner house moving service tackles small jobs that are too big to handle on your own.
Want to skip the time-consuming packing process? Our packing services take the most tedious moving tasks off your plate. It saves hours of your time and provides reassurance that everything is safely secured for transport.
If you're moving to Plano you're in luck! Square Cow Movers can get you moved into your new home and store all your extra overflow items in our Dallas storage facility. We're a one-stop-shop for packing, moving and short or long-term storage.
The vast majority of Plano residents are car owners, but there are alternative modes of transportation. You can hop on the DART Rail Red Line to take the train to Dallas. If you need to get around town on two wheels you can use the on-street bicycle routes or the multi-use trail system.
Getting From Dallas Love Field to Plano
The Dallas Love Field airport is a quick half hour drive from Plano. To get from the airport to Plano:
Turn left on Herb Kelleher Way

 

Turn left on W Mockingbird Ln

 

Go left to merge onto Dallas North Tollway N

 

Take the exit for I-635 E

 

Take exit 19A to get on US-75 N 

 

Take exit 28-A to Plano Parkway

 

Go right on Executive Dr

 

Turn right on E Plano Parkway

 

Take a left on K Avenue to get downtown

 
Getting From Legacy Hall to Bob Woodruff Park
There are a several ways to go from Legacy Hall to Bob Woodruff Park in basically the same amount of time. The straightest shot to get between these two Plano landmarks is to:
Go right on Dallas Parkway

 

Turn left on Legacy Dr

 

Continue on Legacy Dr for just over 12 miles

 

Take a right onto K Ave

 

Turn left on E Spring Creek Parkway

 

Take a left on E Parker Rd

 

Go right on San Gabriel Dr until you reach the park

 
Square Cow Movers can get you moved anywhere in Plano from our
North Dallas location
. Call our movers in Plano today to discuss your move, get an estimate or schedule a moving day!
How can our movers help you move

?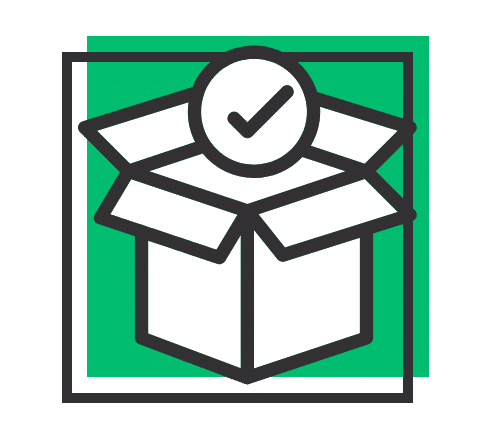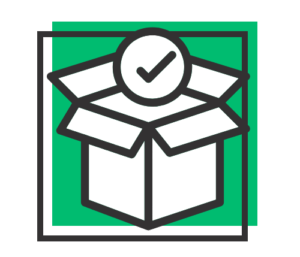 Our experience as movers has proven no one enjoys packing, except our pros! We're experts at wrapping, packing & stacking so that your fragile belongings are protected. We'll handle your items with extra care, and can bring any packing materials we need to get the job done (for a fee of course).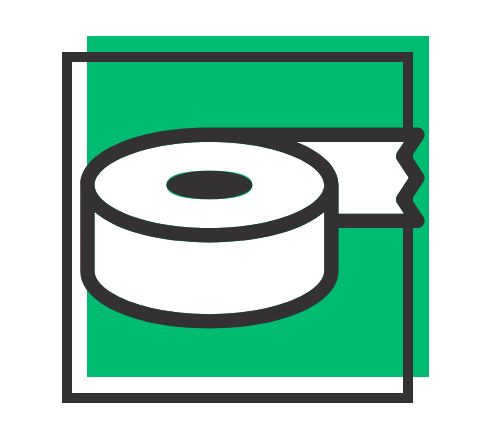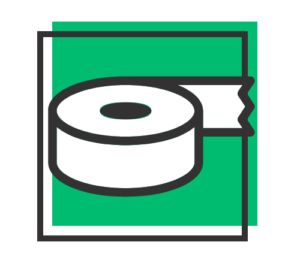 No need to stock up on cardboard boxes or make an extra trip, we're your one-stop-shop for all of your packing needs. We have everything you need cardboard boxes,  packing paper & tape for no hassle, stress-free packing. We are your go-to supplier for all your packing materials for your next move