We understand that a long-distance move can feel overwhelming. Whether it's a new school or new job taking you across the states, the abundance of change can be a lot to adjust to. Our goal is to offer some peace and consistency with a hassle-free move. We'll handle the logistics, so there's one less thing on your plate.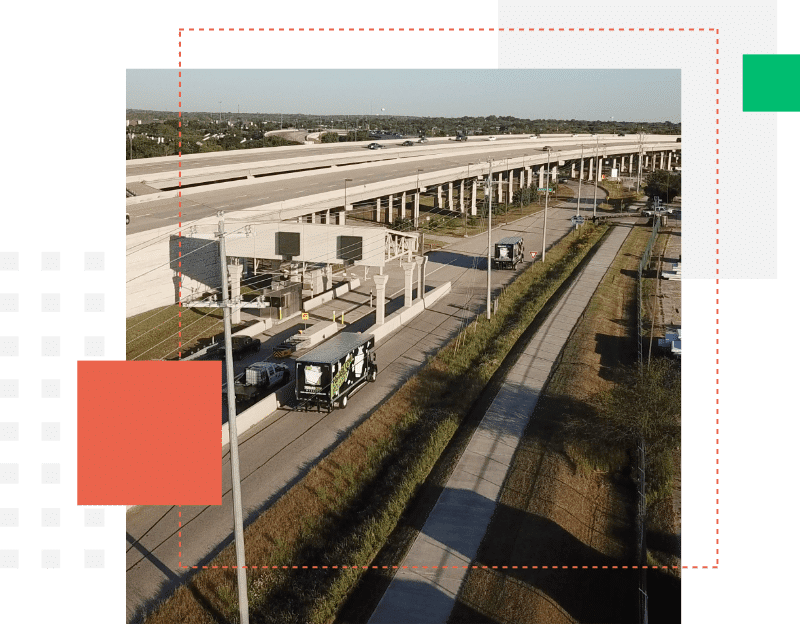 state to state or town to town
Happy Mooves Without a Frown

.
Packing can be a draining and sometimes even emotional process.
Let us take that off your to-do list and rest assured that we will handle every item with care.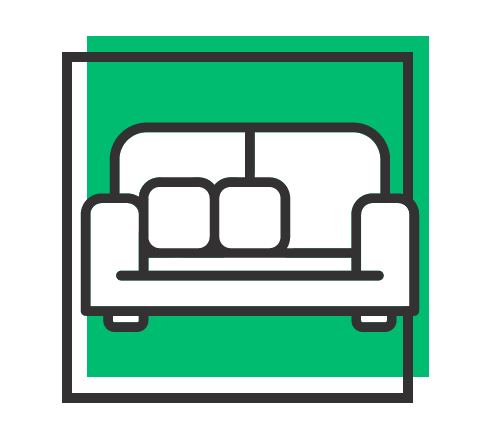 No hidden fees.
No surprises.
Our client care team gathers all the details of your move to provide an all-in price that is guaranteed.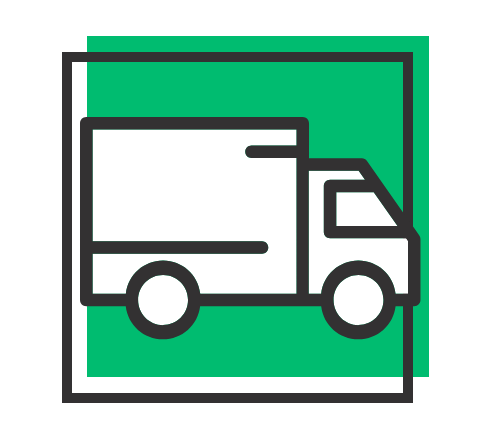 We're all about family and consistency. We only use our well-mannered movers from start to finish to complete your move.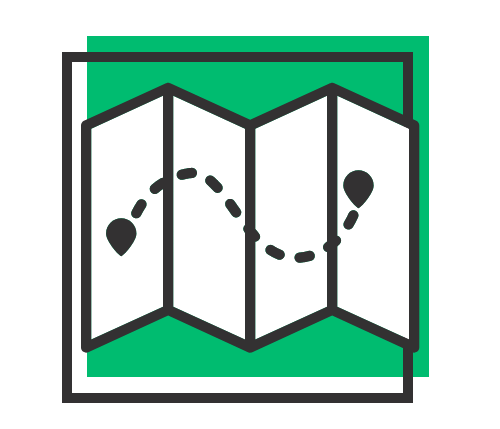 Point A to Point B, period.
We load your belongings, drive to your new home in your new state and unload.  We don't unload anything into a warehouse or combine your things with other client's things.
Okay I will be honest, initially I booked the Square Cow Movers
because their trucks always made me smile when I saw them on
the highway. Way cooler looking than UHauls.
– Janeé C.
(Austin, Texas)
long distance moves done right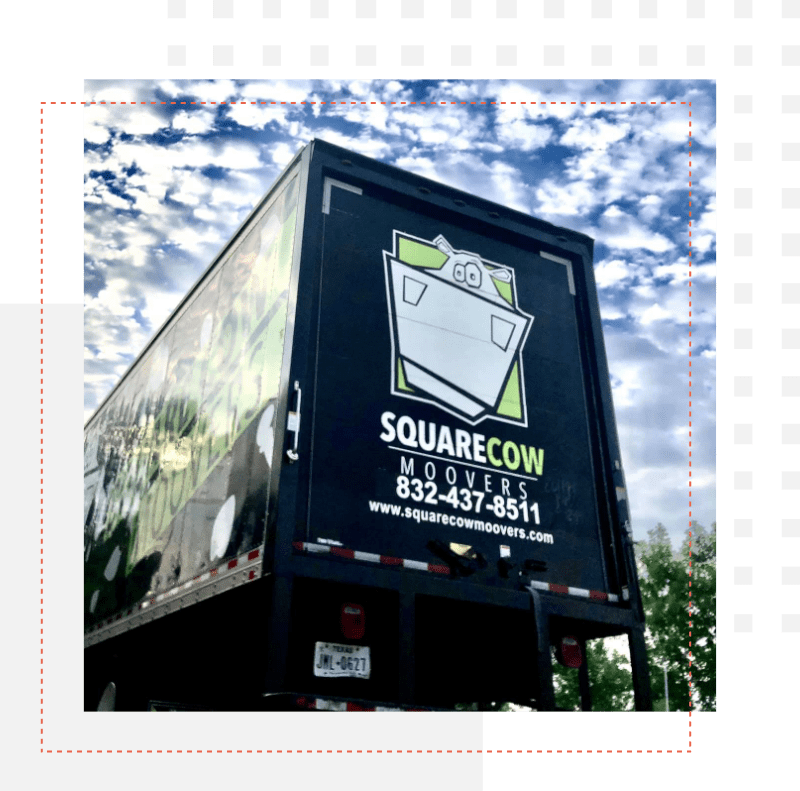 In the words of Johnny Cash "Of travel we've had our share, man; we've been everywhere".
Three Essentials of a Long Distance Move:
First: Our team loads and unloads it. We aren't hiring local day laborers to handle the loading or unloading of your goods. We only allow members of our team on your job.
Second: We don't combine your items with other clients' goods. Most long haulers are cramming several different clients into one truck. Our clients have an exclusive truck for their goods.
Third: We guarantee the load and unload day. We never ask clients to hang out in a hotel until we get around to delivering their goods. We load. We drive. We unload. We know your family needs to get on with their life. Transition is hard enough without adding stress to the moving process. We keep it simple and straightforward, so you and your family have peace of mind.
How can we help you moove

?