No need to stock up on cardboard boxes or make an extra trip, we're your one-stop-shop for all of your packing needs.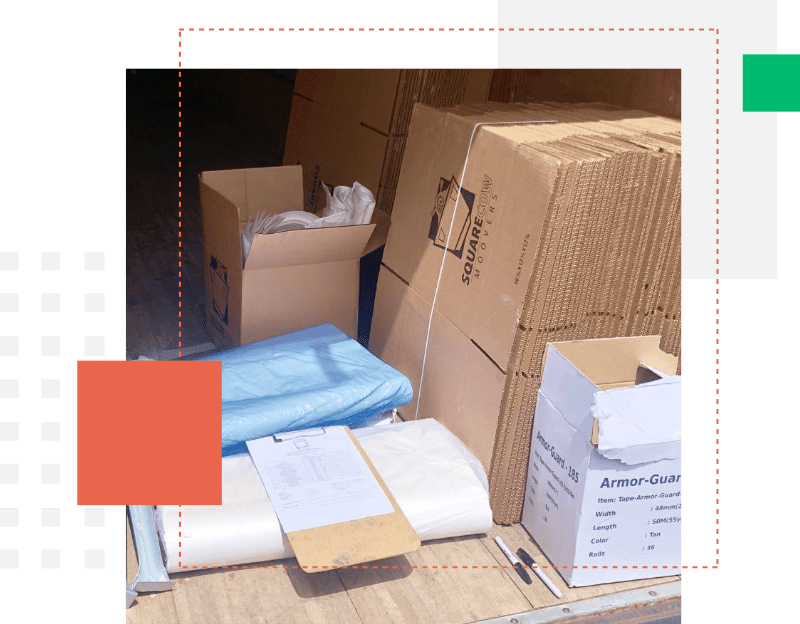 tackle your packing prepared!
Everything you need in one place

.
Packing can be a draining and sometimes even emotional process. Let us take that off
your to-do list and rest assured that we will handle every item with care.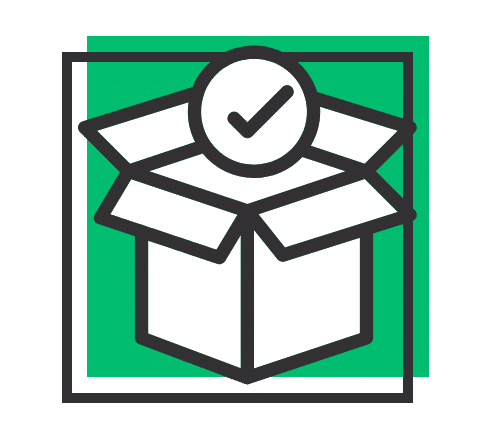 No need to go dumpster diving for boxes, we have everything you need.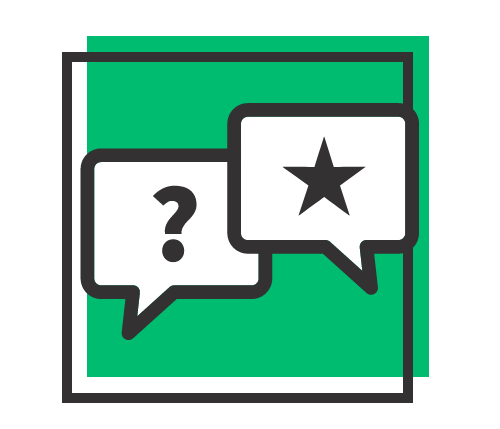 We don't like to brag, but moving is kind of our thing. After thousands of moves, we can offer accurate estimates for how many packing materials will be needed for your specific move.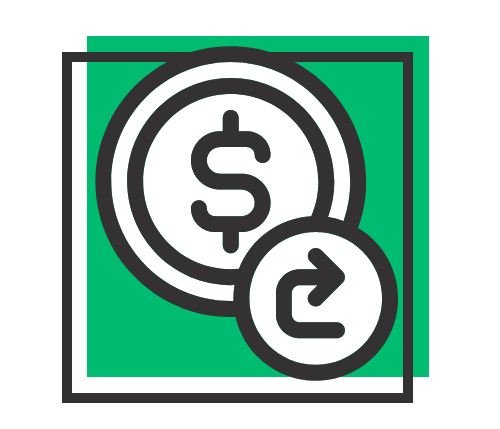 The best news? You only pay for packing materials you end up using.
The way a team should be

.
"Not only were they very polite and communicative with us; their
communication with each other was also impressive, as was their attitude. They were very polite and helpful to each other; like a team should be. A better crew I have not seen before."
– Bart M. (Houston, Texas)
Small Boxes (1.5 cu. ft.)
Medium Boxes (3.0 cu. ft.)
Large Boxes (4.5 cu. ft.)
Dish Boxes
Small Mirror Boxes (30″x40″)
Large Mirror Boxes (40″x60″)
Wardrobe Boxes w/ bar
Tape Roll
Paper (25 lbs.)
Mattress Bags
Storage Pad
Stretch Wrap
Bubble Wrap
Moving Pads
How can we help you moove

?