Our Movers will make your next move a happy one

.
From our family to yours, we understand moving can be stressful and burdensome. We are committed to making sure your next move ends well.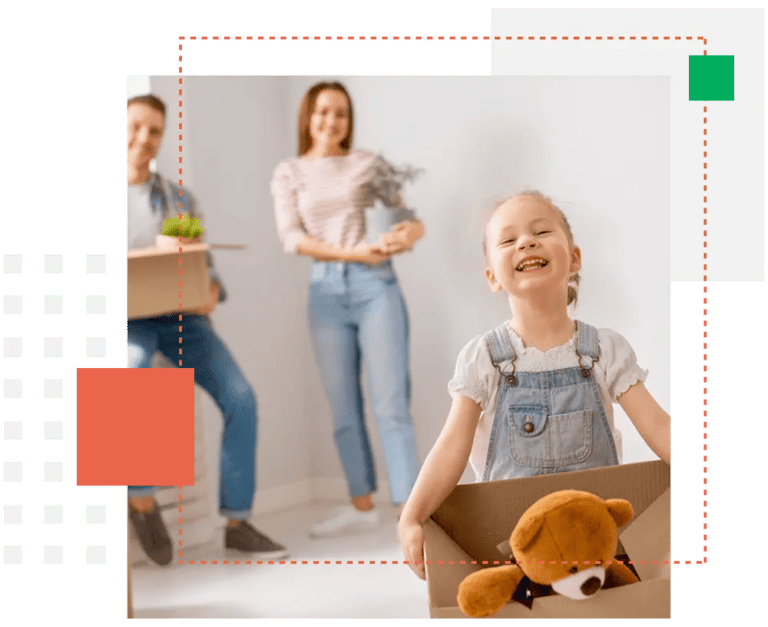 Lifting sofas...and spirits

.
We know that in lifting our client's stuff we get the opportunity to lift their spirits too. And that's what keeps us moving.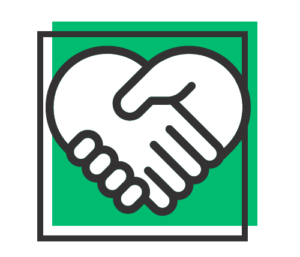 Your move is more than just a job to us; we see it as an opportunity to serve. We value service that goes above and beyond your expectations.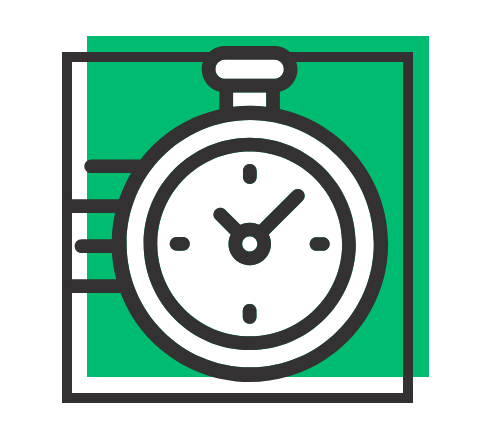 We know your time is valuable, and our services reflect our commitment to keeping your move on track. No one likes waiting; us included!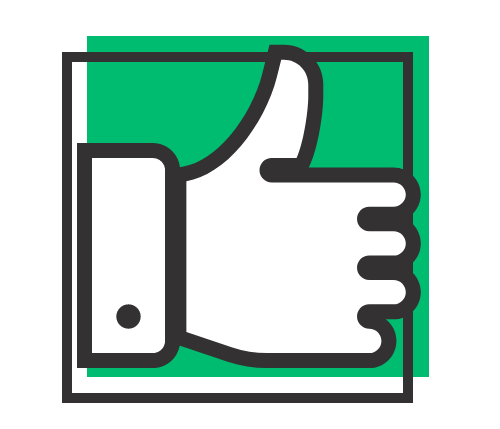 When you choose to move with us, you get complete transparency. No surprises here. We'll work hand-in-hand with you from start to finish.
"Yes Ma,am, Yes Sir,
No Problem, My Pleasure.
It's not just the slogan on their T-shirts. It's their way of doing business, which they truly seem to enjoy."
– Bart M.
(Houston, Texas)
Our story is a lot like yours

.
Back in 2007, our entire family made the decision to move west – Austin, Texas to be exact. We packed up everything (including the pasture), buckled in the kids (because it's the law) and before we knew it, we were settled in the beautiful Hill Country of Central Texas.
The moving experience, however, left a lot to be desired. Being in such an innovative, start-up community like Austin gave us an idea. Why not start our own Austin moving company so that others wouldn't have to go through the same painstaking process? Austinites deserved reasonably priced movers with integrity, courtesy, professionalism and expertise. So that's what we created – an Austin moving company with a heavy dose of real Southern hospitality.
How can our movers help you move

?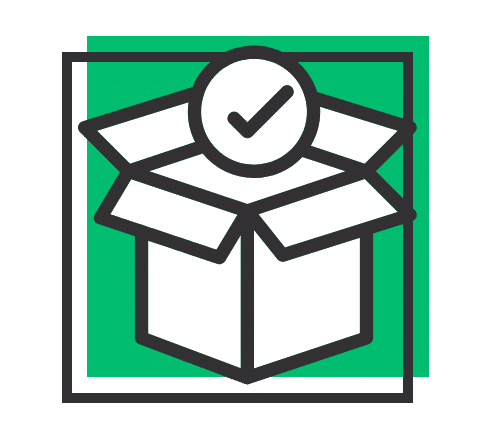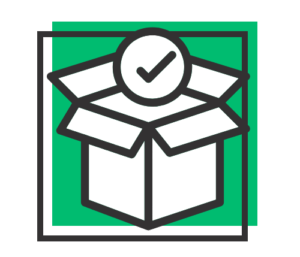 Our experience as movers has proven no one enjoys packing, except our pros! We're experts at wrapping, packing & stacking so that your fragile belongings are protected. We'll handle your items with extra care, and can bring any packing materials we need to get the job done (for a fee of course).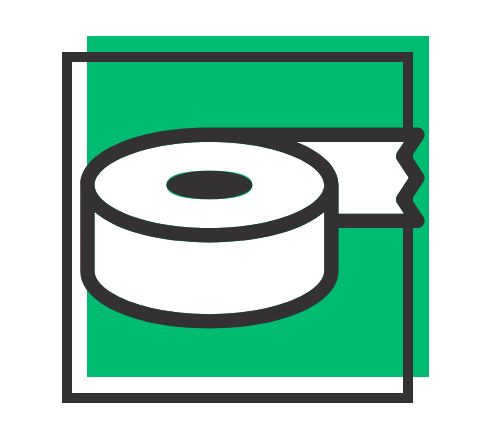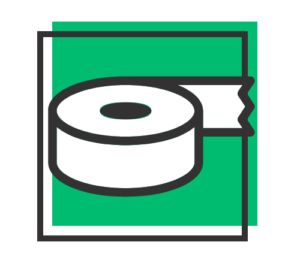 No need to stock up on cardboard boxes or make an extra trip, we're your one-stop-shop for all of your packing needs. We have everything you need cardboard boxes,  packing paper & tape for no hassle, stress-free packing. We are your go-to supplier for all your packing materials for your next move
Our herd knows what it takes to ensure each move ends with a smile.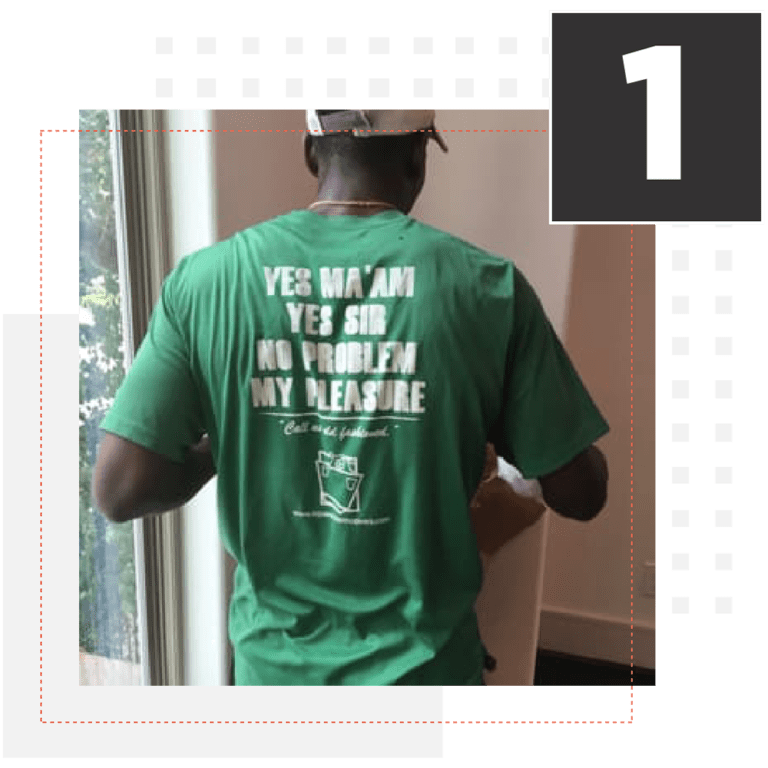 We believe our clients should feel honored by our words and actions.
What We Say:
Yes Ma'am
Yes Sir
No Problem
My Pleasure
We realize that success is defined by our attention to the smallest details. If it matters to you, it matters to us.
Our Services
Local Moves
Long Distance Moves
Commercial Moves
Packing and Unpacking
Labor Only Moving
Storage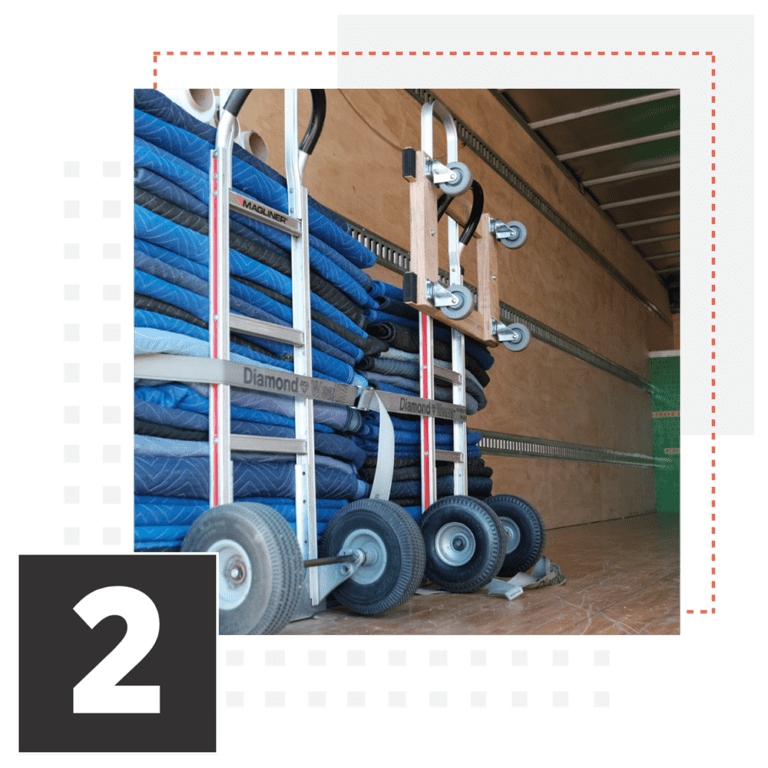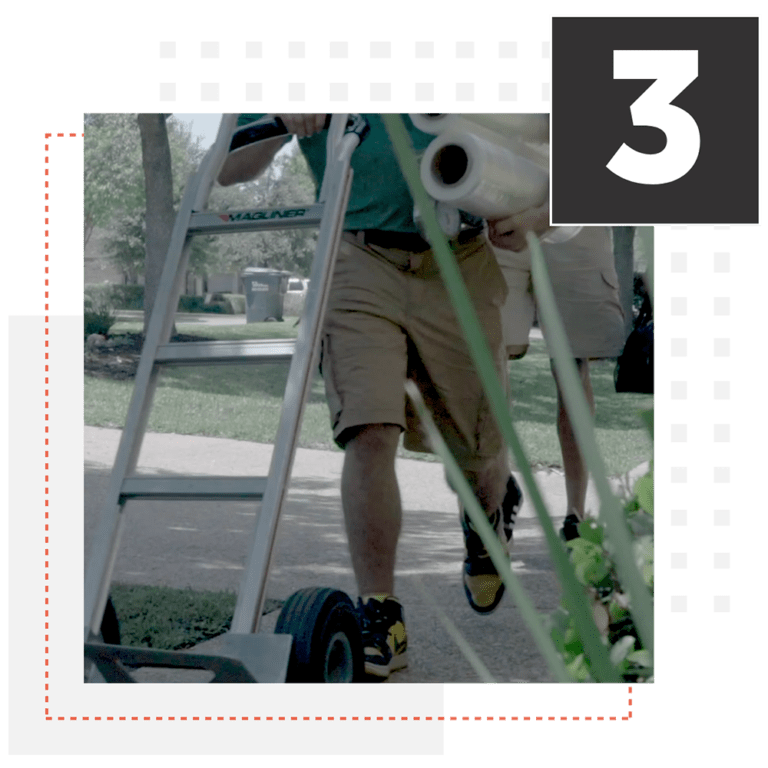 We know that trust is cultivated through transparency. When it comes to our clients, honesty is paramount.
What you can expect:
Guaranteed Quote
No Hidden Fees
Available Managers
Pay at end of move
We fully expect to earn your trust by working hard from start to finish. We serve with a strong sense of urgency.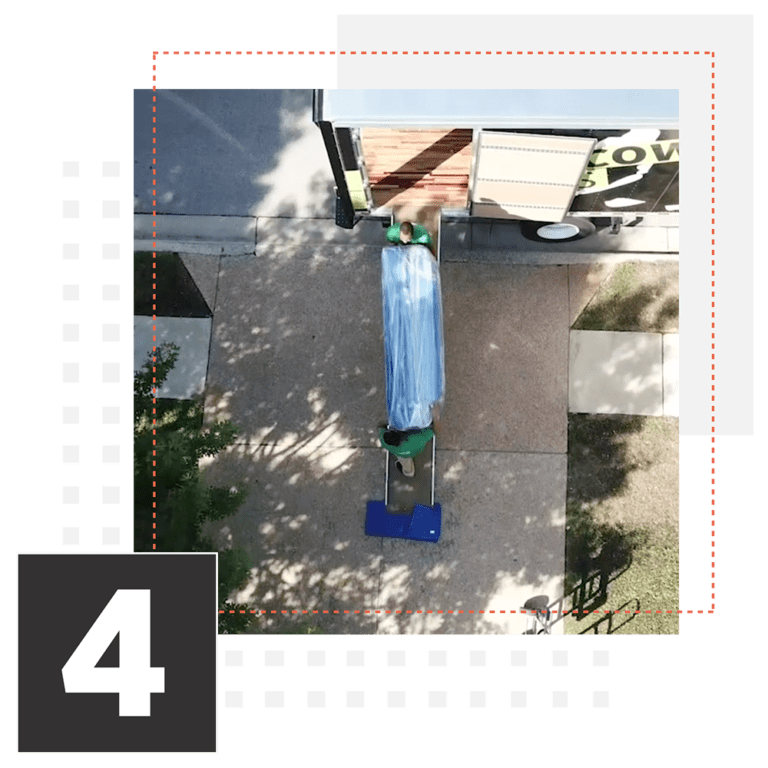 A NATIONAL MOVING COMPANY WITH HOMETOWN VALUES
We've expanded over the years, but our heart will always be in our hometown of Austin Texas. Can you blame other cities for wanting the Square Cow treatment? Our hometown love and pride travels with us wherever we go. It's helping us inspire local communities all across the great states of Texas & Colorado to believe that change is possible.
North Austin
The I-35 North Corridor
Georgetown
Downtown Austin
South Austin
The I-35 South Corridor
The Hill Country
Kyle
Buda
San Antonio Areas
Cibolo
Converse
 Timberwood Park
Boerne
Leon Valley
Live Oak
Pleasanton
Selma
Universal City
Uvalde
New Braunfels 
Canyon Lake

Gruene 

Wimberly

New Braunfels 
Seguin 
Schertz
DFW
Grapevine
Coppell
Lewisville
Fort Worth
Flower Mound
Colleyville
Katy
Brookshire
Foster
Cypress
Sugar Land
Fulshear
West Houston
North Denver
Thornton
Central Denver
Westminster
Boulder
Arvada
Henderson
Longmont
South Denver
Downtown
Parker
Capitol Hill
Englewood
Highlands Ranch
Centennial
Aurora
Littleton
Alpharetta
Woodstock
Seven Oaks
Windsor Heights
Norcross
Western Pines
Windsor
Young Park
Woodmont
Windwood Village
And more!
Greater Atlanta
Buckhead
Downtown
Five Points
Midtown
Home Park
Loring Heights
Concord Hall
Riversong