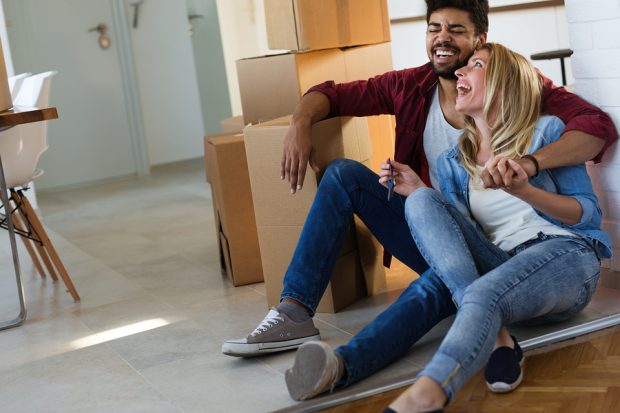 Our herd loves to serve any way we can. Whether you are moving a short or long distance, we feel honored that you would trust us with your belongings. While we are skilled at both types of moves, long distance moves are different from local moves. Here are some things to consider and ways to help you prepare for a long distance move.
Careful Planning and Packing
Plan and prepare for a successful and safe long distance move. First, check out our moving prep checklist. Next, pack with a plan because your items will be traveling far and there is greater opportunity for your items to become damaged. If you want to use best packing practices, follow this list of packing tips to have a smooth move.
Packing and Moving Secrets
These packing and moving tips are not a secret. In fact, we want to share our packing and moving tips with anyone and everyone, regardless of how they choose to move. We believe there is no such thing as over-communicating! Putting as much information in the hands of our clients as possible and our commitment to transparency have enabled us to assist in thousands of successful moves. From thinking of moving as a game of Tetris to using different colored painters tape—if our movers could give you advice about preparing for your move, this would be it.
The Long Haul
When moving a long distance, you should distinguish between which particular items you will need upon arrival and items that are not immediately necessary. Think of moving much like packing for a trip and leave out enough clothes, toiletries and other necessary items to last the duration of your journey to your new home. When packing think about three categories of items: items that you need daily, items that you won't need for weeks, and items that you might need in about a week. Try to group and pack items together that are in the same category. If you will be storing many of your household items for several months, consider that a separate category as well.
Moving can be stressful, especially when you will be traveling a long distance. We hope these tips will help you plan, prepare and pack for the best long distance move possible.
Original Source: https://squarecowmovers.com/art-long-distance-moving/