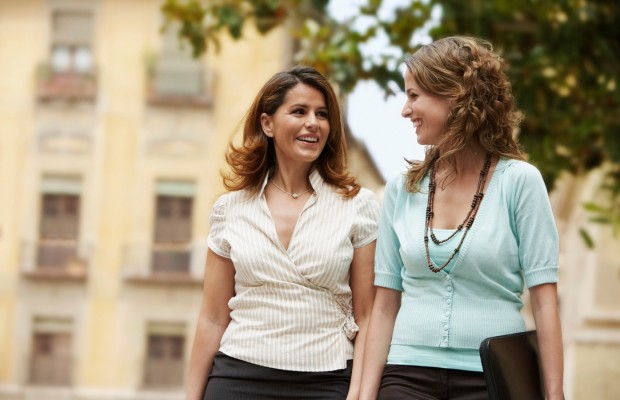 With more and more people moving into mixed use buildings in Houston, The Woodlands, Austin and the surrounding areas you may be wondering if it's the right move for you. It's definitely a unique living situation that has its benefits and drawbacks just like any other housing option. If you're considering a place in a mixed use space here are few factors that may help you decide.
Benefits of Mixed Use Living
Increased Security During the Day – While you're away at work or running errands you can feel a little more secure since there are businesses keeping an eye on things. Unlike traditional neighborhoods that have minimal activity during work hours on weekdays mixed use spaces are lively so there's less likely to be a break-in.
Services and Shopping Right Next Door – The most obvious benefit of living in a mixed use space is that goods and services are just a few steps away. Depending on the types of businesses you share a building with this could be a huge bonus, especially if they are neighborly and let you leave packages for pick up.
Special Discounts and Deals – Get to know the business owner, managers, etc. and you may be able to get discounts. It's not uncommon for businesses to offer special neighbor rates to the people that live in their building.
Potential Drawbacks of Mixed Use Living
More Noise at Night – If your building has a business that's open into the night it could mean the other tenants have to put up with noise when it's normally quiet. This is really an issue if when you live above bars and music venues.
Possible Utility Hang Ups – Depending on the type of businesses that are in the building and the utility set up you could see an effect on your electric and water services. This is rare, but some mixed use dwellers have noted that businesses like restaurants that use large amounts of water can impact things like pressure and temperature for others.
Parking Problems – If you don't have assigned parking you'll have to compete with other tenants, customers and employees for a spot whenever the businesses are open.
Ready to make a mixed use move in Austin, Houston or the greater metro areas?  Square Cow Movers is a professional moving company that has helped countless clients move into mixed use buildings. It's a unique moving situation that we're ready to handle – just give us a call for a free estimate!
Original Source: https://squarecowmovers.com/what-to-expect-when-moving-into-a-mixed-used-building