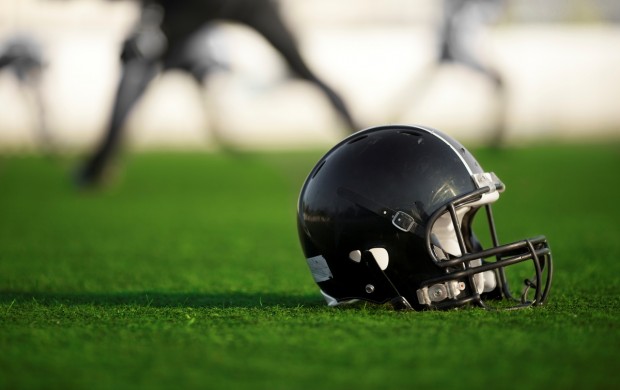 We're huge fans of the pigskin here at Square Cow Movers. During the fall there are ample opportunities to take part in the football action in both Austin and Houston. But one place you don't want to be on game day is stuck in traffic.
Our professional moving experience has taught us a thing or two about getting around Austin and Houston at all times of day even on Saturdays, Sundays and Mondays during football season. Here's a look at a few travel tips from our playbook.
How to Get Around When You're Going to See UT Football
Avoid I-35
We'll say it again – avoid I-35. On game days it's like the dead of rush hour for the good part of the day from past Riverside Drive all the way up north around 38th Street. It's much easier to take MoPac or Lamar then head east across town to get to campus.
Take the Bus
There are plenty of bus routes that make stops around campus whether you're using the UT buses or Cap Metro. The routes that will get you closest to the stadium are:
Local Service Routes
Limited & Flyer Routes
Express Routes
UT Shuttle Routes
Times aren't exact so get to your stop 5-10 minutes early. When you hitch a ride on public transport you get the added benefit of not having to fight for a parking spot.
Use the UT Parking Map
If you do plan on driving you'll definitely want to check out the handy dandy UT Football parking map. It gives you a great lay of the land and clearly shows all the different designated parking spaces for this season. You'll even be able to see where traffic control points will be located. Just don't forget to bring $20 to secure your spot, and get there early because spaces go fast.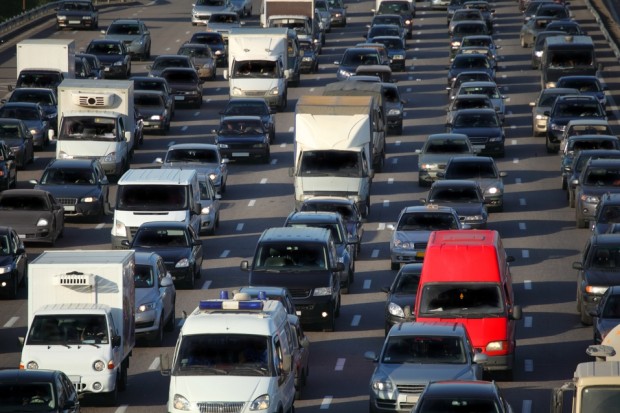 How to Get Around When You're Going to See the Texans
Where to Park at Reliant Stadium
Not all the traffic happens before the game. Some of the worst congestion at Texans games is after everything is over and people are trying to get out of the 11 parking lots that are around Reliant Stadium. A lot of the tailgating action happens in the Blue Lot, which is just off South Loop 610 so be prepared for it to be packed. No matter which lot you're in park as close to the main exits as possible and towards the outer edge of the lane. The last thing you want is to get caught in the middle of the lane up closer to the stadium.
Skip the Parking Pass with the Metro Rail
Instead of fighting to get out of the parking lot you could just walk a few blocks east on NRG Parkway and catch the Metro Rail at Fannin Street. The daily ride rate is $3, but it varies for special events like Texans games. One year the rides were actually free.
No matter what Texas football game you're going to see TxDot says it's always best to have a game day game plan. Their aim is to keep people aware of all their transportation options and stress the need for having designated drivers.
Moving to Houston or Austin this football season? Don't worry about the game day traffic! Our professional movers can handle getting everything from one place to the next while you enjoy watching a little gridiron action!
Original Source:  https://squarecowmovers.com/tips-for-moving-through-traffic-on-texas-football-game-days/