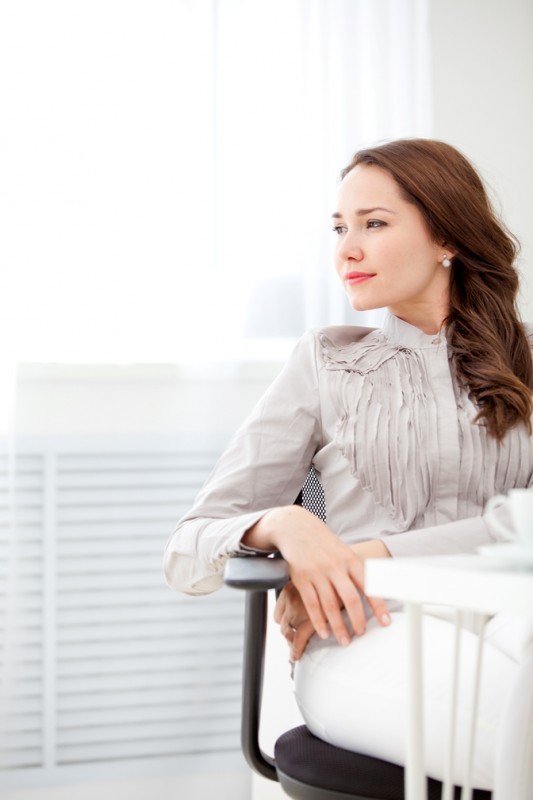 We know firsthand the importance of a happy staff.  We endeavor to show our staff appreciation by participating in events like Employee Appreciation Day. However, a savvy business owner will work to keep his or her staff happy year-round.  The numerous benefits of a happy staff include: a great work environment, a positive company culture, higher staff retention, less turnover, less time spent on training, higher quality of life and more productive employees.  Keeping a happy staff is both a sound business practice and can benefit your bottom line.
Smart companies like Google buy into employee happiness because happier workers are more productive workers.  Google invested in employee support and employee satisfaction rose by 37 percent.  A positive work environment where employees feel valued translates into great staff performance.
In the book Make More Money by Making Your Employees Happy, Dr. Noelle Nelson recounts the story of Paul O'Neil who in 1987 became the CEO of Alcoa, the world's leading aluminum producer.  He made employee safety his top priority and over the next decade Alcoa's annual income grew by 500%.  By ensuring his employees had a safe environment to work in, he gained a happier workforce and increased profits.
Unhappy employees can be bad for your business.  The attitude of unhappy employees who don't feel appreciated will spill over into their interactions with customers. Customer satisfaction can suffer when employees aren't happy.
Word of mouth works great for business referrals.  We are strong advocates of this method and are so grateful to friends, family members, neighbors and past clients who continue to recommend us to others.  However, word of mouth can also work the opposite way.  Unhappy employees may speak ill of you and your business to their friends and family members.  Staff members, if treated well, have the potential to be some of your biggest brand ambassadors.  Showing appreciation to your staff is a sound business practice and an opportunity to broadcast your company's values through your employees.
For more ideas on how to keep your staff happy, check out our blog "How to Create An Encouraging Environment for Employees".
Original Source: https://squarecowmovers.com/the-importance-of-a-happy-staff/