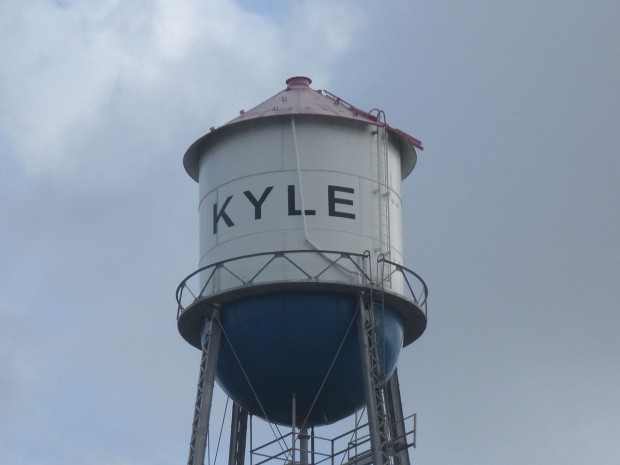 For the last decade and a half Kyle has grown substantially like most of the Austin area, however there have been a few infrastructure setbacks. But now city officials say they are back on track and growing due to population increases in Austin and San Marcos. That's good news since the Square Cow Movers South Austin location is now up and running.
Growing Pains of Kyle's First Population Boom
In 10 years Kyle's population went from a little over 5,300 to 28,000. This was between 2000 and 2010. When faced with a 126% population growth in that short a time any city would feel the pressure.
With growth comes infrastructure needs, costs, increased law enforcement and logistics that weren't a concern in years past. Hundreds of homes began springing up in Kyle, which helped to increase tax revenues but not nearly enough. Over $68 million in debt was racked up to get projects off the ground. Other financial decisions by city officials such as reducing property taxes and not raising rates for water impacted the monetary issues. City savings were also tapped to pay for the annual operating expenses.
It became far too clear that changes had to be made if the city was to recover and position itself for the continued growth. A new city manager and finance director raised property taxes slightly and made significant increases to the rates for water and wastewater. The changes brought revenue up to the level of spending, which ease the pressure and helped get Kyle finances back on track.
Despite the new tax and utility increases residential and commercial residents haven't been dissuaded from moving to Kyle.
The New Commercial Growth Era
Kyle is strategically located between Austin and San Marcos but has much more affordable prices, which has been a huge draw for the city. The thousands of new residents understandably need a multitude of services and goods that they would prefer to have at their disposal in Kyle.
Commercial development started to really pick up in 2012, which is a welcome addition to the City of Kyle. New businesses mean new revenue growth for the city so that the homeowners don't have to carry the brunt of the cost. To encourage responsible commercial and residential development the city has adopted long-term growth plans, and city officials say they are now better prepared to handle the expansion. The plan outlines regulations for zoning codes, transportation improvements and land-use development.
The focus now is on maintaining the identity of Kyle and not allowing the growth to overshadow its character. To that end there are plans to develop a downtown area as well as residential building standards and a commercial district so that residents can work within the city limits instead of trekking into Austin.
The New Square Cow Movers South Austin Location is Moving Kyle

The new Square Cow Movers south Austin location is now serving Kyle and Buda! If you're making a move to a new home or business in the area give us a call, and we'll get you there without hassles or hang-ups.
Image Source: en.wikipedia.org/wiki/Kyle,_Texas
Original Source: https://squarecowmovers.com/the-city-of-kyle-is-ready-for-a-second-round-of-growth/