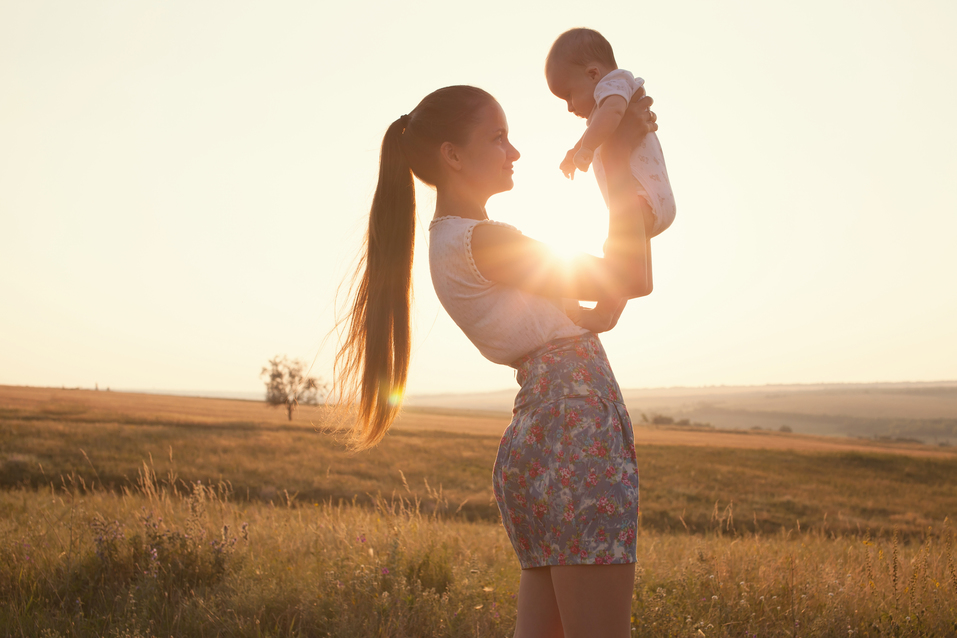 We think every family should take time for family photos and because our herd is an organized one, here are 5 reasons why.
Remembering the old times
Family photos taken in your former home or old town can help you remember that space or a specific area.  Scheduling a family photoshoot a few weeks before the big move may help you create memories and help your family transition.  A physical photo of your family in your old home or at a favorite spot may help younger children who have a hard time grasping the concept of a move with feeling ok about missing their old home while learning to love their new home.
The days are long, but the years are short
As cliche as this sounds, it's true!  Kids grow and change so quickly, frequent family photos will help you create a visual record of your family throughout the years.  It can be hard to stop during the busyness of life, but taking time for family photos is something we don't think you will regret.
New art for your new home
Printing out and framing pictures can be a pain. Everything is digital these days; we take pictures with our phones and share photos online.  New family photos are a good motivator to get some canvases made or pictures framed and then put those portraits on the walls of your new home.  As an added bonus, now you have new art and decor for your new place!
Get a head start on holiday cards
A recent family portrait is a hallmark of almost every holiday card, updating friends and family members on all your family's happenings over the past year.  So what, if you take your family pictures in June?  Taking family photos will be one less thing to do at the end of the year.  Families that have recently moved can use their family portrait on change of address cards to let everyone know about their new residence.
Family photos make great family gifts
What parent or grandparent wouldn't want to receive new pictures of their clan?  Make it a really special gift by having family photos made with the whole extended family.  Birthdays, anniversaries and other holidays are always creeping up on busy families.  This is one unique gift that recipients and givers won't mind repeating.
Let's be real, the process of preparing for family photos – running around with a hair brush, wrangling kids into outfits, squeezing in together, stepping on toes, and forcing smiles – isn't always blissful.  However, the end product helps create the illusion of a perfect family, which we all have, right?
Original Source: https://squarecowmovers.com/take-time-family-photos/