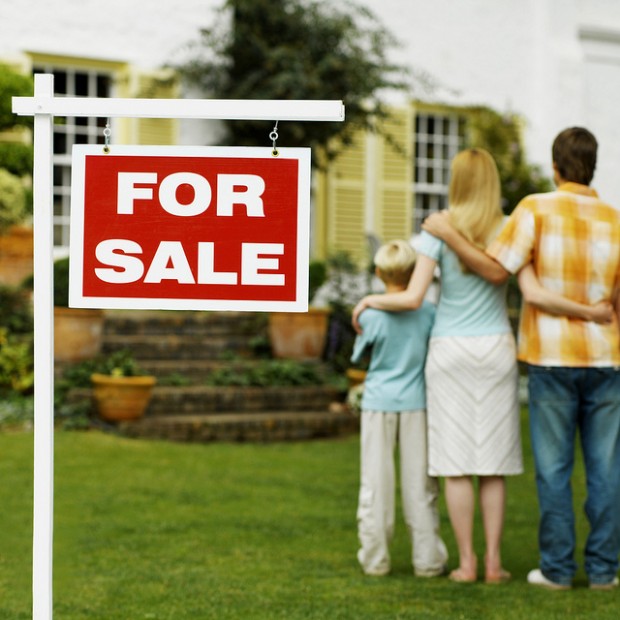 Are you moving into North Dallas? Did you know that Square Cow Movers can move you there? We're highlighting some of the best suburban cities in the area.
University Park
It's so close to the center of Dallas that University Park may feel more like a neighborhood than a suburb, but it actually is its own city. At 3.73 square miles it can feel like tight quarters at times, but the community is close in a good way. The proximity, amenities and superior schools come at a high price though. The average sale price of homes in this suburb is approximately $1,170,000.
Flower Mound
There are lots of neighborhoods in Flower Mound that make it onto locals' short lists for places to live in North Dallas. The suburb boasts lots of picturesque parks and green spaces around very affordable subdivisions. Grapevine Lake is right next door offering tons of fun activities during the warm months.
Parker
If you're looking for wide-open spaces and a few acres or more of your own Parker, TX is the perfect suburb. For at least a decade this suburb has been on the radar of Dallas locals that don't mind commuting to the big city. But don't think Parker is out in the middle of nowhere. At home you can enjoy quiet solitude and ranch life, but the suburbs next door make it easy to get to all the necessary amenities and entertainment.
Allen
Like other north Dallas suburbs, Allen has grown a lot over the last few decades, but its still one of the best areas for raising a family. Low crime, excellent schools and affordable homes are the ideal basis for a relaxed suburban lifestyle.
Plano
Even if you're new to the area you may be familiar with Plano because of all the national attention it has gotten. It's known for being super-healthy and comfortably wealthy. People there enjoy one of the highest median incomes for the size of the city, yet the median cost of a home is around $262,000.
Richardson
If diversity and culture are important traits in a city then Richardson, TX is a place worth checking out. When you consider that the suburb is home to Texas Instruments and the University of Texas at Dallas it's not too hard to see how this unique mix of people have come together.
Frisco
Frisco has been one of the fastest growing cities in the country, which tells you a little something about its popularity. The neighborhoods east of Preston Rd. in particular are in high demand due to the excellent school district and shorter commute into the city.
McKinney
If you're an American Idol fan you may remember McKinney superstar Hollie Cavanaugh. She's just one example of the pride people have in their hometown and fellow residents in this suburb. The population explosion has reshaped the city somewhat, but it has maintained its beautiful natural surroundings, quality of life, safety and economic stability. Locals also note the wide variety of housing that's available for an affordable average of around $220,000.
Planning a move to one of these North Dallas suburbs or another one nearby? Square Cow Movers is now making our way all around the area helping families get into their dream homes with less stress and worry.
Image Source: http://www.pallspera.com
Original Source: https://squarecowmovers.com/north-dallas-part-1-the-popular-suburbs-of-the-big-city/