At Square Cow Movers we care about passing on greener pastures to our calves. Like many of our fellow environmentally aware Austinites we're being proactive and taking steps to keep our city beautiful, clean and green. You might be thinking 'But you're movers, how are you helping to green things up?" Glad you asked.
We understand firsthand how moving can impact the environment – fuel for trucks, packing supplies, boxes, boxes and more boxes. If you're looking to make a greener move this Earth Day, we're here to help.
We're Cutting the Waste with Eco Box
We've teamed up with local Austin company Eco Box to reduce one of the biggest sources of moving waste – boxes. Now, instead of the standard cardboard box you can opt to use plastic containers instead. They're reusable, lightweight, durable and green – literally some of them are green.

We also have used 100% recyclable cardboard boxes (when in supply) if you really want to use the traditional type of moving box. You'll save money and help save the environment in one fell swoop.
Recycle Your Unwanted Items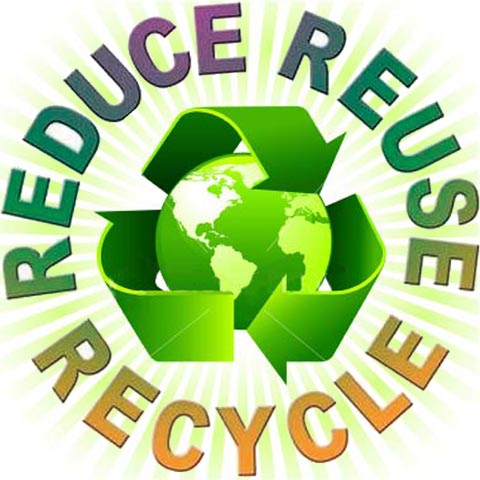 Speaking of recyclable, when people move a lot of things that are no longer used tend to end up in the trash. What a waste! Before you chunk something consider whether the item can be:
Donated
Fixed
Repurposed
Recycled
This includes your moving supplies. There are plenty of local charities that would love your old stuff, such as: Assistance League Austin, SafePlace, The Ronald McDonald House, Habitat for Humanity and Goodwill.
Move Everything in One Trip
Another way to green up your move is to get everything moved in one trip. It takes a little more forethought, but a lot less fuel. Just follow the Square Cow Movers 3 simple P's:
Step 1 – Purge
Step 2 – Plan Accordingly
Step 3 – Pack Efficiently
For more specifics on each one of these steps check out our post on how to move everything in one haul. Another green truck tip is to use diesel rather than gasoline when possible since you'll get better gas mileage.
Original Source: https://squarecowmovers.com/move-green-this-coming-earth-day-with-square-cow-movers