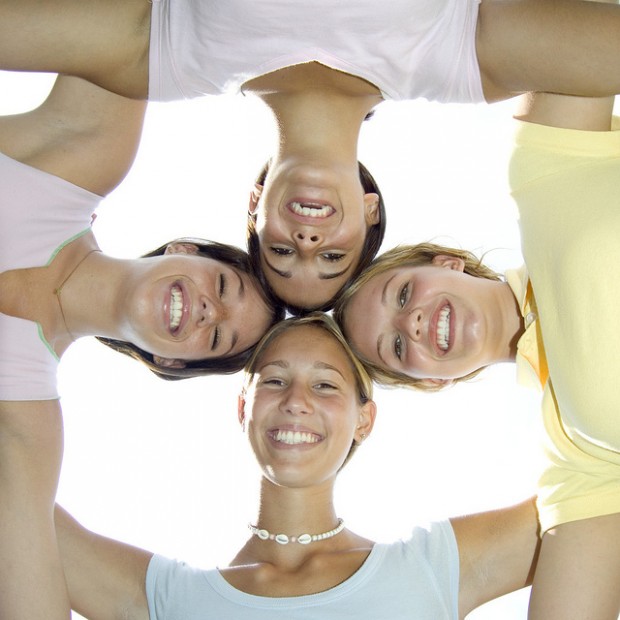 May is a time of change and transition for parents of college-age students. College-bound seniors are preparing to leave home for the first time in a few months, while current college students are completing exams, final papers and projects before moving back home for the summer.  How can parents of college-age students help their young adults have a fun but productive summer during this transitional period?
Preparing College-Bound Seniors for Moving Out
The summer provides a small buffer between high school graduation and college orientation.  This is the perfect time to kick life lessons like cooking or car repair and family time into high gear.  However, you may also want to begin preparing your college-bound student for more independence by giving more freedoms, provided your student is also ready to take on some more responsibility.  Your student will want to spend time with high school friends before heading off to college, but don't forget family time.  A family vacation this summer or some one-on-one sibling time will help family members and younger siblings adjust to new living arrangements in the fall.  Your college-bound senior may not be ready for an internship, but 18 is a great age to get some beginning work experience under their belt.  Potential job opportunities for students home the summer include: waiter/waitress, busboy/girl, delivery driver, retail, summer camp counselor, house or pet sitter, babysitting, tutoring or even job shadowing. Job shadowing is a great option or students who aren't ready for an internship and could help give your student an idea of what career path they may want to pursue.  College-bound students can also use the summer as an excellent opportunity to continue applying for scholarships.  Just because your student graduates in May does not mean that they can't apply for more scholarships.  The summer is also a great time for some life lessons in economics like the budget your student will need to live on in the school year ahead.
College Students Returning Home for the Summer
Don't expect that your college student will slip seamlessly back into your family routine.  Your student has been living independently for the majority of the past year and your student is accustomed to their own schedule, autonomy and perhaps more privacy. Be upfront in communicating with your college student about your rules and expectations for them over the summer.  Consider being a little more flexible about curfew times or permitting your student to use the car, but summer vacation doesn't mean your student can idle their time away.  Encourage your student to take advantage of time away from school with a summer internship or job. It is not unreasonable to expect that your student will help out with chores around the house, housework or helping to care for younger siblings.  Like most things in life, balance is the key to having a happy summer at home with your student.
Balance freedom and fun with boundaries and productive activities for the best summer experience for your whole family.
Image Source: flickr.com/photos/spirit-fire/4965078010
Original Source: https://squarecowmovers.com/mooving-out-of-and-back-into-the-nest/