We have a cow as your Local Denver Movers
.
Say Moo, To Your Denver Moving Company
If you're looking for an efficient, friendly, and professional Denver moving company, you're in the right hands with Square Cow Movers. We're lucky to have a home in Denver and fully embrace the Denver way of life. There's no metropolis more unique than the Mile High City, with a bustling, youthful downtown just next to the vast, beautiful Rocky Mountains. Denver residents can spend their mornings skiing one of the nearby major resorts, their afternoons shopping the city's busy urban streets, and their evenings bar-hopping down the picturesque 16th Street Mall. We love being part of such a vibrant, outdoor, walkable city with 300 days of sun to enjoy the breathtaking backdrop of the mountains.
We pride ourselves on moving your stuff safely and making the moving process as stress-free as possible. Our clients have described our Denver movers as punctual and organized with excellent customer service. With a local office in Commerce City, we provide a full suite of moving and storage options to the people of Denver, and we help our clients with both local and long-distance moves. Our goal is to take care of the logistics and the heavy lifting, so you can focus on taking advantage of all Denver has to offer and making this wonderful city feel like home.
Denver Moving Company Hours
Tuesday
8:00 AM - 7:00 PM
Wednesday
8:00 AM - 7:00 PM
Thursday
8:00 AM - 7:00 PM
Saturday
8:00 AM - 5:00 PM
Want more info about our movers in Austin, TX? Our transparency and trust policies provide additional information on how we run our herd.
Our Denver Moving Company Services
Residential Moving
If your move is 15 blocks or 15 miles away, we're the Denver movers to get your local move done right. We understand that moving is stressful, even across short distances. We'll handle your things with care to protect them from damage, so you can get from point A to point B with confidence.
Commercial Moving
Are you moving your work team to a new office? Opening a new business altogether? We know that every detail counts when it comes to commercial moves. Let us be the Denver movers to help you get settled in your workplace or start your new venture off right—with a seamless, stress-free moving experience.
Long Distance Moving
Nothing's more daunting than a long distance move, whether it's shortly outside the Denver region or across the country. With years of experience in long distance moves, we understand the complexity and coordination needed to make the transition a smooth one. We'll guarantee your loading and unloading dates, and you'll be dealing with our people from start to finish. We even pledge not to mix your stuff with other clients' belongings.
Packing Only Services
If you're dreading the packing process, let us do it for you. We know how to pack things of all shapes and sizes, including fragile items, without letting them get damaged. We'll bring all the materials needed so you can cross packing off your to-do list without a second thought.
Packing Materials
If you're moving in the Denver area and are in need of packing materials, we've got it all. With everything from stretch wrap, paper packing, moving blankets and boxes to pads, tape, dollies, and wrapping, we're your one-stop-shop for everything moving-related.
Labor Only
For clients who would rather drive the moving truck themselves but need some help loading and unloading their heavy items, we offer labor-only moving services to help your moving day go smoothly.
Apartment Moving Services
Are you moving out of an apartment? 1st floor, 2nd floor, 3rd floor, or even more!! We can help you either way. Look at our apartment services to the button on the right for more details. 
Why Our Moving Company Loves Denver!
We're lucky to offer our moving services to a number of awesome cities, but Denver stands out as a unique and active hometown with urban attractions and outdoor adventures alike. With great weather year round and very little rain, Denver residents can spend their free time whitewater rafting, snowboarding, or seeing a show at the Denver Performing Arts Complex. Denver has a booming artistic culture—the city has seven different art districts—and a dynamic music scene. The famous Red Rocks Park & Amphitheatre has attracted many famous musicians, and more intimate venues around town boast an impressive lineup of national and local artists that turn any ordinary night into a memorable occasion. 
We love the brewpubs, sports bars, and rooftop restaurants of Lower Downtown, as well as the many parks that enliven the city with greenery and outdoor events. Denver natives can enjoy biking to the office on the city's vast bike paths and sipping on one of the town's local beers at happy hour after the work day is finished. Whether we're catching a Broncos game or visiting the National Western Stock Show & Rodeo in January, we know Denver is the place to be for sporting events.
Denver residents never take for granted living in this one-of-a-kind city in a mountain panorama, and we're proud to be the Denver moving company that helps people call this region home. We love having the opportunity to give back to the city, and we also partner with the Susan G. Komen Foundation to help raise awareness and improve access to resources for breast cancer patients. From Littleton in South Denver to Thornton in North Denver and everywhere in between, we're happy to serve the entire local region. If you're looking for an efficient and stress-free Denver move, Square Cow Movers can make your experience a great one.
Ready to get
MOO

ving?? Get a

FREE

estimate.
Denver Moving Service areas
Areas in Denver we serve

.
Below is a list short-list of some of the Denver areas we serve. As a general guide, we are able to serve anyone who lives within 50 miles Denver proper. Typically local moves are defined as any move inside these zones in which the origin and destination are less than 50 miles apart. We also offer great local-long distance moving rates on moves beyond the service ranges so please call us if you have any questions!
North Denver Movers
Thornton
Central Denver
Westminster
Boulder
Arvada
Henderson
Longmont
South Denver Movers
Downtown
Parker
Capitol Hill
Englewood
Highlands Ranch
Centennial
Aurora
Littleton
Our Denver Moving Company Office:
I can't enough nice words for these guys. They are so respectful, kind and helpful. They never complained about the heat or the job. I appreciate every part of this journey that we shared with them. Thank you so much!
Gus and his crew from Pearland Square Cow movers were stellar! We had purchased a new home and had several hiccups throughout the process and Gus remained extemely flexible and accommodating to all of the changes. Gus was professional and very personable. He

…

made sure he came to see how much stuff we had before giving a quote (one of the only companies that did this). On move day they were on time and treated our belongings like they were their own. My fiancé and I would use them again in a heartbeat and to top it off they had the best rates in town. Thanks again Square Cow movers!

read more
Had a great experience with Deandre, Chad and Lane. They moved all my things quickly, with care and even handled a testy neighbor in a professional manner. Would highly recommend using Square Cow Movers.
We had a great experience with this company unlike others in the past. The movers were very respectful and efficient. They handled our furniture with care and placed it exactly where we wanted it. No hidden fees. Very satisfied and would recommend.
I have worked with this company before for a commercial move and residential. Keven, clayton and Elijah worked very quickly and are super nice, they are always on time and ready to get to work!!!! I literally ask for the same crew again! Thanks guys!
Serving & investing as your Denver Movers

.
Our Denver moving company counts it an honor to be able to serve or neighborhoods through
Happy Moves and much more. Here are just a few things we love about being able to
serve the fine people of Denver, Colorado.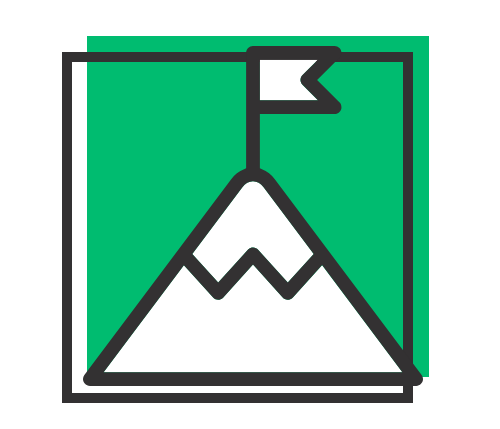 We aren't called the "Mile High City" for nothing. Denver's elevation is exactly 5,280 feet above sea level.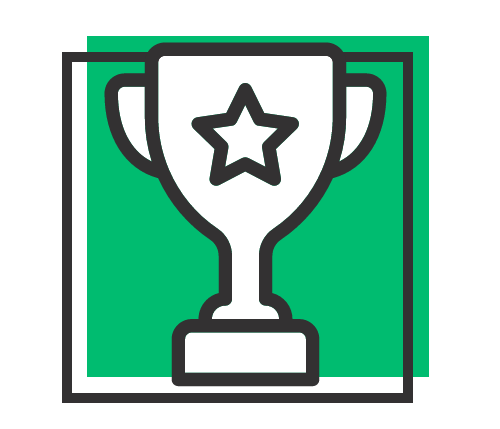 We are one of only 12 cities to boast major athletic teams from hockey, baseball, basketball, and football.
We love getting to support the Susan G. Komen Foundation every year through various events and initiatives.
5 Checkpoints of a Happy Moove

.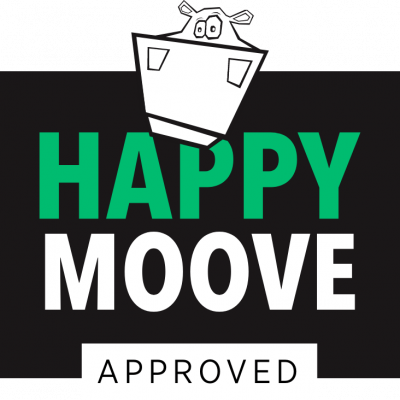 Our herd knows what it takes to ensure each move ends with a smile.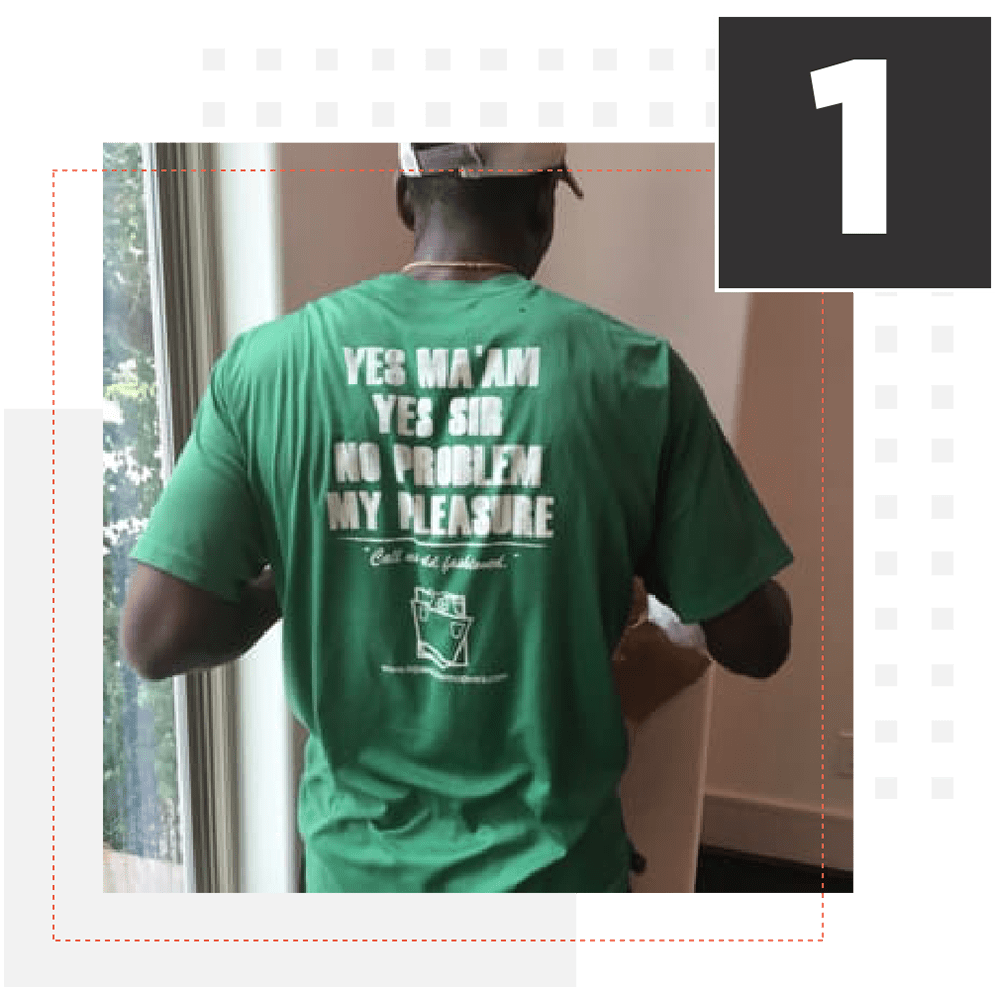 We believe our clients should feel honored by our words and actions.
What We Say:
Yes Ma'am
Yes Sir
No Problem
My Pleasure
We realize that success is defined by our attention to the smallest details. If it matters to you, it matters to us.
Our Services
Local Moves
Long Distance Moves
Commercial Moves
Packing and Unpacking
Labor Only Moving
Storage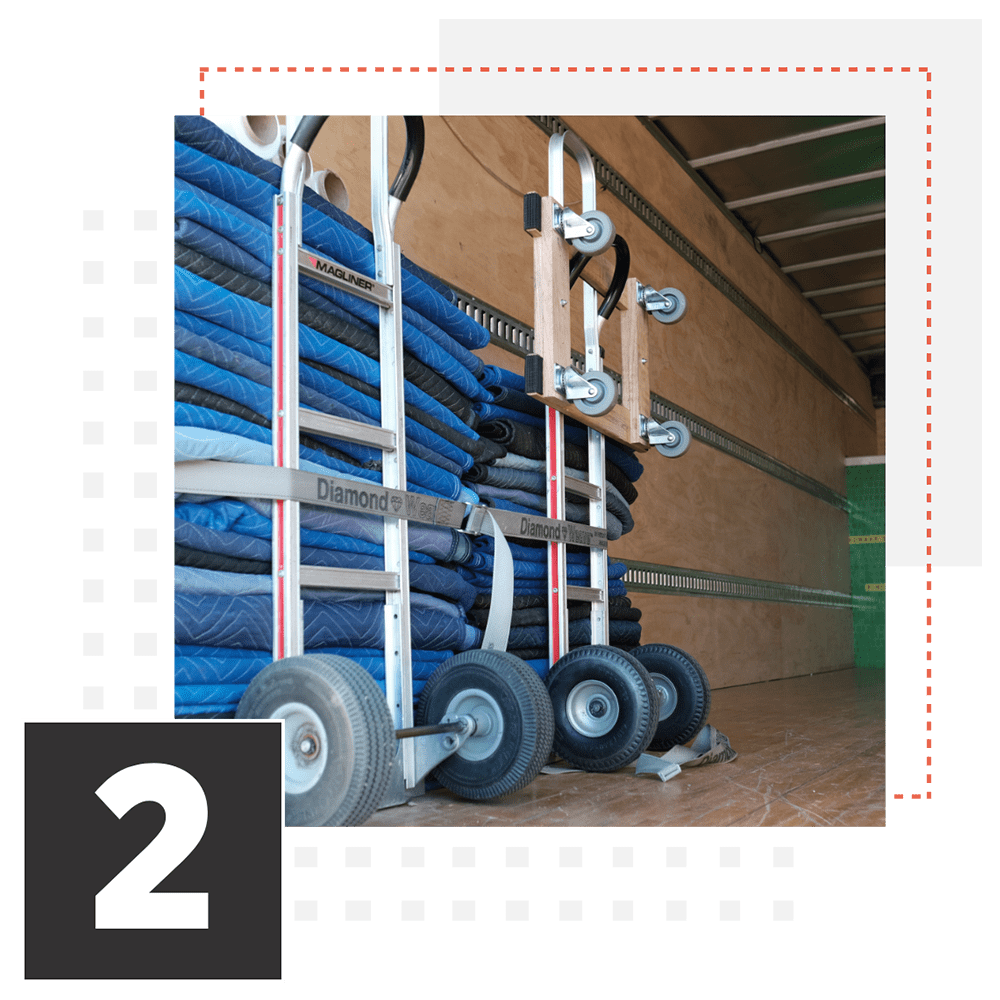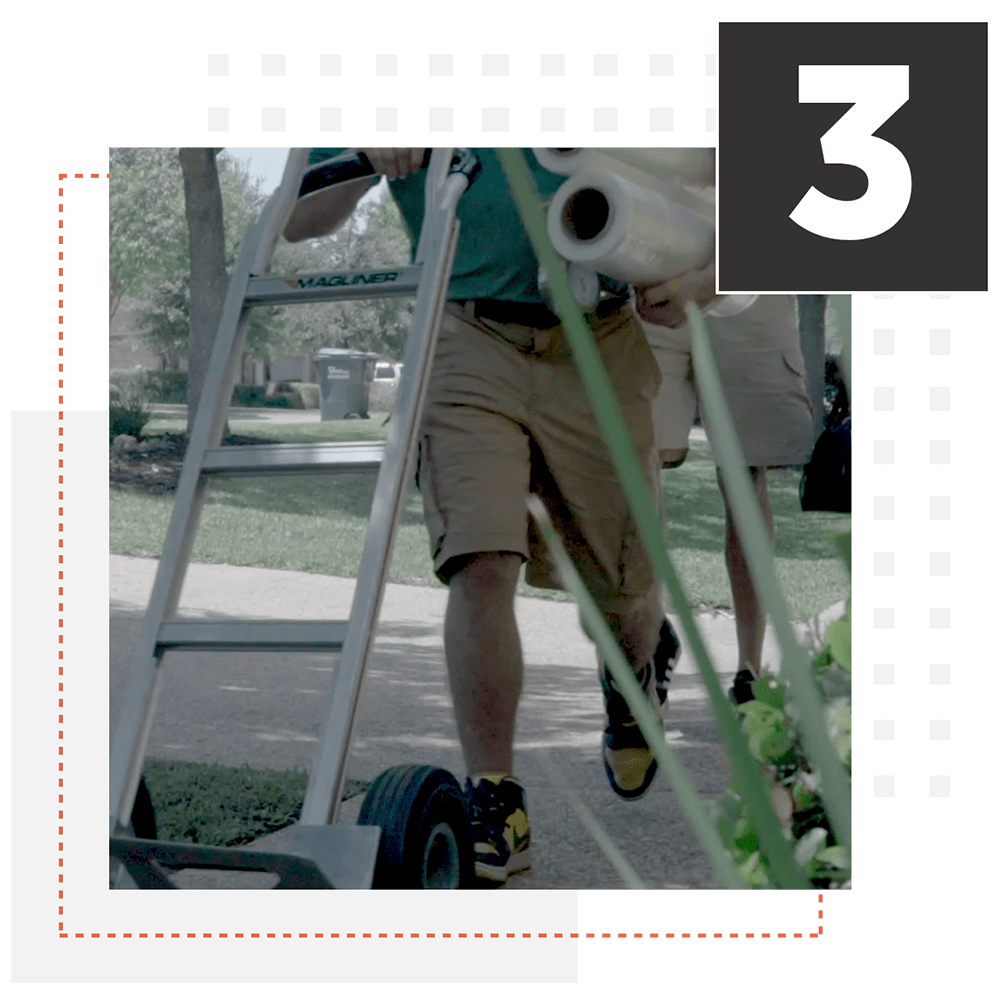 We know that trust is cultivated through transparency. When it comes to our clients, honesty is paramount.
What you can expect:
Guaranteed Quote
No Hidden Fees
Available Managers
Pay at end of move
We fully expect to earn your trust by working hard from start to finish. We serve with a strong sense of urgency.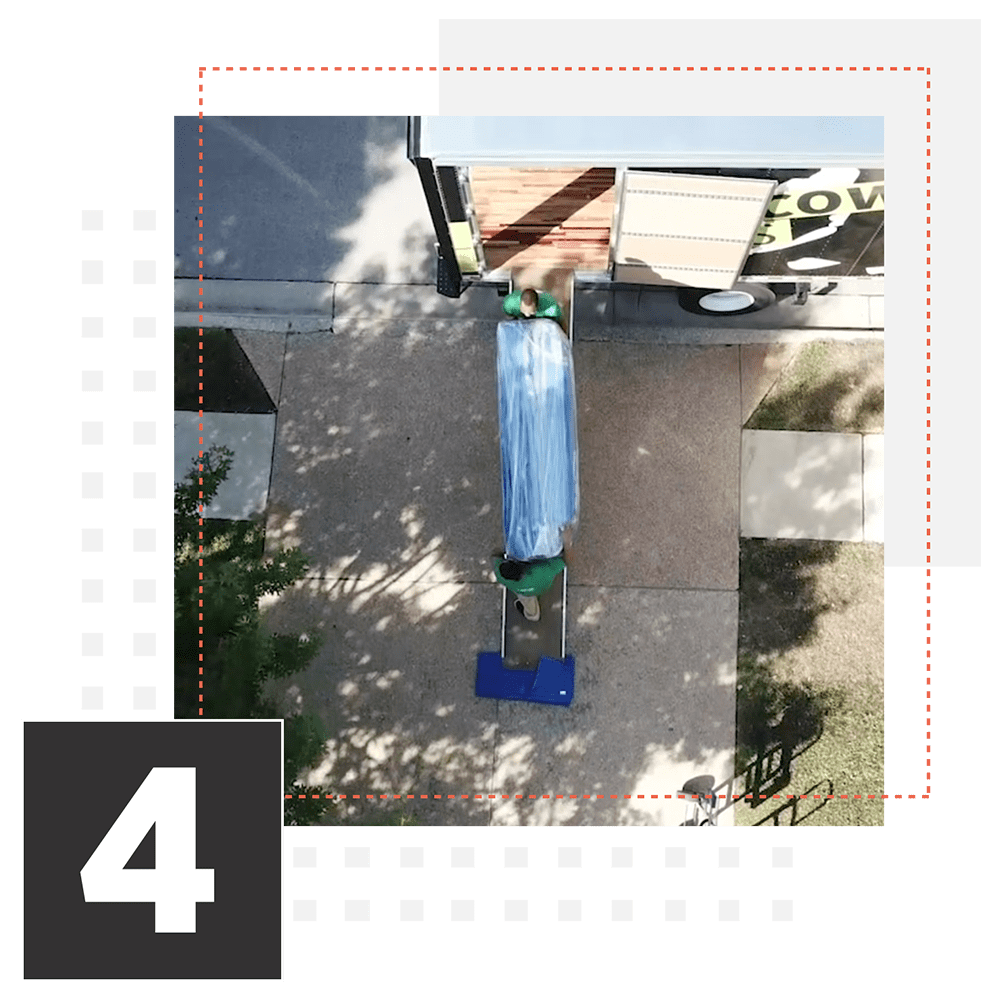 Ready to get
MOO

ving?? Get a

FREE

estimate.