When you live in a metropolis as huge as Houston commuting is going to be a concern. Recent studies have shown that long commutes can have a lot of adverse effects on your life. From your health to your relationships to your budget, the more you're in your car the more problems you're likely to have.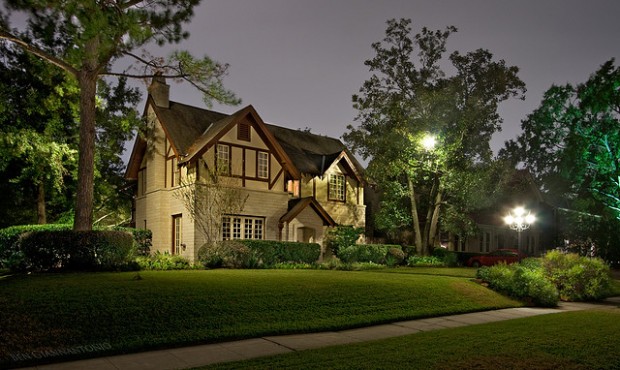 Square Cow Movers is no stranger to battling through the Houston gridlock. If you're new to town or looking to relocate, here's a little bit of what we've learned about the roads along the way.
What Commuting Could Cost You
Commuting isn't just an inconvenience. It can cost you substantially in more ways than one.
Cost of gas
Wear and tear on your car
Higher insurance premiums
Quality time with loved ones
Your health
You can't put a price on the last two items, which are greatly impacted by a long commute. However, the first three have real monetary value. The cost of gas alone can run you close to $200 a month if you commute 30 miles each way. Consider putting that cash towards paying a little more for your home if that's what is needed to get into an area that's closer to work.
Areas Where Commutes are Going to be the Worst in Houston
If you're out of the loop chances are your commute is going to be a long one, but even living inside of the 8 can cost you morning commute time on these routes.
Highway 290
Eastbound I-10
Highway 249
Northbound on US-59 Southwest Freeway
Northbound on SH-288
Interstate 45
Starting as early as 6am you'll begin to see the slow downs, and getting home in the afternoon isn't any better. With all the bumper-to-bumper traffic throughout the day the best way to minimize your time behind the wheel is to live a little closer to where you work.
Houston Neighborhoods to Consider Based on Where You Work
When You Work Downtown. . .
Eado
Midtown
Houston Heights
When You Work in Central Houston. . .
Washington Corridor
South Hampton
When You Work in the Northwest. . .
When You Work in the Northeast. . .
When You Work Up North. . .
Greenspoint
Sherwood Forest
Kingwood
When You Work in the Southwest. . .
South Main
Bellaire
Linkwood
When You Work in the Southeast. . .
Washington Terrace
University Oaks
Making a move to one of these areas so you can cut down on your commute? Let Square Cow Movers deal with the gridlock while you're at work. We'll handle the transport so there's one less drive you have to worry about.
Image Source: www.flickr.com/photos/telwink/4120824907
Original Source: https://squarecowmovers.com/how-your-work-factors-into-your-houston-house-hunting