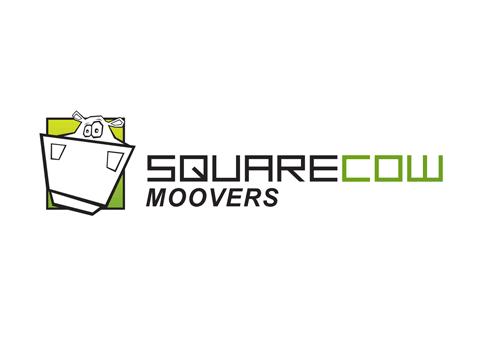 Square Cow Movers was founded in 2008 in Austin, Texas. As a family run company, we quickly found many opportunities to interact with our local community. As community members we want to contribute to the area where we live and work. Our desire is to leave our little area of the world a better place than we found it. Forging relationships within our community and crafting partnerships provides us with the opportunity to engage on a deeper level with our neighbors, while also providing us the chance to give back and make meaningful contributions. We are passionate about community partnerships because when we know fellow community members and the needs of our community, we can provide better service and better serve those around us.
In recent months we have had the great experience of partnering with other businesses, neighborhood associations and community organizations in the Austin area. Over the summer we are proud that we got to take part in the Steiner Ranch Movies in the Park by serving as hosts. This super fun event included a giant inflatable screen brought to a local park where families could come watch animated films over a series of Saturday nights in Steiner Ranch. Last month we decided to surprise our clients and staff members with a cool treat on a sweltering Monday afternoon. Square Cow Movers partnered with a local business, Kona Ice, which has a mobile shaved ice truck, to visit our job sites for the day and deliver a cold and refreshing snack to our clients and hardworking movers.
We started out in Austin, but soon we had enough business to expand our herd to Houston in January of 2012. The Square Cow Movers community is continuing to grow across Texas and we are becoming integrated with the Houston community by partnering with other companies and community organizations. We know that it takes all kinds to run a community. Some of the first community partners we encountered were born out of a mutual need to provide a service for our clients. Sometimes moving involves storing your valuables or excess valuables for a little while or a long time. Storage companies in The Woodlands that we found are a valuable resource to our clients including: Amazing spaces, Metro Mini Storage, Sterling Ridge Storage and ProGuard Self Storage.
Square Cow Movers community outreach also encompasses our blog, we will often feature community events on our blog in both the Austin and Houston areas. As we continue to establish ourselves in the Houston area and grow roots in our new community, we endeavor to find out more about our new home by participating in more community events, expanding relationships with other area companies and helping to sponsor and provide for community needs. From helping clients find a suitable storage space for their excess gear to providing entertainment in the form of an outdoor movie on a summer night, we want to be a part of the communities where we live and work. If you have a suggestion for how we can become better integrated into the Houston area, please feel free to reach out to us on any of our social media channels!
Facebook: https://www.facebook.com/SquareCowMoovers
Twitter: https://twitter.com/squarecowmoover
Google+: https://plus.google.com/101941814407639748249/posts
Linked In: http://www.linkedin.com/company/square-cow-moovers
Original Source: https://squarecowmovers.com/houston-here-we-come-the-square-cow-movers-community-beyond-austin