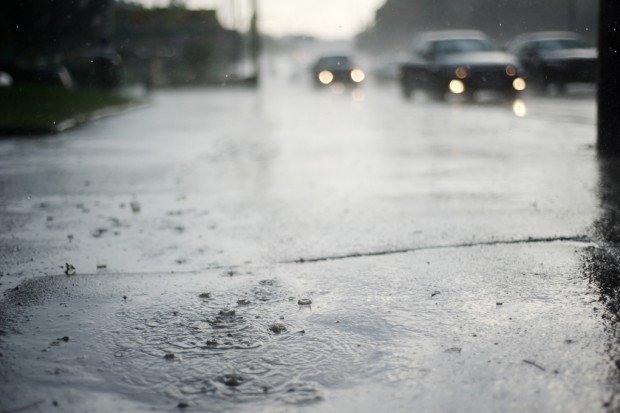 Nothing can derail a smooth move quicker than the cold. In Central Texas, we don't have to deal with too much cold, but during January there's always the possibility that freezing weather, ice and snow will pop up. Because we're so unaccustomed to wintery weather many people aren't prepared to handle it on a normal day let alone a move. But Square Cow Movers is here to help!
Below we've listed our top winter moving tips that are guaranteed to make things less stressful no matter what the weather is like.
Making Sure the Utilities Are Turned On
Switching utility services can be a bit of a balancing act, but it's extremely important that your electric, heating and water services are turned on before you start moving in. Not only can be it uncomfortably cold without working utilities, in the winter when the sun sets earlier it can cut your moving short. Call well in advance to set up services in new home so that they start at least a day or two before your anticipated move just in case the plan changes (see point below).
Preparing for Unpredictable Weather
The summers in Central Texas are pretty predictable – hot and sunny. During the winter all bets are off. The last few months is a good example of how temperatures can quickly shift from freezing to warm and rain can pop up with little notice.
Keep a close eye on the weather forecasts. You should be able to get fairly accurate information a few days out that will help you better prepare for what's likely to come. To be safe, it's a good idea to pack a special box with weather essentials. Include things like:
Ponchos
At least a few umbrellas
A sweater for each person
At least one blanket
Protecting Floors from Wet and Icy Weather
After cleaning your home from top to bottom the last thing you want is to track in a mess on moving day. Protecting your floors is worth the investment.
If you have hardwood or tile floors: Ram Board is one of the most popular products for protecting hard surface flooring. It is heavy-duty so it protects against impacts, and it's water resistant. Ram Board will also help to protect against slick surfaces that can cause slips.
If you have carpet: Carpet-Pro is just one of the film protectors on the market for carpeting. These come in rolls and are designed to reduce shifting, bunching and moving.
Keep Winter Supplies Handy
You'll want to wait until the end to pack up winter supplies like coats, sweaters, shovels, etc. It's also a good idea to keep items readily available even after they've been packed up by not sealing the boxes until moving day and loading them up last.
Making a Back Up Plan
No matter when you're moving it's always a good idea to have a plan B for basically every situation. When you're moving in the middle of winter, making a back up plan becomes essential. Plan for alternative move days in case the weather gets really bad, what to do if the power goes out, how to handle a freeze that affects water service, etc. Essentially, you should create a back up plan for any cold weather dilemma you can think of.
Plan Your Route Carefully
When the weather is at it's worst the best route is the one less traveled but still close to civilization in case of an emergency. Avoid major highways that will most likely get backed up, and if there's a chance of ice or snow plan a route that doesn't include bridges or overpasses.
Get professional moving help from Square Cow Movers for a foolproof winter move! We've handled just about every weather scenario imaginable in Central Texas so we come prepared for anything Mother Nature has up her coat sleeve. For a customized moving quote fill out our online form or give us a call today!
Original Source: https://squarecowmovers.com/how-to-keep-your-move-on-track-when-its-cold-out/