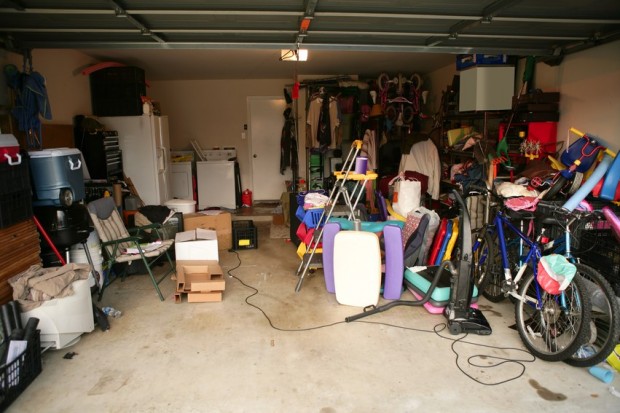 Square Cow Moovers is a proud sponsor of the 10th annual Clear Your Day in Austin. Clear Your Clutter Day is on Saturday, January 30th, from 10am to 2pm. There will be multiple organizations on hand to accept your different types of clutter. Unwanted items won't go to the landfill and you can help out other individuals and families with unmet needs. This is a great event because Austinites have an easy and free way to de-clutter their homes while helping to give back to the community.
The purpose of the event is to also raise awareness about the National Association of Professional Organizers and what these professionals can do for you! The mission of the National Association of Professional Organizers is to educate, support, and promote professional organizers and the industry to better serve the needs of clients. You can search for a professional organizer in your area here.
Instead of having to haul specific items to different addresses and organizations, you can conveniently clear your home of clutter in one location. Items will be accepted at Bethany United Methodist Church, 10010 Anderson Mill Road, Austin, TX 78750.
Whether you are preparing for a move, have recently moved, or just want to clear out the clutter, this is a great opportunity to get rid of excess items. If you are preparing for a move, you will definitely want to participate. No one wants to move extra things that they don't have to. It will save your movers time from moving unnecessary items and it will save you money from having to pay for the clutter to be moved. A move provides a fresh start and an excellent occasion to downsize. Square Cow Moovers sponsorship of Clear Your Clutter Day is a fitting partnership. We would encourage everyone to get organized before a move and we love that many of these items are going to worthy organizations and non-profits in our local community where they will be put to use by other individuals.
Here is a list of the organizations and what items they will accept:
Read more about Clear Your Clutter Day here!
Original Source: https://squarecowmovers.com/clear-your-clutter-day/