It's great to have your kid back at home from college for the summer, but after a year they aren't the only ones that will miss having more freedom. Parents run through a full gamut of thoughts and emotions when a grown kid moves back home. Here are a few of our favorites.
1. It will be just like old times!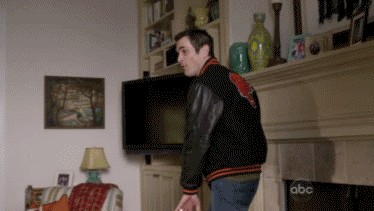 2. Yes! Finally some help around the house!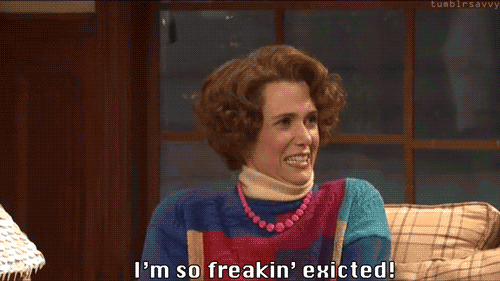 3. Wait, how does someone sleep that much?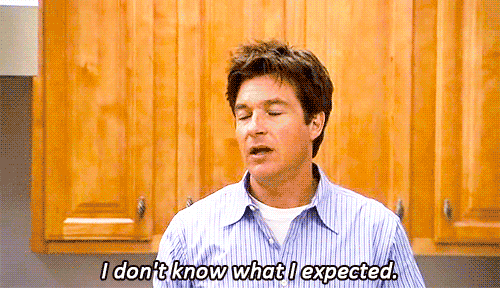 4. Is that smell coming from their room?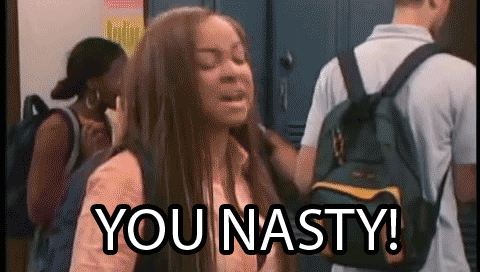 5. Do I have ATM written on my forehead?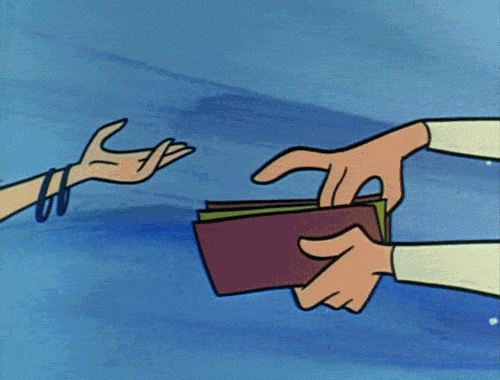 6. Wait… Where did all the food go?
7. Is that phone permanently glued to their hand?
8. I miss when they were small.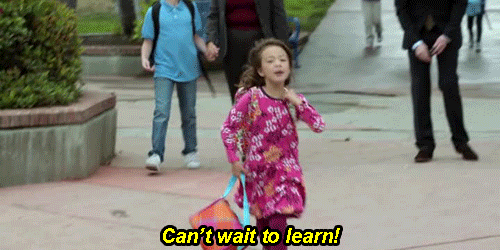 9. Is fall semester here yet?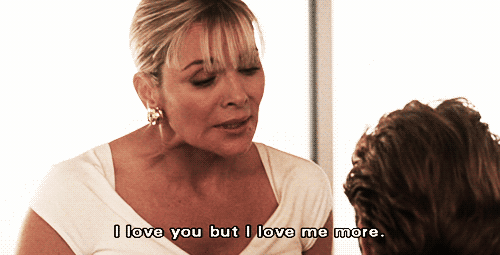 10. But regardless you will always miss them when they leave again.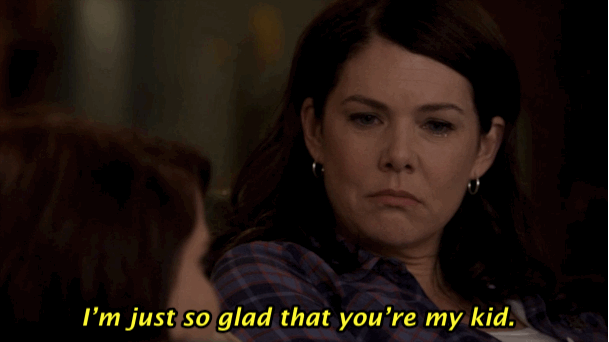 Want to avoid drama on the first day they move back home? Want to get an early start on planning the fall semester move? Square Cow Movers helps move students in Austin and Houston so their parents don't have to do the heavy lifting. When it's time for the bird to leave the nest once again, our professional moving services allow you to save your sanity and enjoy a little more time together before they head back to college.
Original Source: https://squarecowmovers.com/10-thoughts-parents-have-when-their-college-kid-comes-home-for-summer/