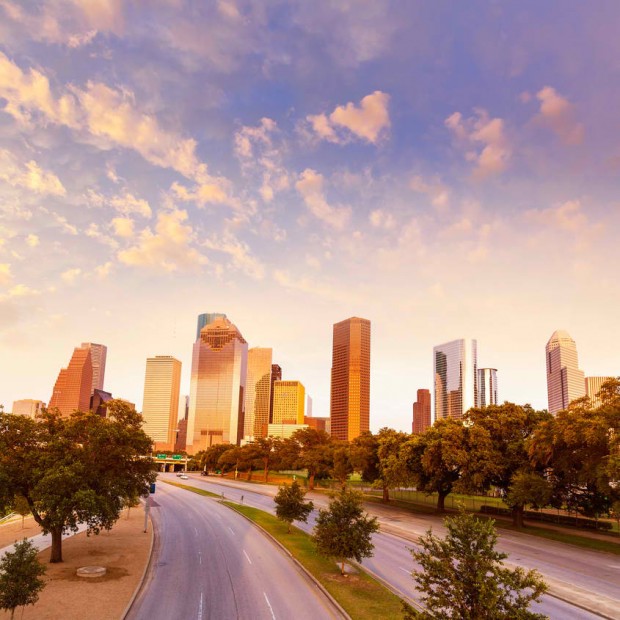 Folks who are new to Houston have a lot to learn about their new city. In fact, people who have been living in Houston for awhile may not know everything about the fourth largest city in the nation. Here are 10 things you may not know about Houston.
Each spring you can tour several specially selected homes in the River Oaks neighborhood during the annual Azalea Trail event. The River Oaks residential area is the most expensive and wealthiest community in Texas and ranks among the top 10 in the United States.
The nation's oldest educational television station is operated by the University of Houston. The station, KUHT, first signed on the air May 25, 1953.
Houston was once the capital of Texas, when Sam Houston moved the capital to Houston in 1837. The capital was moved to Austin in 1839.
The interior of Space Center Houston is constantly maintained at a temperature of 60 degrees during all seasons. If you plan on visiting this attraction, don't forget to bring a jacket!
Houston is more populous than Norway, Singapore, New Zealand or Ireland. In fact, Houston's residents are more than the population of North and South Dakota, Alaska, Delaware, Vermont, Wyoming and the D.C. area combined.
The Lights Spike sculpture, located outside of Terminal E at the George Bush International Airport, depicts the flags of different countries. The distance between each spike is relative to the distance between Houston and the capital of each country the flags represent.
One strange law still in the books in Houston is that selling Limburger cheese on Sundays is prohibited.
Houston has more parks than any other top 10 metropolitan area.
Sam Houston did not actually found the city of Houston. Founders Augustus Chapman Allen and John Kirby Allen named Houston in honor of the statesman and general.
Houston is second only to New York when it comes to the number of seats in its Theater District. The 17-block Theater District comprises 8 performing arts organizations with more than 12,000 seats.
Help us expand our Houston knowledge! What other surprising facts do you know about Houston? Join the conversation on our social channels:
If you don't live in Houston currently but are thinking or planning on moving here, contact Square Cow Movers to make your move easier.
Original Source: https://squarecowmovers.com/10-things-you-may-not-know-about-houston/