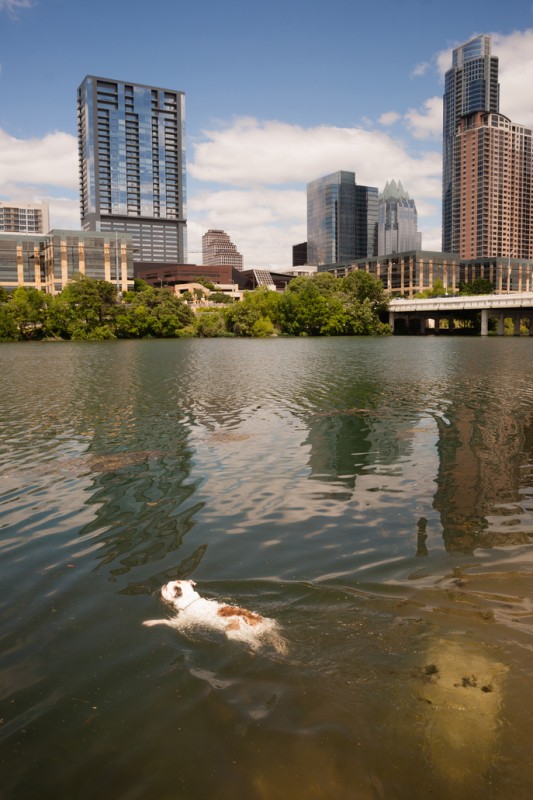 Whether you are new to Austin or even if you are a native Austinite, there may be a few things you don't know about this amazing city. Here are 10 things you may find interesting about Austin.
Over 145 million years ago during the Cretaceous Period, Austin was completely underwater. That's the reason why the "Austin Chalk" cliffs are made of crumbly whitish rock.
New York City is only slightly larger than Austin. Austin, in landmass, occupies about 280 square miles.
70 percent of the population of Texas live within 200 miles of Austin – that's nearly 12 million people.
Austin may be the current state capital, but the following Texas cities were also the state capital at some point in history: Washington-on-the Brazos, Harrisburg, Galveston, Velasco, West Columbia and Houston.
All the North / South running streets in downtown Austin are named for Texas rivers in the order they occur geographically from East to West. The streets are: Sabine, Red River, Neches, Trinity, San Jacinto, Brazos, Colorado, Lavaca, Guadalupe, San Antonio, Nueces and the Rio Grande.
While Austin claims many famous musicians like Willie Nelson and Stevie Ray Vaughn, these iconic musicians are not from Austin. However, they have played frequently in Austin.
Austin is indeed "The Live Music Capital of the World" – even "the King of Rock and Roll," Elvis Presley, played in Austin. He played Austin a total of five times and his last visit to Austin was a few months before his death.
Sandra Bullock, the Oscar-winning actress, owns the downtown restaurant, Bess Bistro.
The road with the highest speed limit in America is located between Austin and San Antonio. You can drive 85 miles per hour on a 40 mile stretch of road known as Texas State Highway 130.
The "Don't Mess with Texas" anti-littering campaign was born almost 30 years ago in Austin. Mike Blair and Tim McClure of GSD&M came up with the motto for the Texas Department of Transportation.
Did we miss any obscure or unknown facts about Austin? Share them with us on our social pages!
Thinking about making Austin your new home? Or just planning to move from downtown to North Austin? Contact Square Cow Movers for all your Austin moving needs.
Original Source: https://squarecowmovers.com/10-things-you-may-not-know-about-austin/