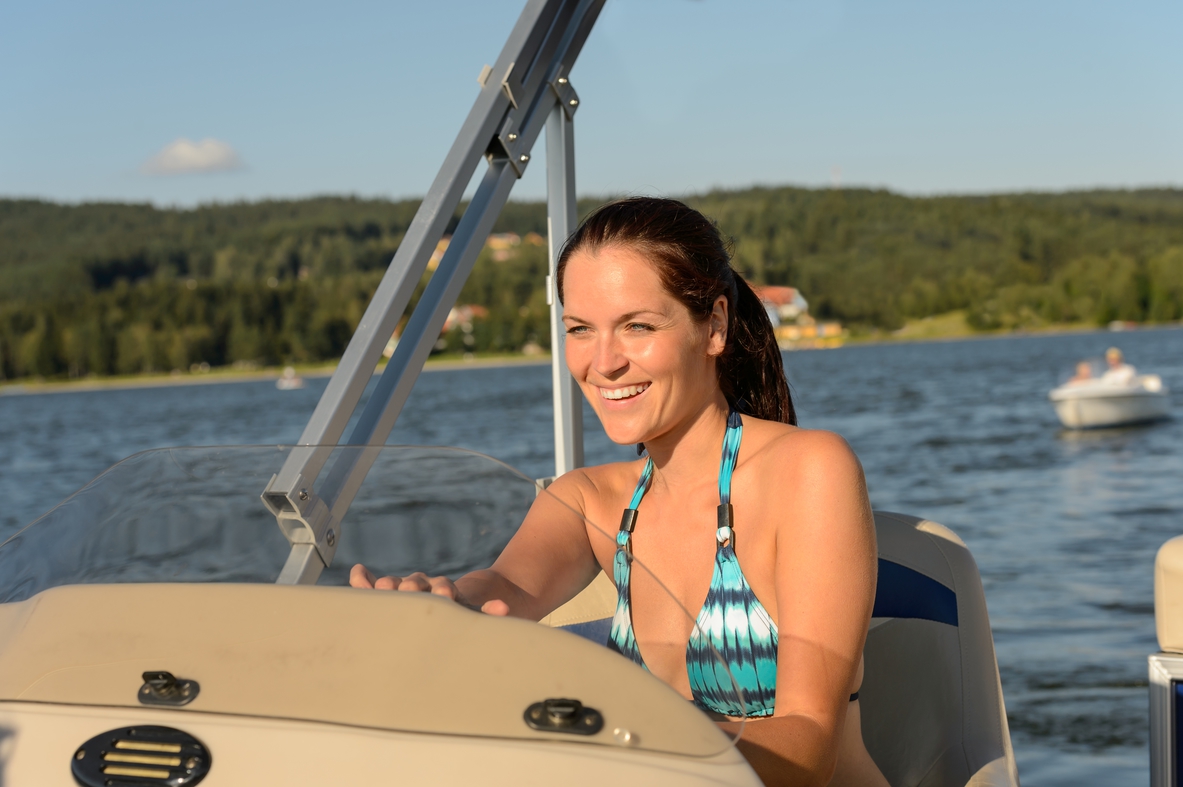 Austin is our hometown, but we can't help but think of the heat when it comes to summertime in Austin. During the summer season we are focused on staying cool. The various waterways in the area offer several options to stave off melting during the summer months.
Barton Springs
Barton Springs Pool is natural landmark in Austin that naturally stays cool throughout the summer (naturally). A visit to Barton Springs can easily be combined with other activities like visiting Zilker Park or catching a free show at the Zilker Hillside Theater. This year's summer musical is Shrek!
Go Jump in a Lake
There are several different lakes to choose from when it comes to the Austin area: Lake Austin, Lake Travis, Lake Marble Falls, etc. After a five year-long drought, central Texas is finally experiencing full lakes. We anticipate a busy season on the lake this year. Rent a boat, buy a boat, make friends with someone who has a boat, or simply visit a park with beach and lake access like Emma Long Metropolitan Park or Pace Bend Park. Swimming, wake-boarding, water skiing, jet skiing, tubing or boating are all great lake activities.
Tubing in San Marcos
Obviously San Marcos is not in Austin, it is about 45 minute drive to the south, but we wanted to include this fun activity anyway. There are several different tubing companies that you can rent tubes from and the tube rental usually includes a ride to a drop-off point and pick-up at the end. This way you can park your car at or near the tubing company. Tubing is a very relaxing and easy way to float the day away down the river. Just be sure to pack out what you pack in, be kind and don't leave any trash behind.
Bat Cruise
There are a few different companies that offer bat cruises on Ladybird Lake so that you can watch the Mexican free-tailed bats emerge from under the Congress Avenue bridge at sunset. This might be considered a very touristy pursuit, but if you have never done it or have company visiting from out-of-town, it is an easy activity that all ages can participate in.
Stay cool and safe this summer in Austin!
Original Source: https://squarecowmovers.com/top-4-things-austin/