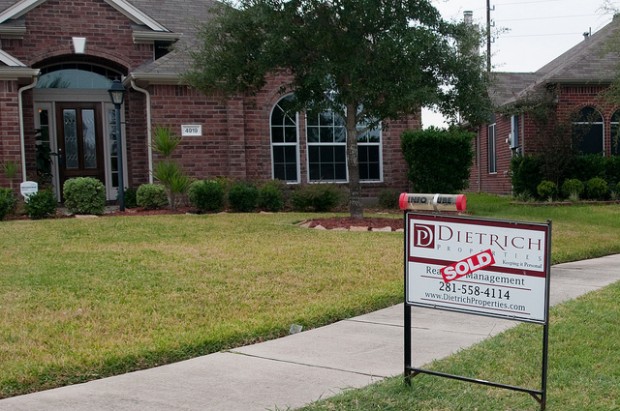 A new moving company is moving into town! Square Cow Movers is opening their next location in Katy, TX right next to Half Price Boxes. Locals in Katy will receive the same great, reliable service residents have come to know and love from our team in The Woodlands of north Houston.
Details on the New Square Cow Movers Location
Square Cow Movers is excited to be able to serve in a bigger way with a new team that's dedicated to moving all around Katy. The city is exploding in growth, which makes it the perfect place to expand Square Cow Movers. To begin with we'll have two trucks, but we're pretty that number will grow quickly. Here are a few more specifics:
Katy Branch Manager: Chase Carrier
Branch Phone Number: (832) 437-8511
Email Address: [email protected]
Office Location:
22239 Katy Freeway
Katy, TX 77450
A Little About Katy, Texas
Katy, Texas has come a long way from its beginning as a small prairie settlement nearly 120 years. From incorporation the railroads have always helped to shape the Katy community and its economy. Today, there are a variety of living and job opportunities in this suburb of Houston, which has helped the median household income surge well over the majority of Texas to nearly $65,000.
The 15,000+ residents of Katy take pride in their hometown with programs that focus on keeping the community safe, clean and continually moving forward. Over the last few decades the population has nearly doubled as more and more people have moved into the Katy area to take advantage of its proximity to the conveniences of a big city while still enjoying the simplicity and charm of living in a tightknit town.
Notable characteristics of Katy, TX include:
The city sits at the western edge of Harris County
70% of residents were homeowners as of 2010
Katy covers 11.26 square miles
The median age of residents is 36.4 years old
The cost of living index in 2012 was just 92.5
The biggest industries include construction, manufacturing and retail
The 2011 crime rate was 229 while the US average was 319.1
The July 2013 unemployment rate was below the national and Texas average at 6.5%
One of the most notable features of Katy is all its historical homes. Official markers have been placed outside of the historical homes so they are easy to identify. Other historical sites around town like the MKT Railroad Depot are being preserved by the Katy Heritage Society.
Square Cow Movers is proud to call Katy, TX its newest home. Whether you're moving into a historical house, new build, condo or multifamily unit our team can help you get moved in and enjoying your home in no time.
Image Source: flickr.com/photos/royluck/5627381444
Image Source: flickr.com/photos/heididietrich/5141490348
Original Source: https://squarecowmovers.com/square-cow-movers-is-coming-to-katy-tx/