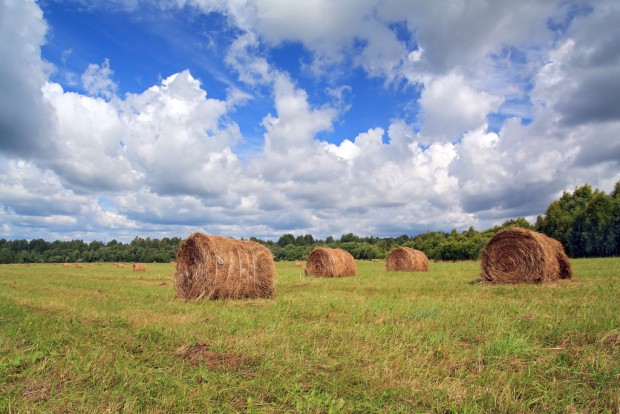 Texas has a reputation for being larger than life.  Texas is renowned as one of the biggest states (second only to Alaska) full of sweeping landscapes, large portions of food, a diverse group of people, tall tales, plenty of politicians, a lot of history and a few legends to fill in any gaps.  Whether you are a native Texan or planning a move to the Lone Star State, 2016 is a great year to read Texas literature.  From books about Texas history to fiction set in this great state to children's stories, there is a Texas book for everyone.
Texas Tales for Adults:
Goodbye to a River by John Graves
In this classic American tale the author, John Graves, recounts his own personal journey down the Brazos River.  In 1960, Cry the Beloved Country, beat out this book for the Pulitzer Prize Award. Despite it's runner-up status, few books can beat this elegant story.
Lone Star: A History of Texas and the Texans by T.R. Fehrenbach
Considered by many to be THE book on Texas history.  Fehrenbach's work provides a comprehensive look at the past, from prehistory to the twentieth century.  This is by no means a lighthearted read, but it helps to describe what makes Texas and Texans different from the rest.
The Gates of the Alamo by Stephen Harrigan
If you are interested in Texas history, especially the Alamo, but prefer a story you can easily get swept away with, Harrigan's novel is for.  This fictional account of the siege at the Alamo is told with exacting historic precision.
Texas Tales for the Young Ones:
The Original Adventures of Hank the Cowdog by John Erickson 
This series is aimed at intermediate readers (9-12 years old) but is popular with adults as well.  Ericsson, lives in Amarillo, and uses his home state as the setting to a story told from the point-of-view of a cowdog named Hank.  We suggest the audio version of this series for your drive to Texas or even an in-state road trip.
Hello, Texas! by Christopher S. Jennings
The youngest little readers will enjoy this illustrated children's story where little ones greet various creatures associated with Texas in famous locales.  A board book to help indoctrinate the youngest Texans both those who were born here and those who got here as a quick as they could.
There are many more books about Texas and set in Texas, you can explore more Texas literature here.
Original Source: https://squarecowmovers.com/our-2016-texas-reading-list/