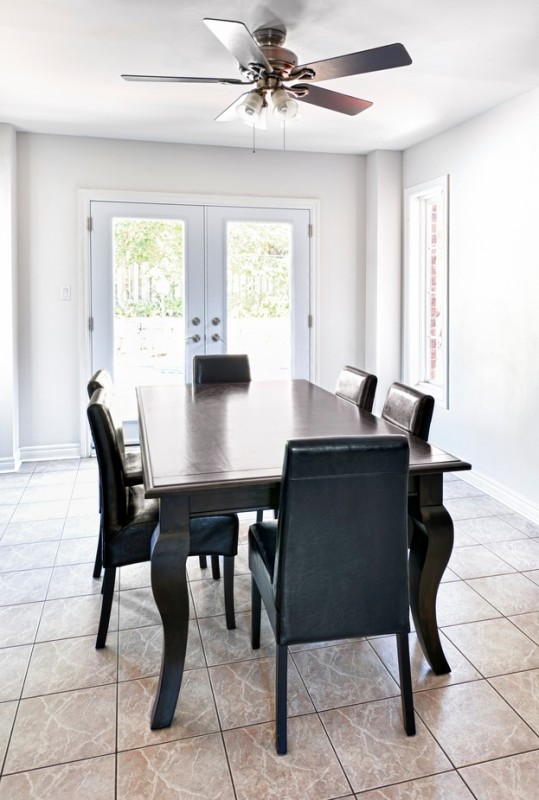 Moving, remodeling, downsizing and combining households are all reasons why you might find yourself selling your gently used furniture. Furniture is big, expensive, difficult to move and sometimes hard to get rid of.  It would make sense that if you have a used piece of furniture in good condition that you would want to recoup some of your initial investment by reselling! The funds from your old furniture can also be used towards new furniture or home purchases. There are several factors to consider when selling your gently used furniture!
Is time of the essence? 
If you will be moving out the area soon and don't want to haul your old furniture, you may need to be willing to accept lower offers.  A garage sale may be the best option for people crunched for time.  If time is on your side, you can afford to be more selective and hold out for a buyer willing to pay your asking price.
Do you have extra space? 
Even if you have the time to wait for the best buyer, you may not have the space.  Renting a storage unit may be a good option if you are selling highly collectible or valuable antique items.
Consider the quality.
Really well-loved pieces of furniture may be better off donated.  Who wants to buy a 10-year-old stained couch? If you have a piece that has been passed down in the family or that is made of real wood, you may want to consider getting it refinished or reupholstered. The asking price of your gently used furniture should match its condition.
Consider the venue.
The quality of the furniture and the type of the furniture will also determine which venue you should choose when selling. Common types of furniture like a pull-out couch might do well on Craig's List, while a speciality piece of antique furniture may do better at a resale shop.
Where to sell?
Consignment Store – Some consignment stores may be a local mom and pop operation, so what they will accept may vary greatly.  Antique or higher end consignment stores may specialize in certain pieces or time periods.  A consignment store may be convenient because they will handle selling your items, but they will also take a cut or commission.
Community / Neighborhood Garage Sale – The advantage of taking part in a community or neighborhood garage sale is that usually it will be advertised in the paper and attract a larger potential customer base. Pay attention to community newsletters or flyers because these events usually occur only once or twice a year!
Community Facebook Group – Selling furniture online through a community Facebook group is better than selling on Craig's List because you are reaching other people in your immediate area.  You may also feel safer doing business with people in your own community. Safety is always important and something you should definitely consider when selling gently used furniture out of your home. The bulky nature of furniture requires that the buyer will most likely come to your home.
nextdoor.com  Like a community Facebook group, this site has a classified section so you can advertise your gently used furniture to immediate neighbors.
Personal Garage Sale – If you have a lot of items you are trying to get rid of quickly and don't mind a crowd looking for a deal, this a great, traditional option.
Apps – There are several new apps out like OfferUp and Chairish.  However, your mileage may vary depending on how active other users are in your area. Some of these apps allow individual sellers to post their own items, while others may require a commission.
Craig's List – If you want to reach a wide-range of people in your city, Craig's List may just be the best option! Be prepared to weed through the spammers, low-ballers and people asking you to deliver to the other side of town, though.
Good luck with selling your gently used furniture!
Original Source: https://squarecowmovers.com/how-to-sell-your-gently-used-furniture/