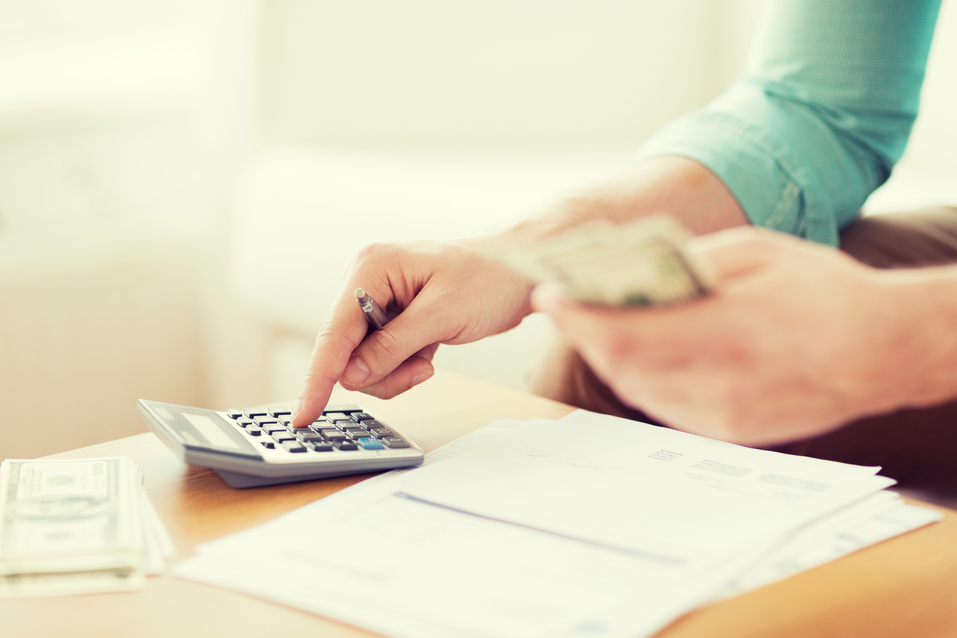 Moving can be an expensive endeavor. We do our best to ensure that all our moves are "fair and square".  Our pricing is transparent and we do NOT have any fees, surcharges or taxes hidden in our pricing.
Even with our transparent pricing and charging by the hour, we know that the cost of moving can be hard to work into your budget.  First there is the actual cost of the move, then there are other costs like first and last month's rent (if you are renting), the expense of a down payment for a new home, closing costs, and many families may have a few months of overlapping living expenses while waiting for a property to sale, etc.  Don't forget to include the funds necessary for any home repairs to prepare your old home for the market or make your new home livable for your family.  Many small costs like a thorough cleaning service can also add up.
These 5 tips can help you afford your move.
Pack everything first.  Since we charge by the hour, you can minimize moving costs by having everything packed and ready to go before movers ever show up.
Sell excess stuff.  The less you have to move, the less your moving expenses.  Instead of waiting till you unpack to evaluate what should stay and what should go, get rid of anything that doesn't have a space or purpose in your new place. Use Craig's List, local Facebook groups or even a good old-fashioned garage sale to unload those old, unwanted possessions.  The profits from your sale can help finance your move.
Give the entertainment budget a haircut.  In the months before the move shrink the entertainment budget by eating out less, seeing fewer movies and participating in fewer extracurricular activities.  If you will be moving out of the area, plan more home-cooked meals and potluck suppers with neighbors, friends or family members that you may not see as frequently after the move.  It may not be as fun, but spend your extra free time preparing for the move by downsizing or packing, this will save you time and money on moving day!
Plan a staycation.  Use your upcoming move as an opportunity to do all those touristy things your family never got around to doing.  Alternatively, your family could use the reduced vacation budget to explore and get to know your new area.  By forgoing the travel and accommodation costs of a vacation, your family can save money for the move.
Take on an extra project.  If you are able to use your professional skills outside of work to take on an extra project or consult, do it! Working a few extra nights or weekends may help you finance your move.
Moving what matters most to you safely and efficiently is our first priority.  We hope that with these tips you can have the peace of mind that comes with hiring Square Cow Movers as your moving company.
Original Source: https://squarecowmovers.com/how-to-afford-a-move/