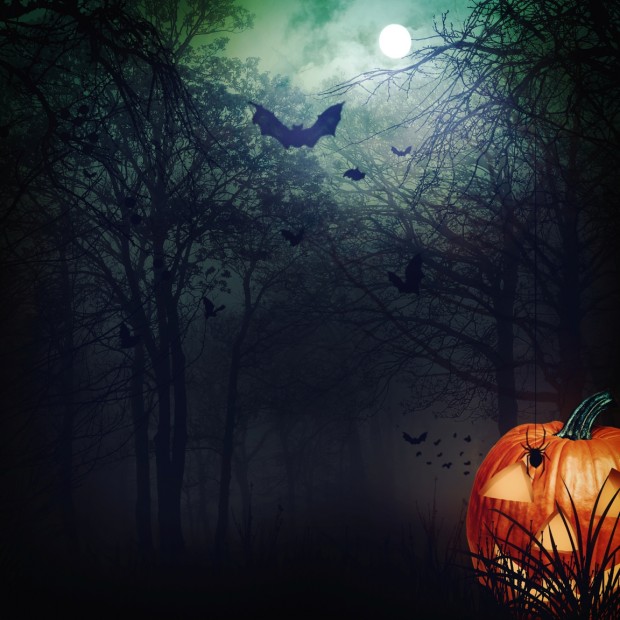 Your kid could dress up as any popular character for Halloween and be one of many Spidermen or Princess Elsas, or your little ones can curry favor with the neighbors and maybe get some extra candy by going local. An Austin-themed Halloween costume is a great idea for both kids and adults alike. Many of the suggestions for costumes that evoke the local culture are also surprisingly easy to put together. If you are scrambling for a last-minute costume or looking for something outside the scope of a witch or ghost, consider some of the following suggestions.
-Bat. Tons of people line up nightly to see the exodus of the Mexican free-tailed bats emerge from under the Congress bridge in Austin. A bat costume is perfectly appropriate for both Austin and the Halloween holiday. Simply wear head to toe black, some pointy ears and a cape/ blanket or even an old umbrella fashioned into some wings will help you recreate this look.
-Frost Bank Tower. This is definitely a costume for an over-achiever. Shiny silver lame, grey clothing, aluminum foil and even a real mirror with your face painted like a clock will help you portray this famous Austin landmark.
-Festival-Goer – Who doesn't love a festival? 2 of the biggest festivals Austin is known for ACL and SXSW bring tons of tourists and publicity tot he city. Cut-off denim, garb reminiscent of the 1970s, flowy dresses for girls with ankle boots band t-shirts for boys, faux tattoos and flower crowns will help pass as a major music lover.
-UT Fan. If you need a quick costume on the double, this one may be the easy way out. It wouldn't be hard to rustle up some burnt orange gear. Head to toe burnt orange is all you need to pass as a super UT fan!
-Cow. Square Cow Moovers was founded and is based out of Austin. We would love for you to pay homage to us right here in our hometown by dressing in black and white spots. Who wouldn't love to be a cow?
-Musician. Austin is the Live Music Capital of the word, a musician costume would be a great representation of the city. There is a wide variety of styles and genres of musicians to portray from fringe and long hair to skinny jeans and perfectly tousled hair or an empty guitar case to carry around to give the effect of a musician busking for spare change.
-Cowboy. Play up the Texas stereotype and expectations of outsiders by dressing as a cowboy or cowgirl. The key components of this outfit include jeans, a large belt buckle, a cowboy hat and boots. Don't forget the red bandana! Cowgirls might also have a few more wardrobe choices such as a denim dress or a vest and skirt, etc.
-Runner. Anyone who has been on the Town Lake trail can attest to the ubiquity of runners in Austin. Men get bonus points for wearing extra short running shorts. Accessories for a running costume can include: sweatbands, wristbands, a medal or two around your neck, or a running bib number.
-Chef. Austin is also well-known for it's restaurant scene. You or your little one can channel a chef. All you need is a tall white hat, white coat, a wooden spoon and maybe some farm fresh produce (just purchased from the farmer's market) in your back pocket.
What will you be for Halloween?
Facebook: facebook.com/SquareCowMoovers
Twitter: twitter.com/squarecowmoover
Google+: plus.google.com/101941814407639748249/posts
Original Source: https://squarecowmovers.com/halloween-costumes-the-austin-edition/