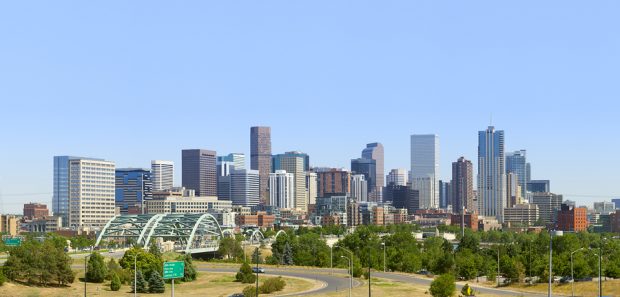 New and established Denver residents are always on the look out for fun family activities as the summer approaches. When school is out, summer fun is in! Try these 6 kid-friendly activities in Denver this summer.
Water World Colorado
If your family wants to cool down and have fun while getting wet, Water World is the place to go. Water World has more family tube rides than any other park in America, as well as 3 separate Children's Play Adventures. You can even bring your own picnic!
Your Local Library Branch
Denver is a large city which encompasses 155 square miles. Your local Denver library branch has activities for kids of all ages. There are baby and toddler story times, craft classes, Lego time and more! See what events are being held at the Denver Library here.
Dig for Gold
Learn how to prospect, read a stream and find gold! The Colorado Goldstrike Adventure provides a guided tour that will teach you everything your family needs to know to find Colorado gold.
Take Me Out to the Ball Game
Take your family to a real Colorado Rockies baseball game! The Colorado Rockies are a Major League Baseball franchise based in Denver, Colorado. Kick back at Citizens Bank Park, enjoying food, sports, and an endlessly-fun family outing. You can buy tickets here.
Wow! Children's Museum
Ready for an indoor activity? Try the Wow! Children's Museum. The Wow! Children's Museum currently has a new exhibit "Build It Wow!" which encourages learning through building a world with different shapes. Summer art and science classes are also available for kids ages 3 to 8.
Xtreme Challenge Arena
Xtreme Challenge Arena is a Ninja Warrior style arena for kids, teens and families. There are 75 activities including games and challenges which are customized to fit the age and skill level of your group.
We hope these activities will help your family have fun in Denver this summer!
Original Source: https://squarecowmovers.com/6-kid-friendly-summer-events-denver/