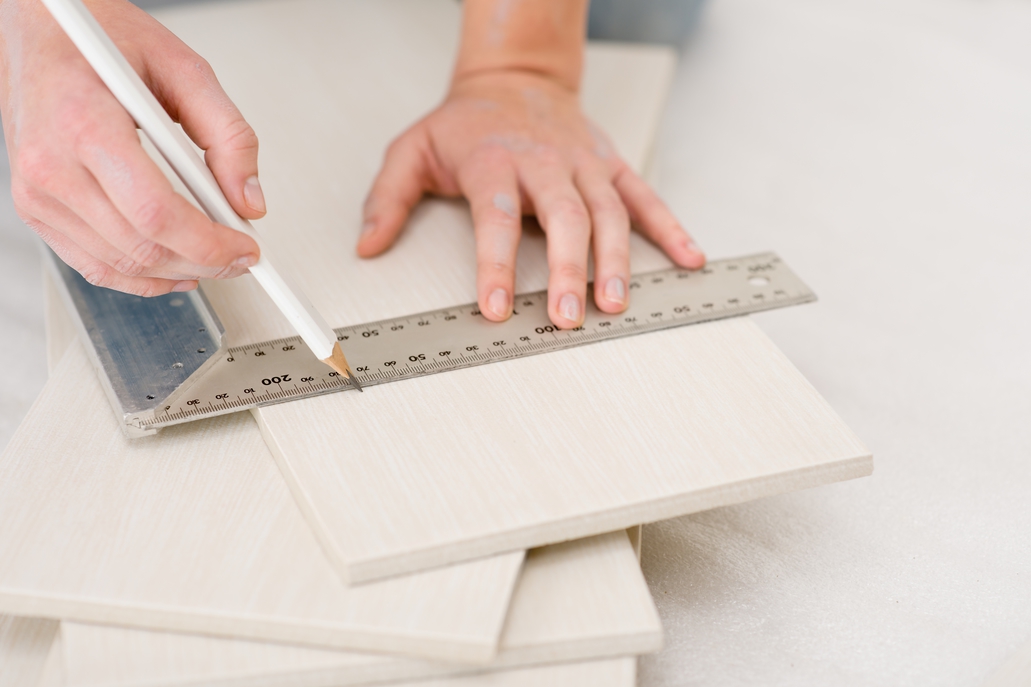 There is a strong likelihood that during the moving process, which might include selling a home, hiring movers and buying or renting a new place, you will need a contractor. Being able to ask neighbors, friends, and family members for recommendations is always helpful.  Sometimes you are not able to rely on these relationships if you are living in a new area or need a service that others haven't used.  Following up on these recommendations by researching contractors online is a smart decision too.  Whether you go online to research a recommended contractor or are just beginning your search online, there are a few tricks that may help you find the right contractor.  Full disclosure: We love Yelp and largely rely on reviews and word-of-mouth endorsements to grow our business.  Whether you are looking for a mover or need a painter or a handyman, we hope these tips can help you evaluate and find the best contractors.
Number of Reviews
The more reviews a business or contractor has, the better you will be able to evaluate their service.  A business with few reviews may be new or starting out. Visiting more than one review source like Yelp, Angie's List or Houzz can give you a fuller picture of a specific contractor or company.
Who is Reviewing?
On some review sites, like Yelp you are able to see how many previous reviews a person has written.  A contractor that has many reviewers that have only left one review might be suspect.  Some reviewers may also be serial complainers. If the only time a person ever leaves a review it is negative, this might say more about the reviewer than the contractor.
Find the Filtered Reviews
Sites like Yelp filter reviews in order to offer visitors a more nuanced view of businesses.  Just because a review has been filtered, doesn't mean you can't read it.  At the bottom of a page you have the option to read reviews that are not currently recommended.  Glancing over all the reviews (even the filtered ones) can help you better evaluate a potential contractor.
How Responsive is the Company / Contractor?
Google and other review sites give companies the opportunity to respond to reviews.  A contractor can either thank a reviewer for a positive review or reach out to a client who left a negative review to try and remedy the situation. See if the contractor has taken the time to do either of these actions. A contractor that is engaged with clients and concerned about providing good service will probably do a great job.
We hope these tips can help you evaluate and better research your next contractor!
Original Source: https://squarecowmovers.com/4-ways-research-contractors-online/