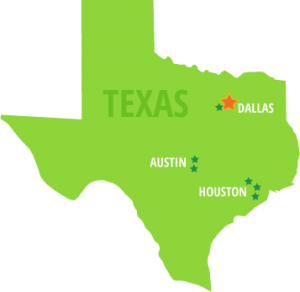 Moving Areas and Surrounding Areas:
Pearland, Clear Lake, League City, South Houston, Webster, Pasadena, Kemah
Phone
Click to call and schedule a quick and easy in-home estimate!
About This Location
Square Cow Moovers proudly provides a full suite of moving services in Pearland and surrounding areas! Whether your are moving to Clear Lake, League City, Galveston or just down the road, we have the skills and knowledge to get you there safely with a mooving customer experience.
Our team members moving in this area are locals familiar with the terrain, the the roads, the weather, the…well, you the get the idea. Whether it is looping around the beltway or in stop and start traffic of IH 45, we know how to move your things safely and efficiently. Whether you are just moving down the street or moving across the country, our mission is to provide a safe, stress-less moving experience for you and your loved ones.
Also, if your business needs an excellent, trustworthy and timely moving solution, Square Cow Movers would love to be your movers! Not only are we your residential movers, we serve as your commercial movers and/or long-distance moving solution.
So, if you need movers in Pearland or surrounding areas give us a shout. We won't let you down!
For more information about how awesome we are, check out our transparency and trust policies. Below, please find a complete list of services we offer in this area. We look forward to serving you!
Services Provided
Intra state moving (within TX)
Commercial moving
Loading rental trucks/Storage Vaults
Retirement community moving/packing
Storage needs
Fine Art
Unpacking services
Inner house moves (bedroom suite moved from upstairs to the downstairs)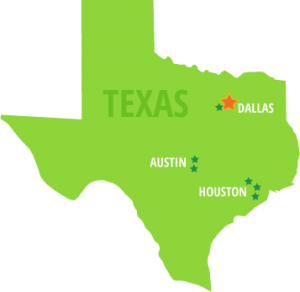 Want an Instant Quote now?
Click Here Have a question? Fill out the form below.