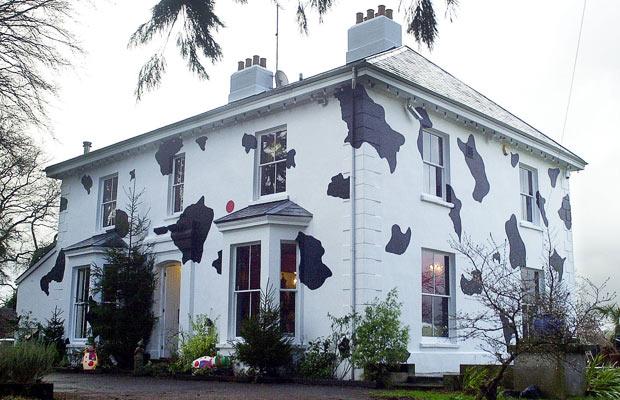 What if you are moving your family to the Austin or Houston area but cannot find the perfect place?  Sometimes the home of your dreams doesn't exist and you may find yourself needing to hire a builder.  How do you go about finding the perfect fit?  Here are some tips to help you choose the right builder to create your perfect home.
Similar Style- You will want to make sure that the builder you select has a similar style to yours.  If you dream of a Mediterranean Tuscan style home with a tile roof, but the builder specializes in contemporary homes with clean lines, the mismatch of styles may make working together more difficult.
Check Out the Product- Before deciding on a builder, check out her work.  Touring one of the builder's homes is important because you will be able to see his attention to detail, the quality of products used and how the home flows.  Do all the spaces make sense? Does the kitchen transition well into the next room or is there an awkward hallway?
Experience FIrst- While you may have in mind exactly what features you would like in your new home and how you would like it to look, your builder has years of training and experience.  An experienced builder can help guide you through the homebuilding process, by pointing out details you may miss, quality products and materials you may not know about and help you to envision even better possibilities.
Do you have any tips for choosing a builder?  Share them with us on our Facebook page!