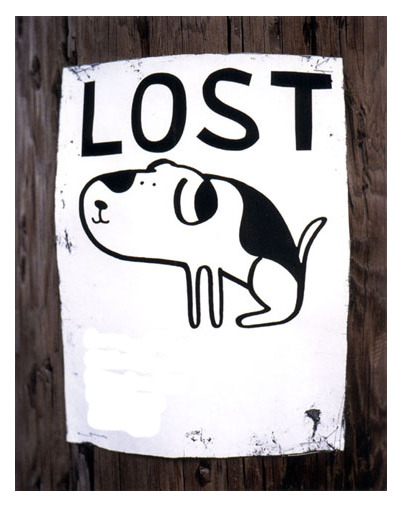 There is a lot of confusion during a move and Fido or Fluffy, uncertain about their new surroundings, may wander out the open front door as you carry boxes into your new home. What do you do when you are new to a community and do not know all the proper channels to go through when you have lost a pet and need help finding her? Hopefully, this can serve as a great resource that can help guide your search if you are ever in the unfortunate situation of looking for a lost pet!
Enlist Help – This is a great opportunity to go ahead and meet your new neighbors, perhaps your dog hasn't wandered far and your neighbor may even have a suggestion of where to post flyers, etc.
Facebook- Who knew that there is a specific Facebook page for Lost Pets in Montgomerey County. This is an active page with daily posts and almost 2,000 likes! While posting on FB may not be your first thought, because you probably don't have many friends in your new area, don't rule this great social media platform out.
Craig's List- A great standby where you can target a specific regional audience is Craig's List. After creating a FB post, you can simply copy and paste your description for you lost pet and put it on Craig's List.
Call in the Big Dogs- The City of Houston even has a lost pet's page sponsored by BARC a local animal shelter offering a step-by-step guide of what to do in the case of a lost furry loved one. There is even a phone number to call and an email address to use so you get help in your search for your pet.
Have you ever successfully found a lost pet? Leave tips and advice on our Facebook page!