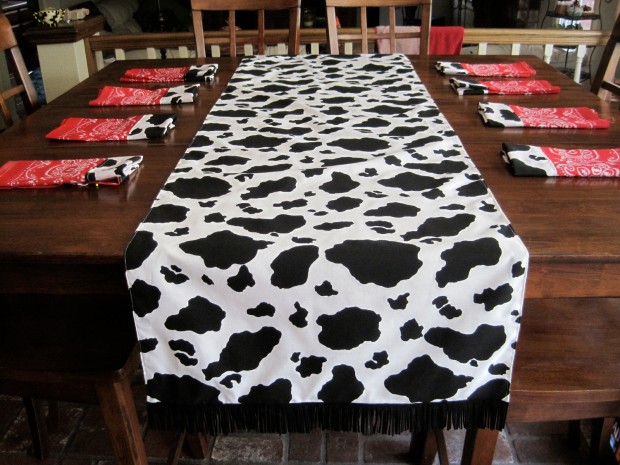 Furnishing your new place can seem daunting…and expensive.  Just the word furniture has us seeing green, and we don't mean grass, we're seeing green dollar signs. When it's time to furnish your new place, how do you know what furniture is worth a splurge and which furniture you can afford to scrimp on?  Is that wood real or just compressed particle board?  Does this "made in China" label mean this is a piece of junk?  Why are we trapped in a giant maze of a furniture store and how do we get out?  Before you have a cow-niption: stop, take a breath, and read our tips on buying furniture to help guide you through the process.
 Splurge
Mattress- Have you ever heard the adage spend on whatever separates you from the floor?  This saying generally means that a good pair of shoes and a good mattress are well worth the expense.
Couch- Two words is all it took to persuade us to buy a couch new instead of second-hand, bed bugs.  If the couch is your oasis after long day of work, surrounding you in a warm comforting embrace as you exhaustedly flop into it's waiting arms…then this is another piece of furniture worth the bucks.
 Save
Dining Table- If you don't typically entertain, then you can afford to add a few quality pieces at a time to your home, as long as you have a place to eat, sleep and sit.  Any table will do as a dining table, because you can quickly cover it up with a tablecloth.  A nice tablecloth is far less expensive than a fancy dining room table.
Do you have any furniture buying tips?