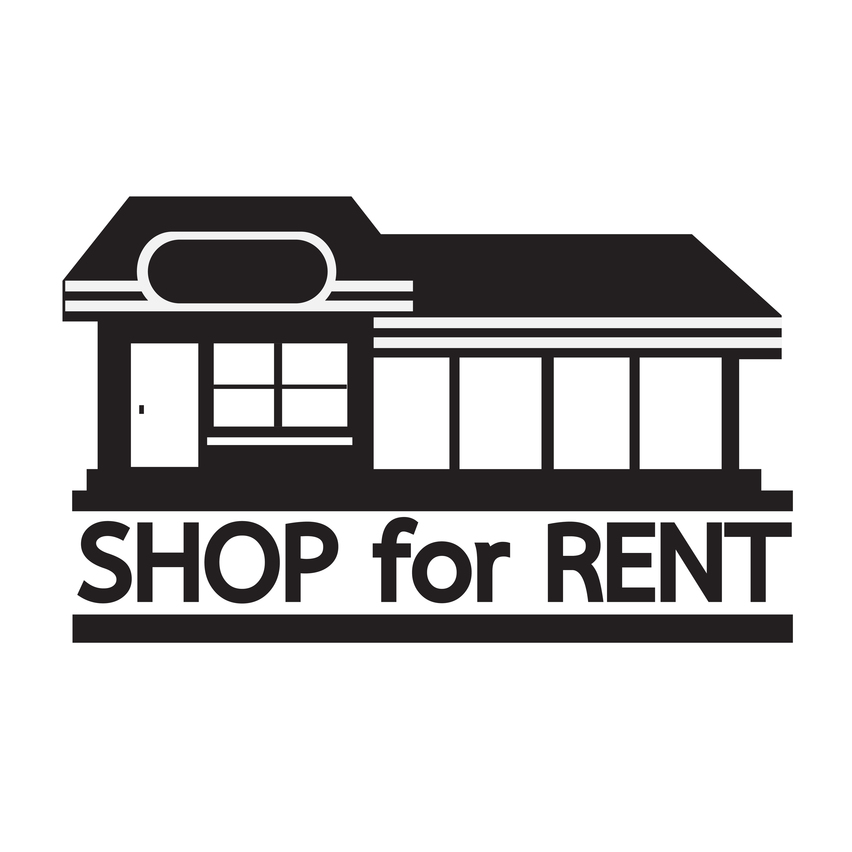 Many business schools teach students the four P's – product, price, promotion and place. Nothing will impact a business more than its location. You can have the best product in the world at an amazing price and promote it with expensive signage, but if you aren't in the right place all that won't make a difference.
Commercial leases usually last 3-5 years, so let's make sure you move to a business location that sets you up for long-term success. After you've accessed your needs and budget, the six factors below are some of the biggest considerations.
Minimal Competition
It's hard enough establishing a business in a new location, but if you have competitors within eye-shot that have already cornered the local customer base it's even more difficult.
Ideally you'll want to find a location where there are complimentary businesses but few, if any, competitors. If there is a competitor nearby you'll need to decide how much differentiation there is between your businesses. In other words, how likely is it that customers would buy your goods or services instead? Competition is a part of business, but the more you can minimize it the better.
The Vibe of the Area
Being the new kid on the block is much easier if you fit in. Does the area look like a place where your business would thrive? Is it an area that your customers would feel comfortable in? What are people doing in the area? Is it full of life and energy or dead as a doornail?
Even if your business isn't customer facing and you need a location for manufacturing or an office, the vibe of the area still matters. Safety and security is going to be paramount for all business owners. You also want your employees to feel secure coming to work.
Near Your Customer Base
For B2C businesses, the closer you are to your customers the easier it is to get them in your store, shop or office. If your location is in an area that your customers never frequent you'll be missing out on about half of your potential business. Research from Signs.com found that 50% of new customers learned about a business because of on-premise signs.
In other words, the only reason they knew that the business existed was because they walked or drove by the business. Demographic analysis can help you locate neighborhoods where your customer base lives and or works. Typically, anywhere within several miles of these areas is a safe bet.
Affordability
Of course, budget is always going to be a factor. It's tempting to just go with the cheapest option, but that could end up costing you a lot of money in the long run. A space that's inexpensive but needs a ton of work could be just as costly as a place that's move-in ready.
Another consideration is how much the space will cost to operate. The monthly rent may be affordable, but if the structure and all the systems are old the utilities could be sky high. If it will take a lot of effort to retrofit the space for your exact needs that can also decrease affordability.
Room to Grow
This refers to the actual space you'll rent or buy and the city it's located in. Where does your business plan to be in 3-5 years? Ideally, the location won't be oversized (which increases overhead costs) but there should be extra room or options for growth. Finding a place where you can grow your market base is even better.
Parking and Access
The easier the location is to get to the better it is for your business. We've all had a frustrating experience with this at some point. Because of the roads, traffic or parking situation it was near impossible to actually get to a business. The experience can be so frustrating some people just give up.
Even if you aren't B2C this is an important factor for your employees, vendors and suppliers. There needs to be enough parking for everyone who works at your business. Accessibility for suppliers is another concern that can become a logistical nightmare at some locations. If you're looking at space within a large building you'll also need to know when the doors will be locked and how you can get in.
No matter what location you choose for your business Square Cow Movers can get your there. We've handled commercial moves into high rises, strip malls and free-standing establishments. Our business is helping get your business up and running!
Original Source: https://squarecowmovers.com/top-6-factors-choosing-business-location/