Weird is a way of life in Austin, TX. From apparel to hairstyles to home furnishing, Austinites aren't afraid to step out of the box and express themselves.
Here are 7 local stores with "express yourself" furniture.
Uptown Modern
5111 Burnet Road Austin, TX 78756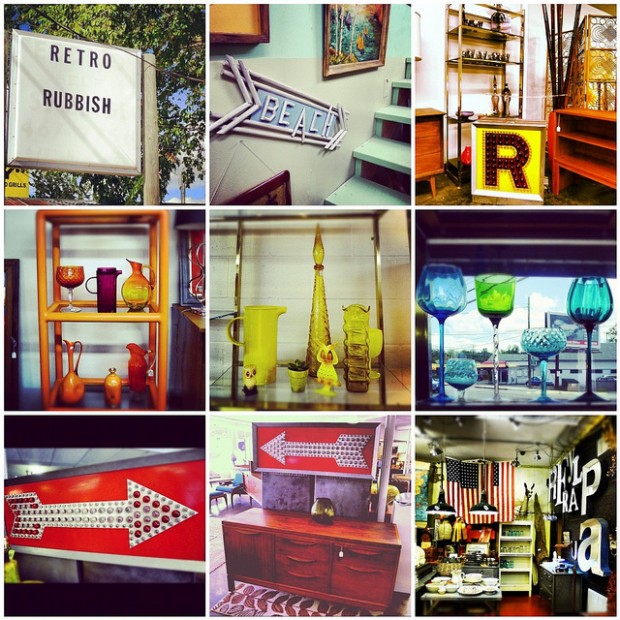 Mid-Century modern lovers flock to Uptown Modern for home and office furnishings originally produced between 1940-1970. Designer pieces that have come through the store or are currently on the floor include items from Wright, Herman Miller, Wegner, Dunbar and many more.
Urbanspace Interiors
801 West 5th Street Austin, TX 78703
The self-proclaimed 'source for local and global cool', Urbanspace Interiors, specializes in modern and contemporary furniture. The store's in-house designers will help you bring your home to life with pieces from their eclectic collection, which include piece from local Austin artisans as well as designers from around the world.
Simply Austin Furniture
3405 S. Congress Ave. Austin, TX 78704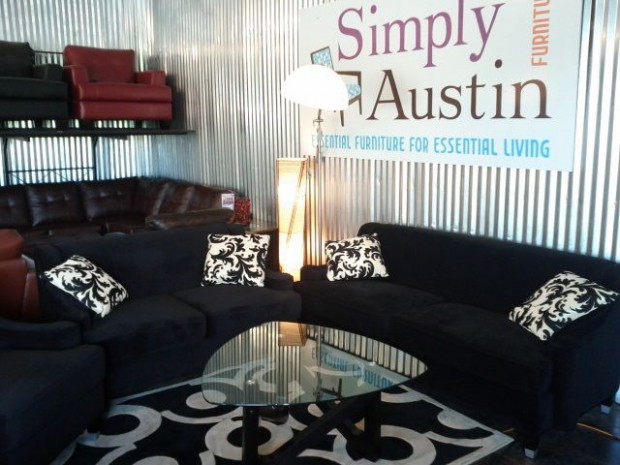 A visit to Simply Austin Furniture is like going to the best garage sale ever. Their selection of discounted, overstocked and discontinued furniture is housed in a huge groovy garage that will have you looking around for hours. Simply Austin Furniture is for those that are in search of pieces that are practical, affordable and attractive.
World Interiors
3910 South Industrial Drive Austin, TX 78758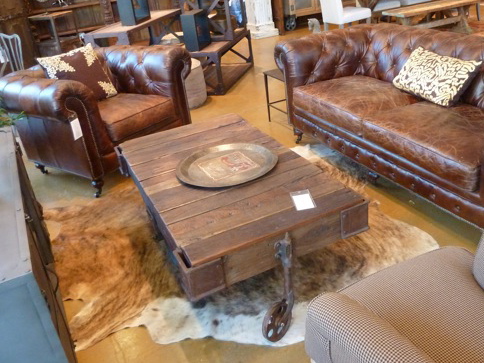 If you want to bring the outdoors in, World Interiors is your go-to furniture store. Their floor is full of environmentally friendly pieces made of sustainable and salvaged materials, many of which are inspired by nature itself. Visit their new, huge South Austin location for the largest selection.
Austin's Furniture Depot
7511 Burnet Road Austin, TX 78757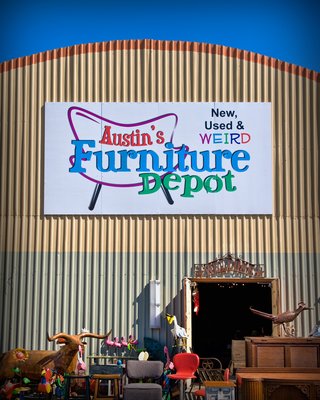 Austin's Furniture Depot is a favorite among many locals. New, used and off-the-wall pieces can all be found for super affordable prices. Also high on shoppers list of pros is the 5-star staff. They are an invaluable resource in helping you find gems among their ample inventory. Austin's Furniture Depot is especially great for anyone that needs to offload their current furniture – ask them about their consignment service before you buy.
Room Service Vintage
107 N Loop Blvd. Austin, TX 78751
Room Service Vintage's crazy kitsch-filled store will suck you in and have you looking around for hours. Those with little shopping self-control may have a hard time holding back. No matter how many times you visit the store you'll never see the same selection of thoughtfully curated retro items. So if you see something you like it's wise to snap it up right then. Décor and furniture from the 50's, 60's and 70's are their specialty.
Uncommon Objects
1512 S. Congress Ave. Austin, TX 78704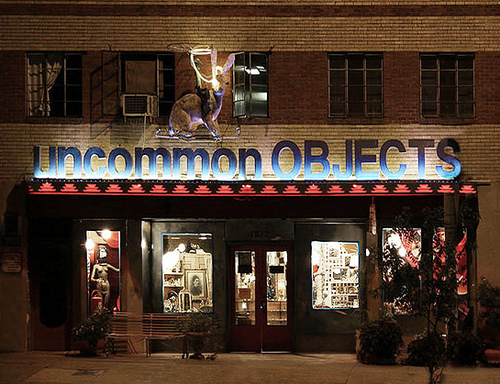 Just as the name suggests, Uncommon Objects has one-of-a-kind items from yesteryear that won't be found anywhere else. The store fits in perfectly with the SoCo vibe that's become increasingly popular in these parts. Though there's a lot to see, it's well organized and easy to browse. However, those looking for a steal might stick to browsing. The furniture can be pricy, but it's sure to be a conversation piece.
Want more?! Follow us on Pinterest!