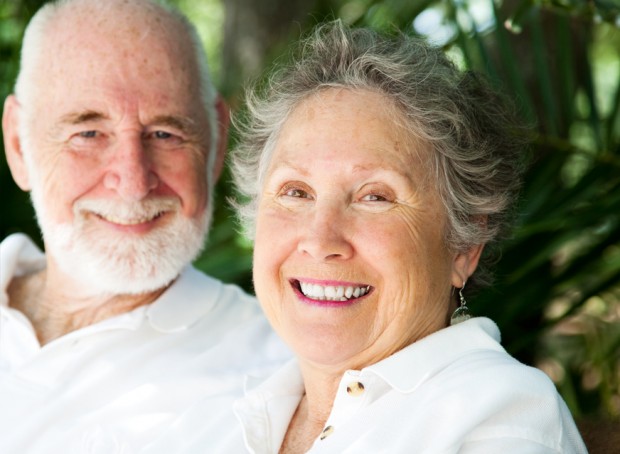 Making a move to a senior community is a huge lifestyle change. It's understandable that your loved one may be a little anxious about the move, and the best way you can help ease their anxiety is by finding a community that's perfect for them.
What to Look for in a Retirement Community?
Find a Community That Fits Your Loved Ones Lifestyle
Senior communities today are a far cry from the old folks homes of the past, which seemed more like a hospital wing than a place to live. As the baby boomer generation moves into retirement there are many different types of communities being created to meet specific needs and lifestyles.
Retirement communities can be anything from a traditional neighborhood with freestanding homes, an apartment building with co-habilitation or resemble a vacation resort.
Find a Community That has Activities Your Loved One is Interested In
One of the best things about retirement communities is that your loved one can participate in activities and events that allow them to remain socially, mentally and physically active.
Look into the types of programs the recreation center organizes to see if it's a good fit for what you're loved one is interested in or would like to try out. Some communities focus heavily on physical activities for people in their 50s and 60s while others cater to less strenuous events for older age sets. Today, it can vary widely from one community to the next.
Find a Community That Can Meet Your Loved Ones Health Needs
Older family members often have specific health needs, which is why many seek out a retirement community living situation. Senior communities can provide:
Independent living
Assisted living
Continuing care services
It's important to discuss your loved ones present health needs with each community you visit as well as how their future needs will be met should they change. Community medical personnel should all be certified and properly trained.
Find a Community That's Close to Your Home
Knowing that you are nearby can bring both you and your loved one peace of mind. It will also make visits easier to manage. In the case that there's an emergency you'll also need to be close enough to make it to the community as quickly as possible.
There are retirement communities located all over Austin and the surrounding area, which should make it easy to find one that's within an hour's drive of your home.
Top Rated Retirement Communities in Austin, TX
Warm weather and affordable living makes Austin, TX a popular location for retirement communities. Below are a few of the top rated Austin retirement communities.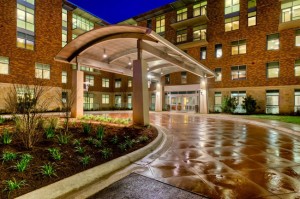 Westminster
Residential and assisted living retirement community
4100 Jackson Ave.
Austin, TX 78731
(512) 454-4711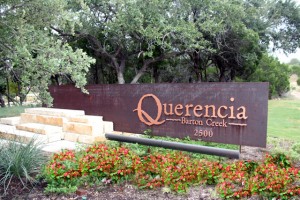 Querencia
Resort-style retirement community
2500 Barton Creek Blvd Austin, TX 78735
(512) 610-9401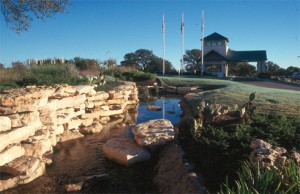 Sun City Texas
Active adult retirement community
1501 Sun City Blvd.
Georgetown TX, 78633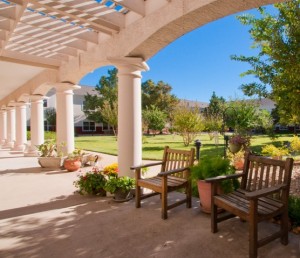 Parmer Woods
Assisted living retirement community
12429 Scofield Farms Dr
Austin, TX 78758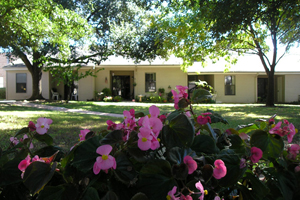 The Clairmont Retirement Community
Budget-friendly independent living retirement community
12463 Los Indios Trl
Austin, TX 78729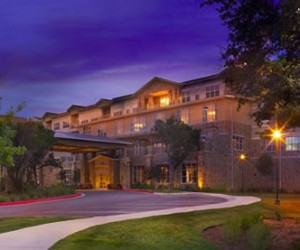 Longhorn Village
Service-oriented senior living
12501 Longhorn Parkway
Austin, TX 78732
Original Source:https://squarecowmovers.com/finding-the-best-senior-community-in-austin-for-your-loved-one